Alibaba is a leading e-commerce platform in China that connects global buyers with manufacturers, wholesalers, and suppliers. It offers various products across various industries at competitive prices, making it an attractive platform for online sellers and entrepreneurs.
1. Long Shipping Times
One of the main drawbacks of dropshipping from Alibaba is the long shipping times. Most suppliers are based in China or other parts of Asia, so the products can take several weeks to reach your customers in the United States. This can lead to customer dissatisfaction and increased return rates.
2. Customs and Import Duties
When importing products from Alibaba into the United States, you may need to deal with customs and import duties. These additional costs can impact your profit margins and require extra paperwork and logistical management.
3. Language Barrier
Communicating with suppliers on Alibaba may be challenging due to language barriers. While many suppliers can communicate in English, misunderstandings can still occur, potentially leading to errors in orders or delays in shipping.
4. Product Quality
Ensuring consistent product quality can be challenging when working with Alibaba suppliers. Since you're not physically handling the products, it isn't easy to guarantee that the items meet your customers' expectations. This can lead to negative reviews and a damaged reputation for your store.
5. Inventory Management
While you don't hold inventory in drop shipping, you still need to keep track of your suppliers' stock levels. If a product goes out of stock after customer orders, you'll need to find an alternative supplier or inform the customer about the delay, which can hurt your store's reputation.
6. Lower Profit Margins
Due to the competitive nature of the dropshipping business, profit margins can be relatively low compared to other business models. The need to offer competitive pricing and free or low-cost shipping can further cut your profits.
7. Customer Service
Alibaba is a massive platform with millions of users worldwide, which means its customer service department is likely to receive a high volume of inquiries daily. This can result in slow response times, delayed resolution of issues, or generic responses that don't fully address the user's concerns.
Save Rack US Dropshipping
In today's fast-paced e-commerce landscape, customers expect quick and reliable delivery of their purchases. While Alibaba has been a popular choice for drop shippers due to its vast product selection and competitive pricing, the lengthy shipping times can be a major drawback. Save Rack offers an excellent alternative for US-based drop shippers, with inventory already stored in US warehouses and fast shipping times of just 2-5 business days.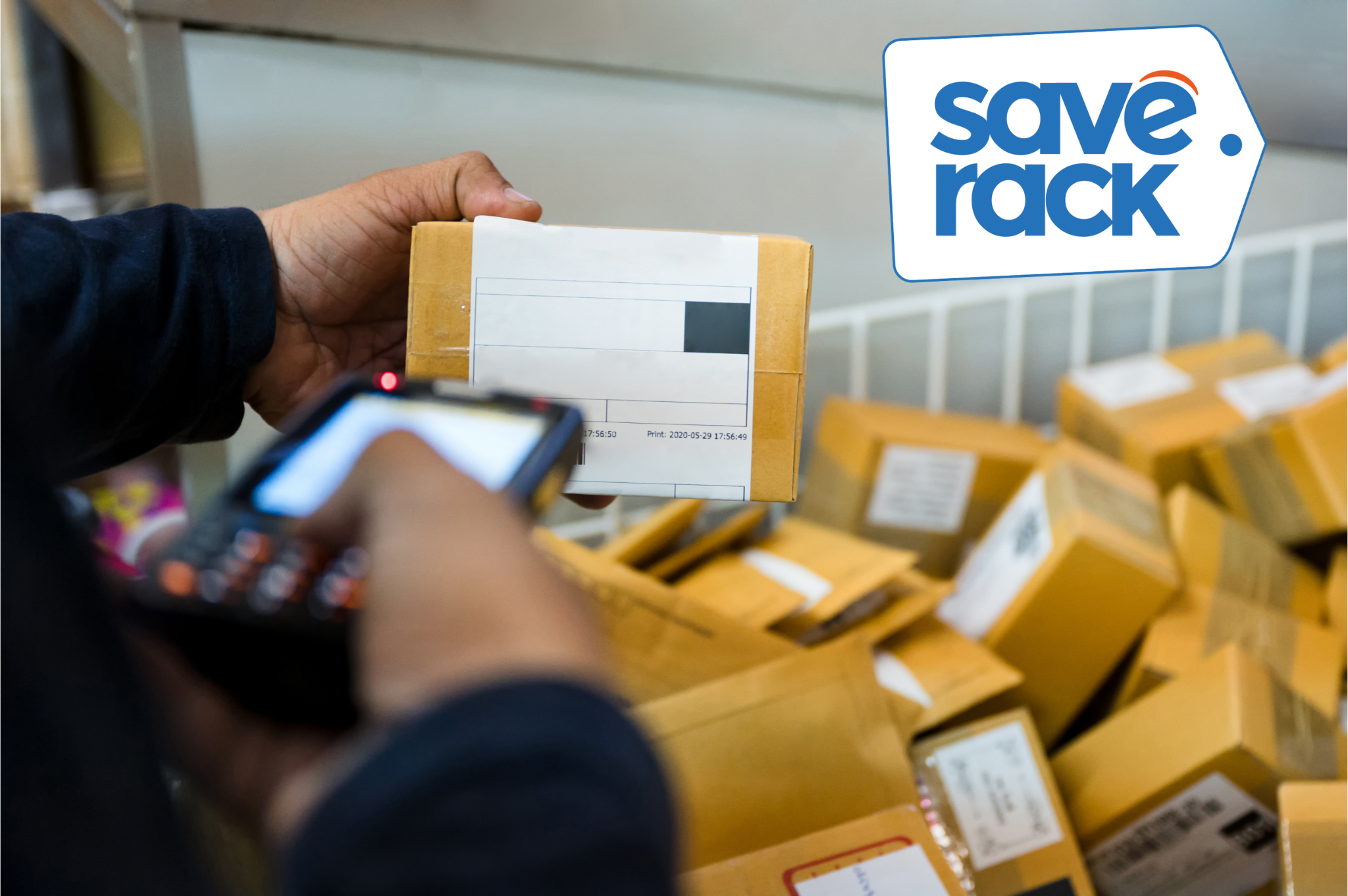 Save Rack Full Service E-Commerce Fulfillment
Save Rack is a fulfillment service provider that offers a range of services for online stores, including warehousing and fulfillment, order management, and shipping. With Save Rack, you can store your inventory in our fulfillment center, and we will handle the process of packing and shipping orders to your customers.