How Does Selling On An Online Marketplace Work?
Selling on an online marketplace is a popular and effective way for businesses to reach a wider audience and increase sales. Online marketplaces, such as Amazon, eBay, and Etsy, provide a platform for businesses to showcase their products and connect with potential customers. To sell on a marketplace, a business needs to create an account and list their products. This involves providing product descriptions, pricing, and images.
Once a product is listed, customers can search for and purchase it through the marketplace. The marketplace facilitates the transaction, including processing payments and managing the shipment of the product. In return, the marketplace takes a commission fee on each sale, typically ranging from 5% to 15% depending on the marketplace and product category.
Selling on a marketplace can offer many benefits for businesses, including increased exposure, access to a wider customer base, and simplified order fulfillment. However, it's important to note that businesses need to comply with the marketplace's terms and conditions, such as pricing policies, product restrictions, and customer service standards. Additionally, businesses should have a solid understanding of their profit margins to ensure that the commission fees and shipping costs associated with selling on a marketplace do not outweigh the benefits.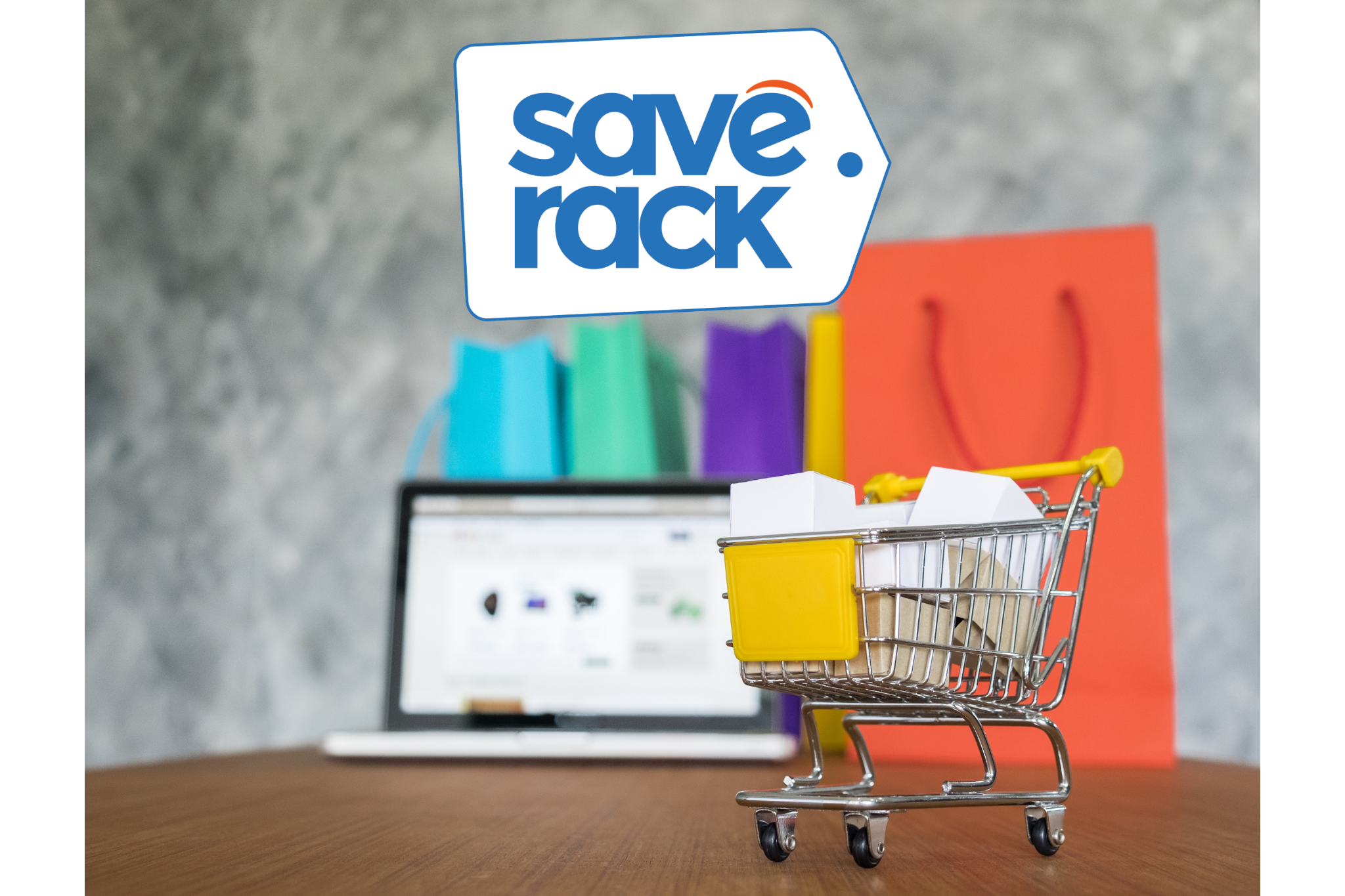 Start Dropshipping With Save Rack
Save Rack is a dropshipping provider in the United States. We offer a range of dropshipping products to help online retailers and e-commerce businesses sell products without holding inventory or managing shipping and fulfillment.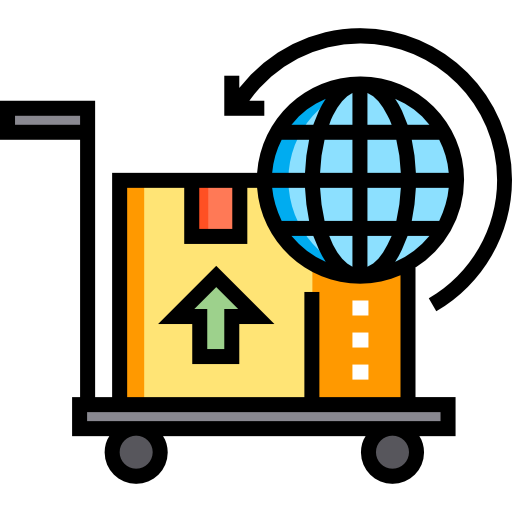 Save Rack offers dropshipping services to online retailers and e-commerce businesses. With our dropshipping services, businesses can sell a wide variety of products without having to worry about sourcing, packing, or shipping.
| | |
| --- | --- |
| T-Shirts | Dresses |
| Hats | Garments |
| Shoes | Jackets |
| | |
| --- | --- |
| Gadgets | Electronics |
| Toys | Garments |
| Kitchen | Home  |
| | |
| --- | --- |
| Supplements | Vitamins |
| Skincare | Cosmetics |
| Nutraceuticals | Herbal |
| | |
| --- | --- |
| Animal Toys | Supplements |
| Food | Grooming |
| Supplies | Treats |
| | |
| --- | --- |
| Watches | Earrings |
| Necklaces | Rings |
| Accessories | Gold |
| | |
| --- | --- |
| Sport Apparel | Equipment |
| Accessories | Fitness |
| Outdoor | Hunting |
What Are The Benefits of Dropshipping?
1. Low startup costs: Online drop shipping eliminates the need for businesses to invest in inventory, storage space, and shipping materials. This reduces the startup costs and allows businesses to focus on marketing and selling their products.
2. Wide product selection: Dropshipping enables businesses to offer a wide range of products without having to stock inventory themselves. This allows businesses to cater to a broader audience and offer a larger selection of products.
3. Reduced fulfillment and shipping responsibilities: With dropshipping, businesses do not need to worry about packing and shipping orders. The supplier takes care of all fulfillment responsibilities, allowing businesses to focus on other aspects of their business.
4. Scalability: Online drop shipping allows businesses to easily scale their operations as they grow. Businesses can increase or decrease their inventory and product offerings quickly and efficiently, without the need for additional resources.
5. Flexibility: Dropshipping provides businesses with flexibility in terms of location and working hours. Since there is no need to physically handle inventory, businesses can be run from anywhere with an internet connection, and can operate 24/7 without needing to manage a physical warehouse.
In conclusion, selling on an online marketplace is a popular and effective way for businesses to reach a wider audience and increase sales. Online marketplaces provide businesses with a platform to list and sell their products, manage transactions, and handle order fulfillment. By leveraging the resources and customer base of these marketplaces, businesses can scale their operations and expand their reach without the need for significant investments in inventory, storage, and shipping. However, it's important to carefully consider the commission fees and terms and conditions of each marketplace to ensure that the benefits outweigh the costs for your business.
Connect With Our Team To Get Started!
Integrate Your Online Store
Select the Products For Dropshipping
Save Rack will Pick, Pack & Ship Your Orders
Access Our Online Inventory Management Portal
Access Online Reporting & Tracking
Focus On Marketing & Running Your Business
Save Rack Got You Covered!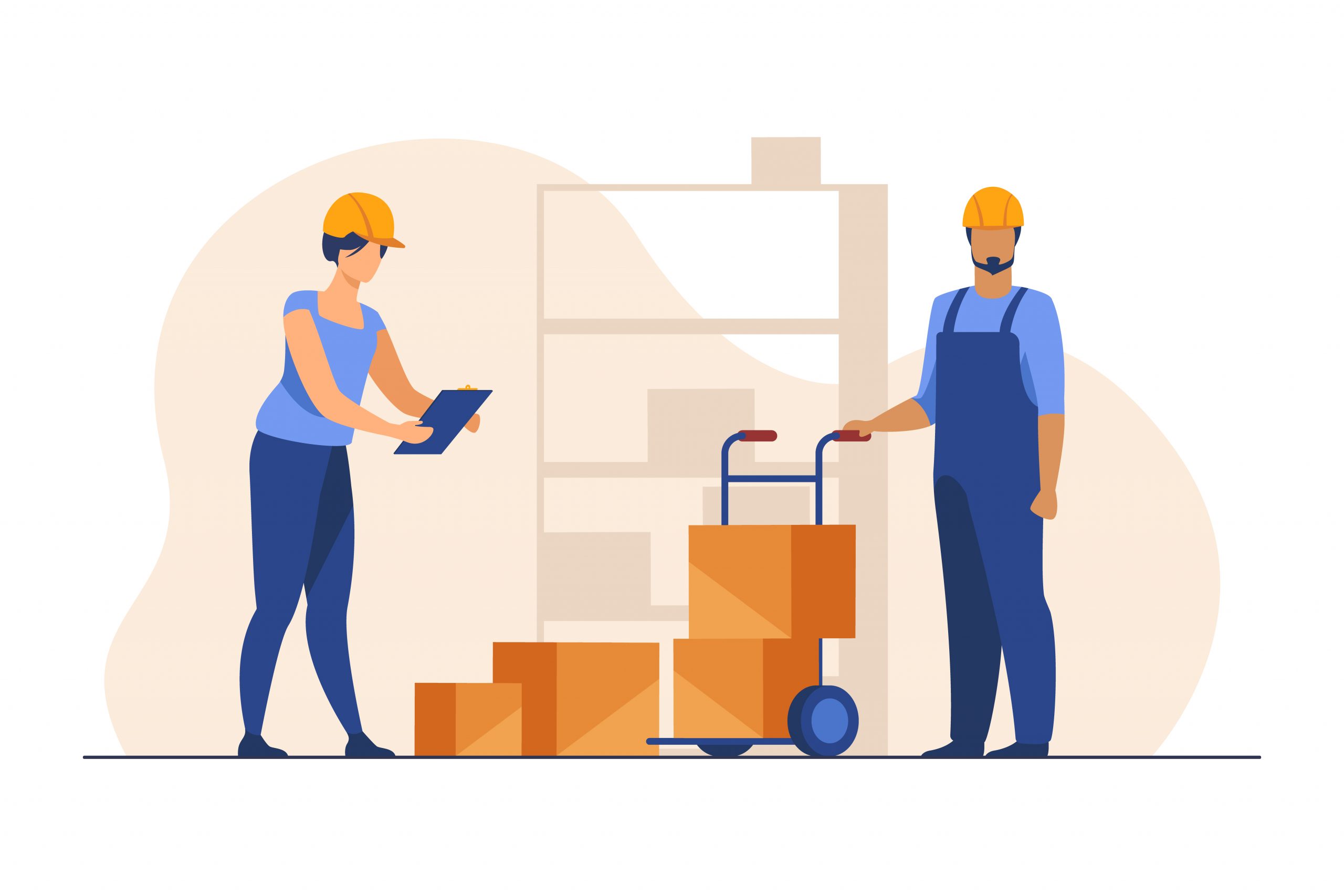 What is Save Rack?
Save Rack is a fulfillment service company that can handle the storage, packing, and shipping of your e-commerce store's products. This means that you can focus on other aspects of your business, such as marketing and customer service, while Save Rack takes care of fulfilling customer orders.
When a customer places an order on your online store, Save Rack will pick up the product from its warehouse, pack it according to your specifications, and ship it to the customer's address. Save Rack can also handle returns and exchanges and provide you with tracking information and real-time updates on the status of your orders.
By using Save Rack's fulfillment services, you can improve the efficiency and reliability of your e-commerce operations and provide a better experience for your customers.