How Does Fulfillment Work?
Save Rack enables e-commerce merchants to outsource warehousing and shipping. We pick, pack, and ship orders to your customers. You focus on marketing and selling your products – we'll handle the rest. At Save Rack, we partner with you to determine how we can provide quick delivery speeds with higher accuracy rates and at a lower cost.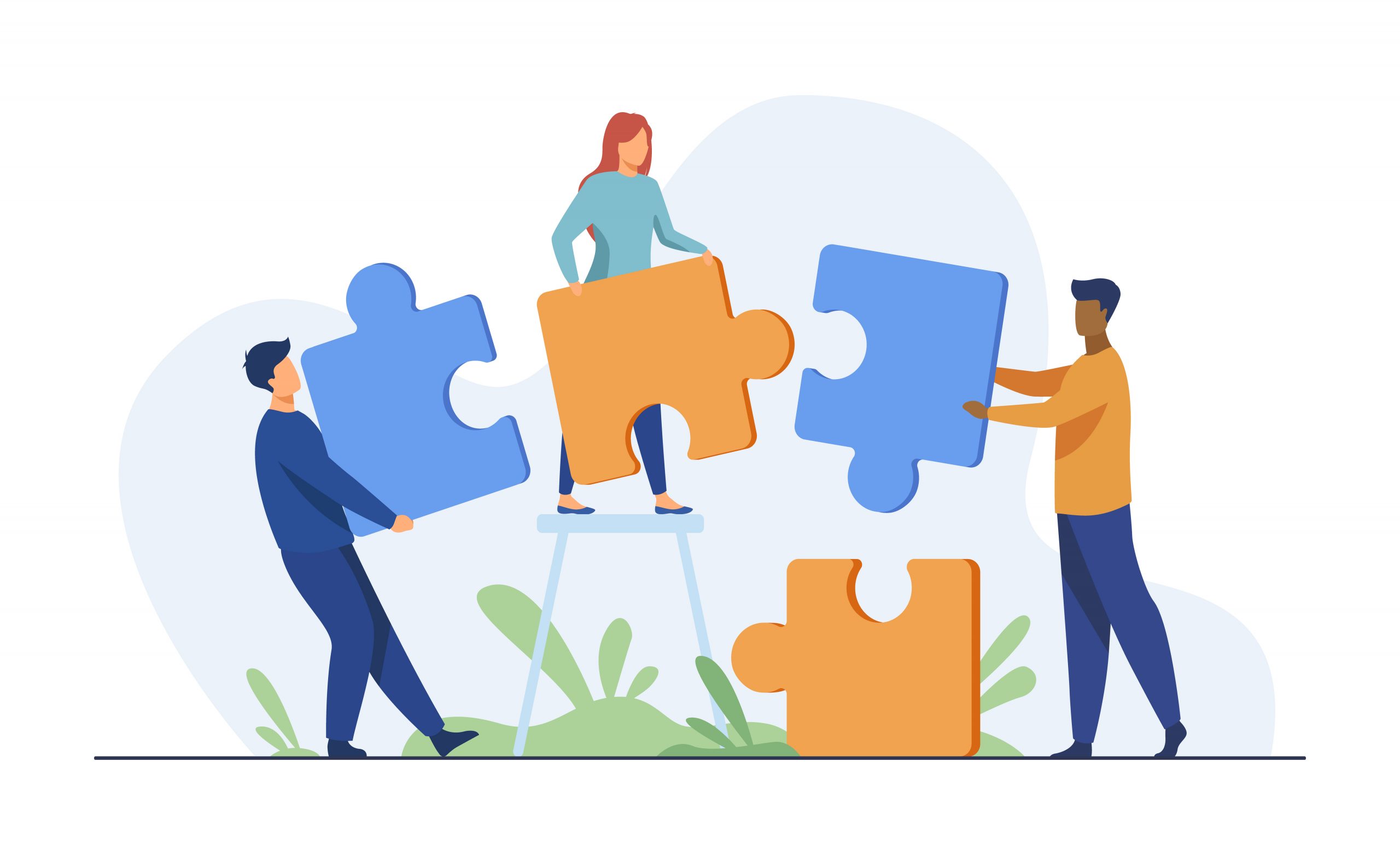 Tell us more about your business so we can help maximize your order management efficiency. Our fulfillment experts will review your products, inventory needs, and target market to ensure we are the right fit for you.
Integrate Your Online Store
Our implementation team sets you up for success with everything from configuring your ship options, weights, SKUs, labels, packing slips and will assist you with syncing your store with our ShipStation. We can get you setup in under 24 hours.
Save Rack integrates with all major eCommerce platforms and marketplaces – including Shopify, Magento, BigCommerce, Amazon, and Walmart – let you import orders and send data back and forth for a two-way flow of information. We've onboarded thousands of e-commerce merchants and helped some of the fastest-growing brands scale effortlessly.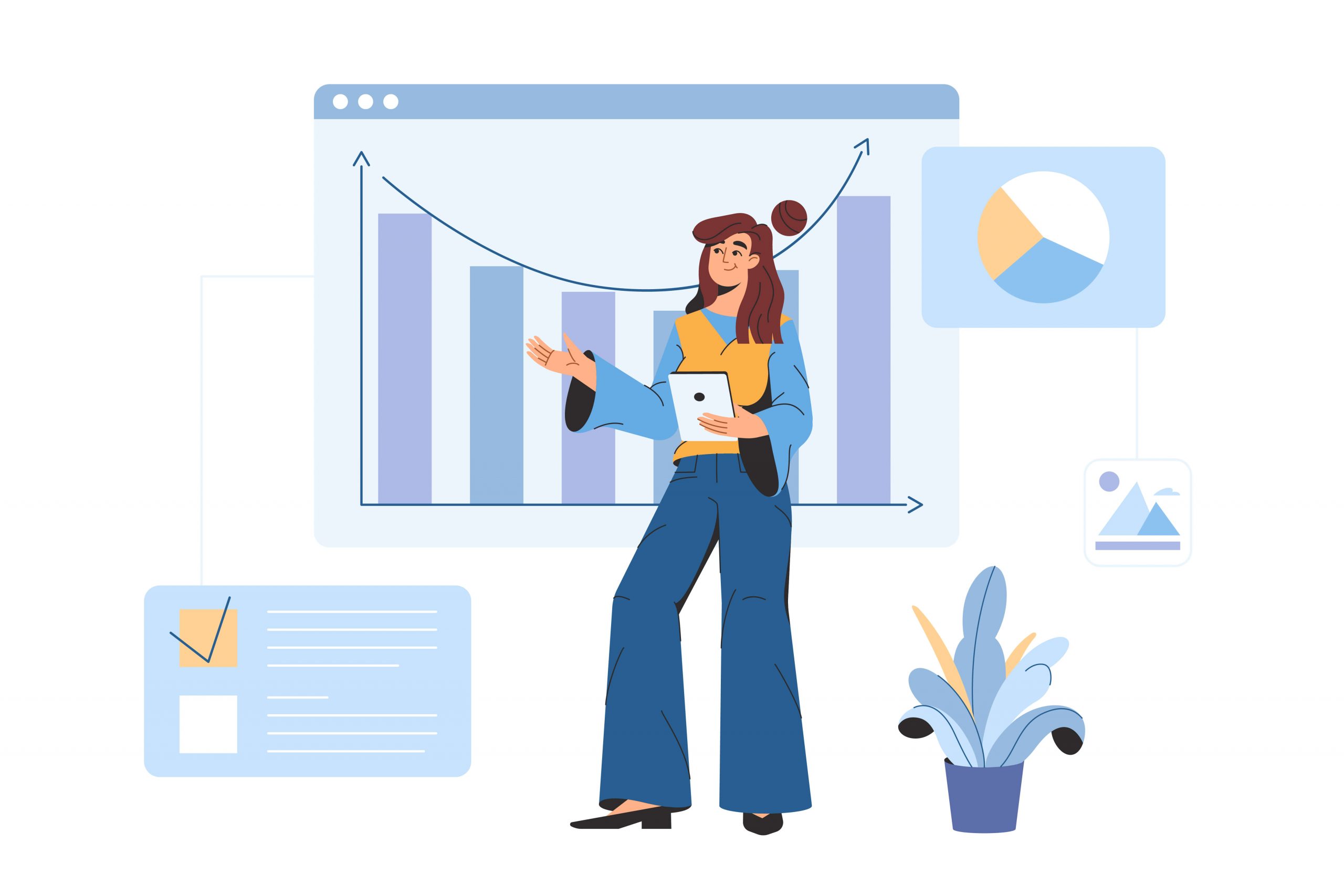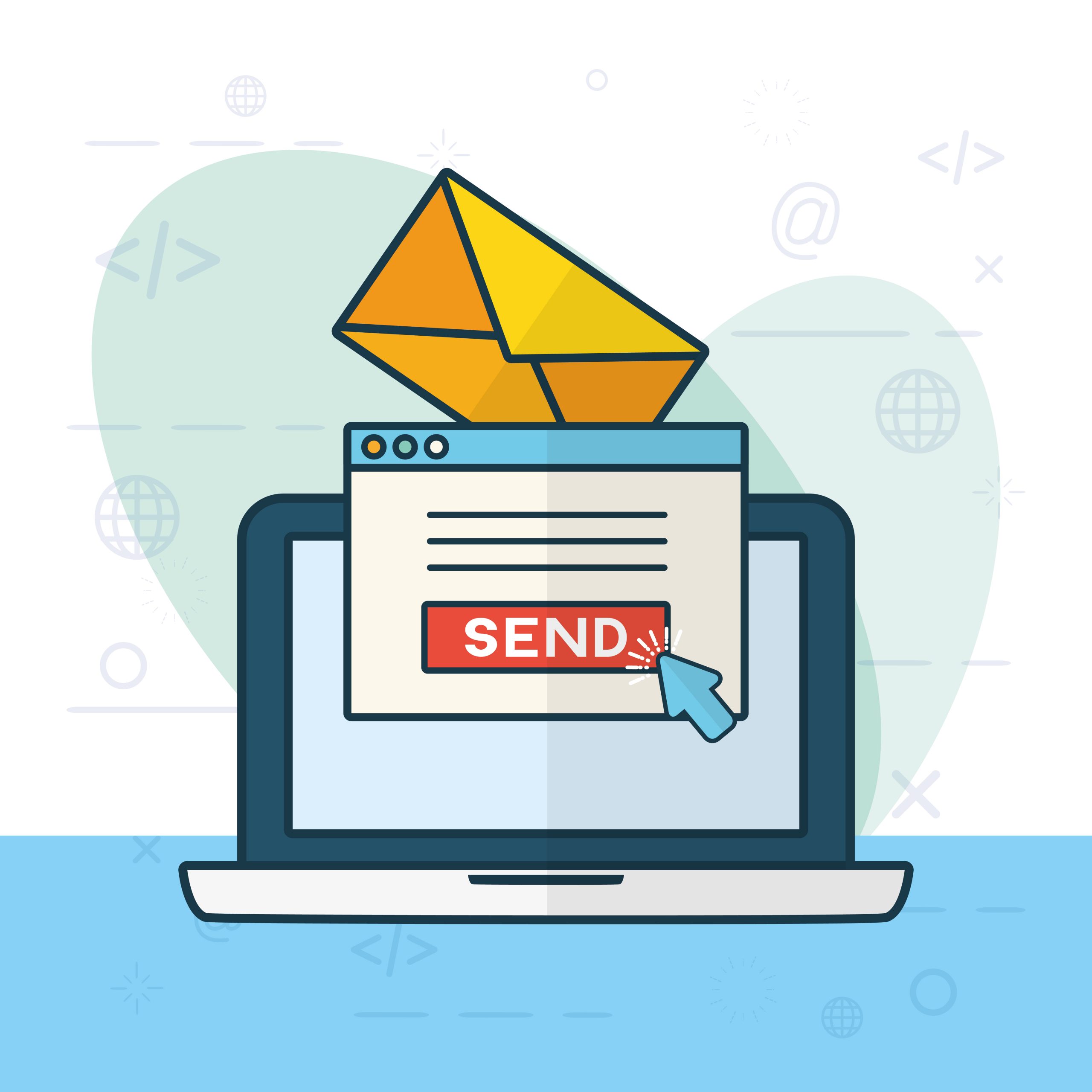 The last step is getting your products into our warehouse facility. Ship your products to us and we'll get everything organized, stored, labeled, and prepped for efficient shipping. All of your products will be counted and entered into our CRM.
Want to test new products but dont want to spend money on inventory? You can choose from hundreds of our on-demand products to test with your customers.
We pick, pack, and ship the order to your customer fast. Your online store will get updated with shipments and tracking numbers.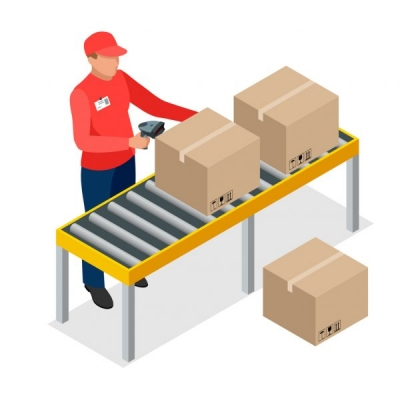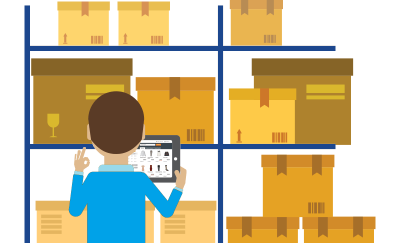 Our inventory management software helps you stay organized and see live inventory with reordering notifications, bundle your products, and much more.
Control your entire fulfillment operation through our software. Seamlessly monitor your inventory, correct addresses, update orders needing special attention, and more from one convenient dashboard.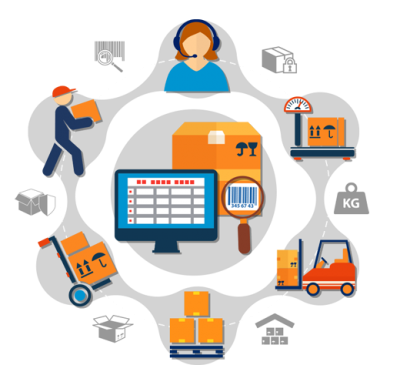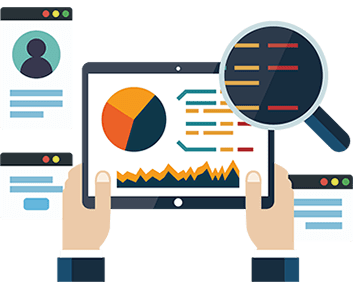 Save Rack's software is filled with reports and analytics to help you with everything from month-to-month reporting, to better supply chain decision-making. Monitor your stock levels, costs, tracking and much more.