Amazon Fulfillment is a service offered by Amazon that allows businesses to store their products in Amazon's warehouses, and Amazon takes care of the order fulfillment process. When a customer places an order on Amazon, the products are shipped directly from Amazon's warehouse, and Amazon handles all aspects of the shipping process. Amazon Fulfillment is a popular service among online sellers due to its convenience, speed, and reliability.
One of the benefits of Amazon Fulfillment is the ability to reach a vast customer base. By using Amazon's platform, businesses can reach millions of customers worldwide, many of whom are already loyal Amazon shoppers. This can help businesses to increase their sales and grow their customer base.
Another advantage of Amazon Fulfillment is the scalability it provides businesses. Amazon's fulfillment centers are designed to handle a high volume of orders, so businesses can easily scale up their operations without worrying about inventory management or shipping logistics. This allows businesses to grow their sales quickly and efficiently.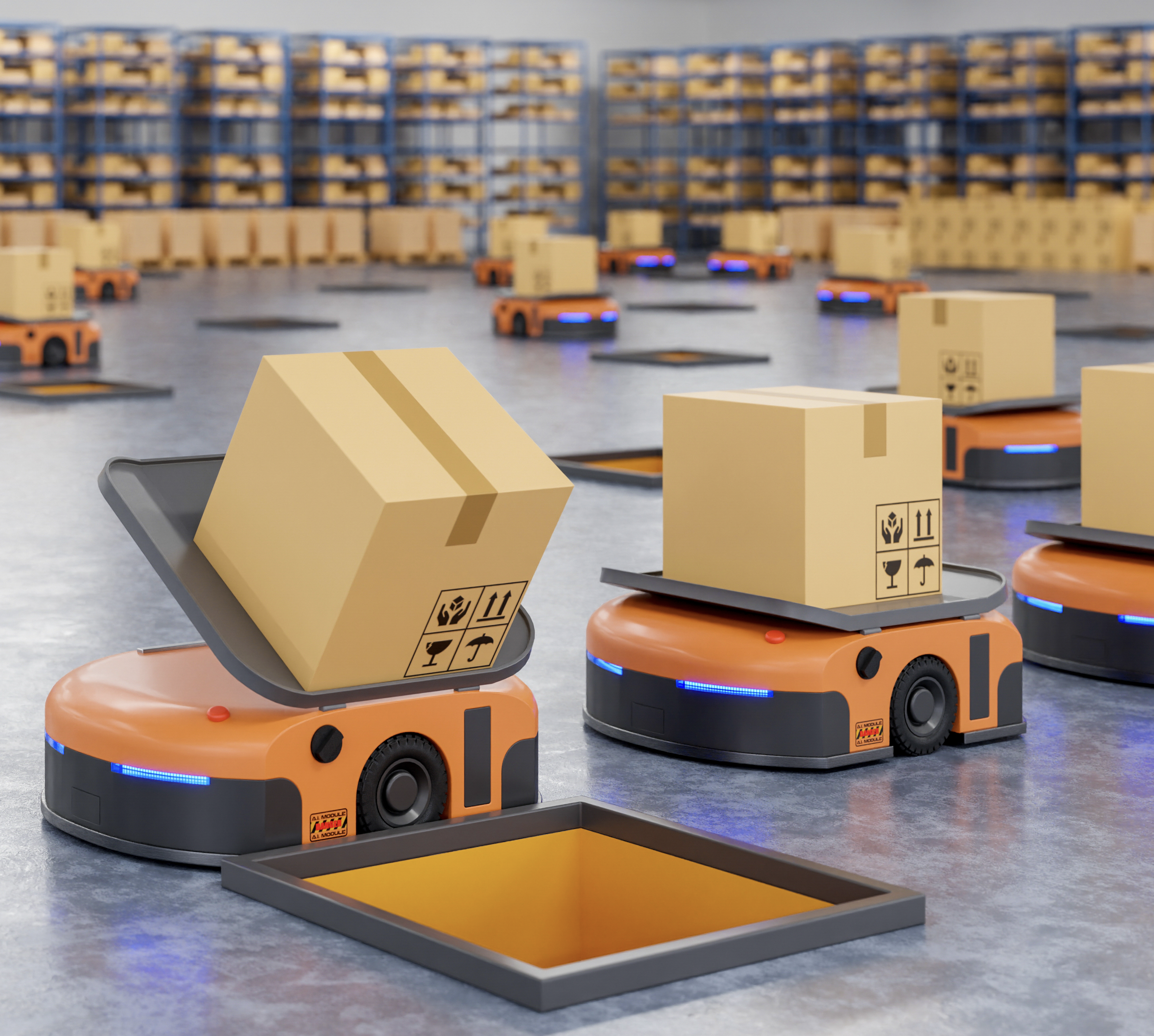 Save Rack Full Service E-Commerce Fulfillment
Save Rack is a fulfillment service provider that handles apparel products for online stores, including warehousing and fulfillment, order management, and shipping. With Save Rack, you can store your apparel inventory in our fulfillment center, and we will handle the process of packing and shipping orders to your customers.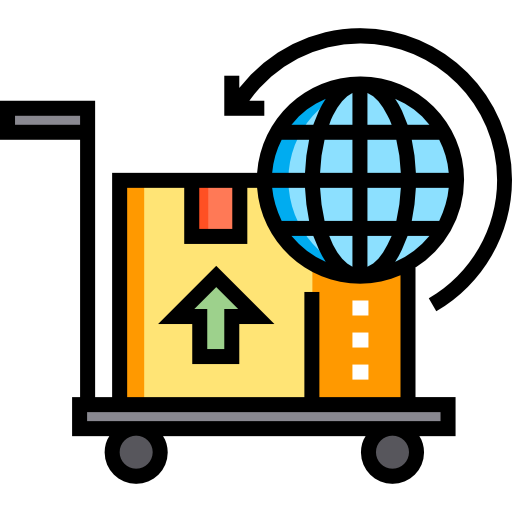 We pick, pack and ship your orders directly to your customers. You can focus on marketing and selling your products – we'll handle the rest. At Save Rack, we provide a wide range of E-Commerce related services that include:
| | |
| --- | --- |
| T-Shirts | Dresses |
| Hats | Garments |
| Shoes | Jackets |
| | |
| --- | --- |
| Gadgets | Electronics |
| Toys | Garments |
| Kitchen | Home  |
| | |
| --- | --- |
| Supplements | Vitamins |
| Skincare | Cosmetics |
| Nutraceuticals | Herbal |
| | |
| --- | --- |
| Animal Toys | Supplements |
| Food | Grooming |
| Supplies | Treats |
| | |
| --- | --- |
| Watches | Earrings |
| Necklaces | Rings |
| Accessories | Gold |
| | |
| --- | --- |
| Sport Apparel | Equipment |
| Accessories | Fitness |
| Outdoor | Hunting |
What Are The Benefits Of Using an Health & Beauty Fulfillment Center?
There are several benefits to using a fulfillment center like Save Rack for your online household goods store. Some of these benefits include:
1. Prime Eligibility: By using Amazon Fulfillment, businesses can make their products eligible for Amazon Prime, which can attract more customers and increase sales.
2. Shipping Speed: Amazon Fulfillment is known for its fast and reliable shipping, which can help businesses to improve their customer service and increase customer satisfaction.
3. Customer Service: Amazon Fulfillment provides customer service support, including handling returns and providing customer support, which can help businesses to provide a better overall customer experience.
Amazon Fulfillment is an excellent option for businesses looking to grow their sales and reach a wider customer base. The service provides numerous benefits, including the ability to reach millions of customers, scalability, and fast and reliable shipping. By using Amazon Fulfillment, businesses can focus on marketing and sales while Amazon handles the order fulfillment process, providing a convenient and efficient way to grow an online business.
Connect With Our Team To Get Started!
Integrate Your Online Store
Send Us Your Product Inventory
Save Rack will Pick, Pack & Ship Your Orders
Access Our Online Inventory Management Portal
Access Online Reporting & Tracking
Focus On Marketing & Running Your Business
Save Rack Got You Covered!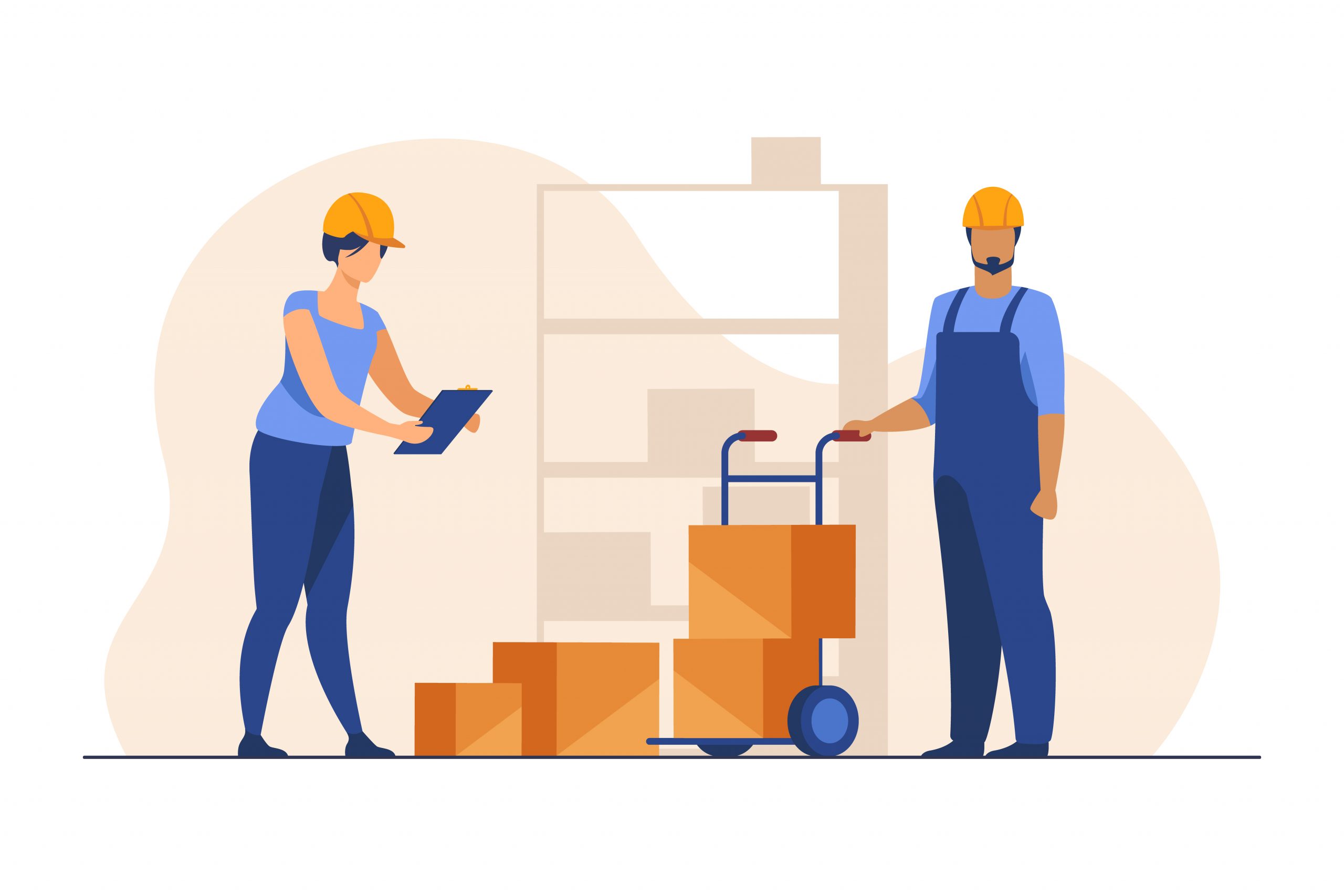 What is Save Rack?
Save Rack is a fulfillment service company that can handle the storage, packing, and shipping of your e-commerce store's products. This means that you can focus on other aspects of your business, such as marketing and customer service, while Save Rack takes care of fulfilling customer orders.
When a customer places an order on your online store, Save Rack will pick up the product from its warehouse, pack it according to your specifications, and ship it to the customer's address. Save Rack can also handle returns and exchanges and provide you with tracking information and real-time updates on the status of your orders.
By using Save Rack's fulfillment services, you can improve the efficiency and reliability of your e-commerce operations and provide a better experience for your customers.