PICK, PACK & SHIP AT AFFORDABLE PRICES WITH GUARANTEED 24-HOUR E-COMMERCE FULFILLMENT SERVICES!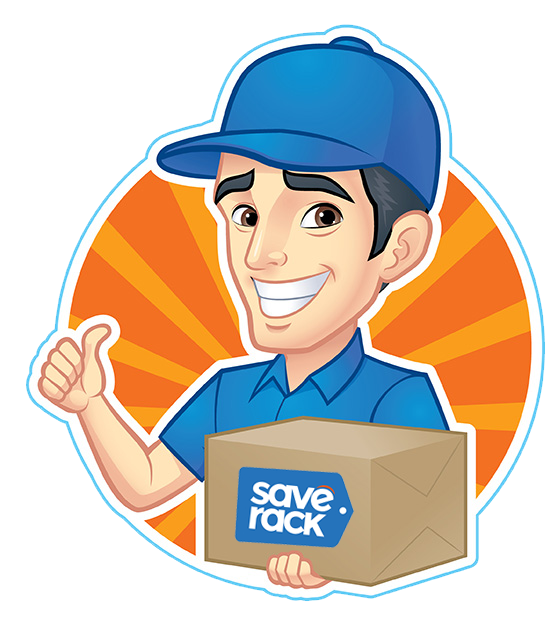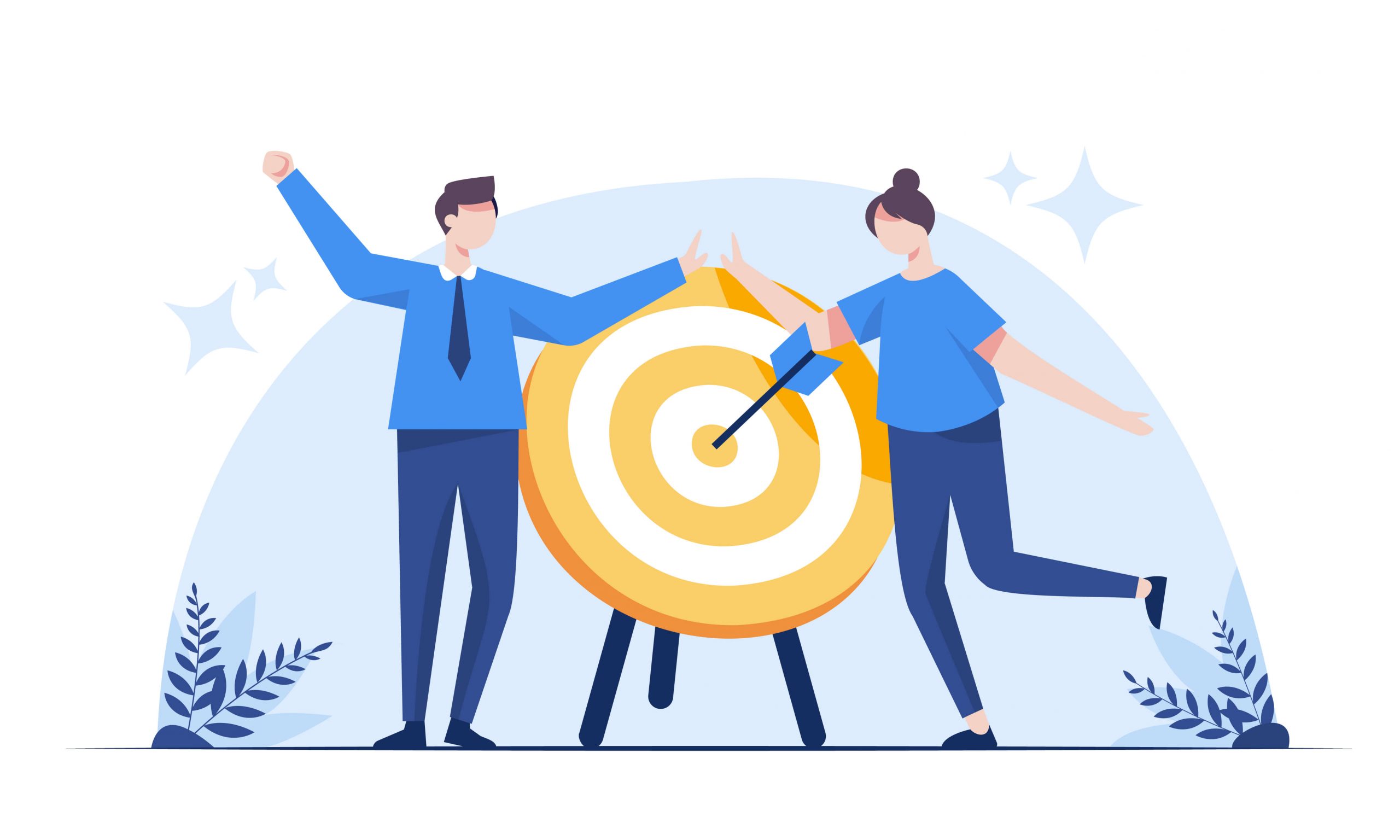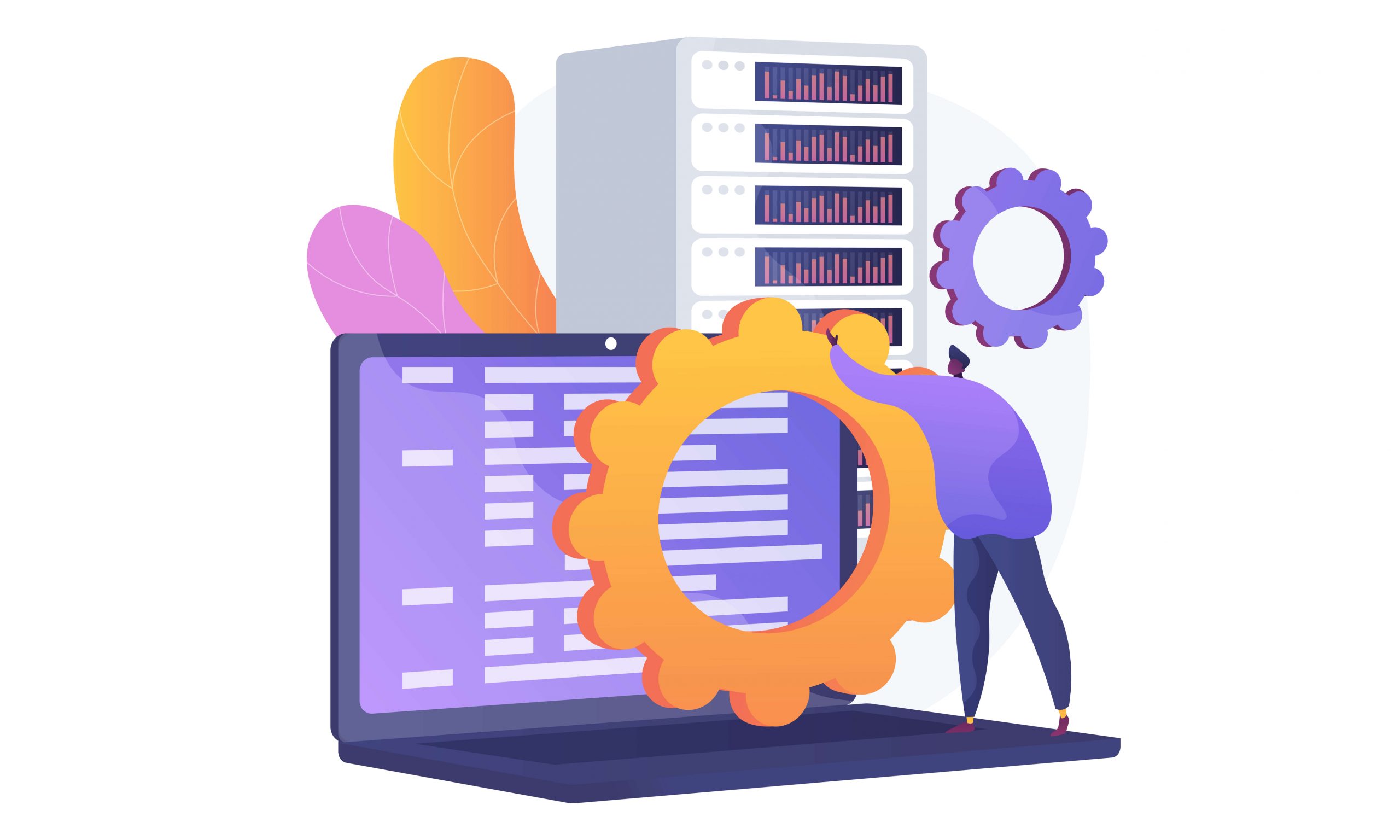 Secured Climate Controlled Storage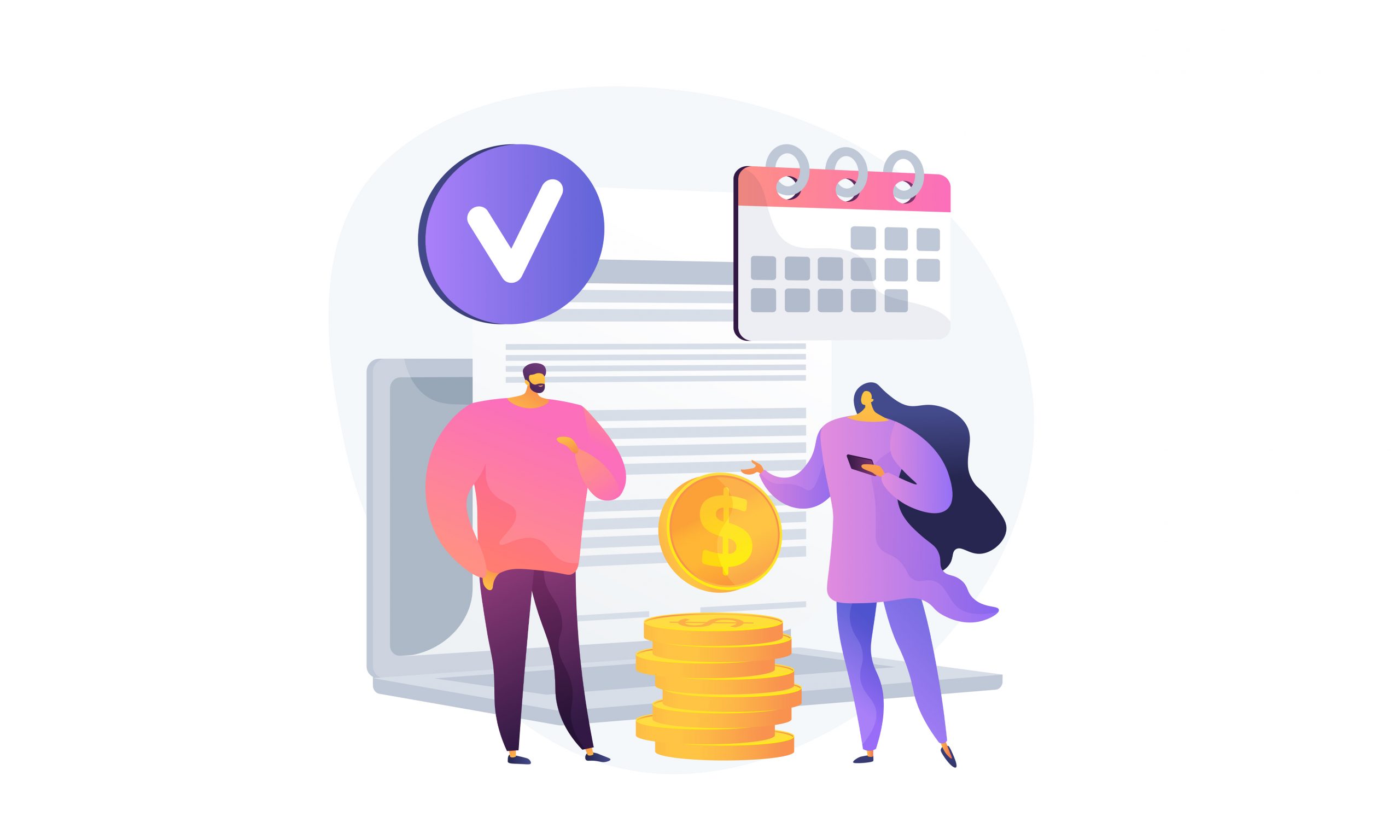 Affordable Fulfillment Cost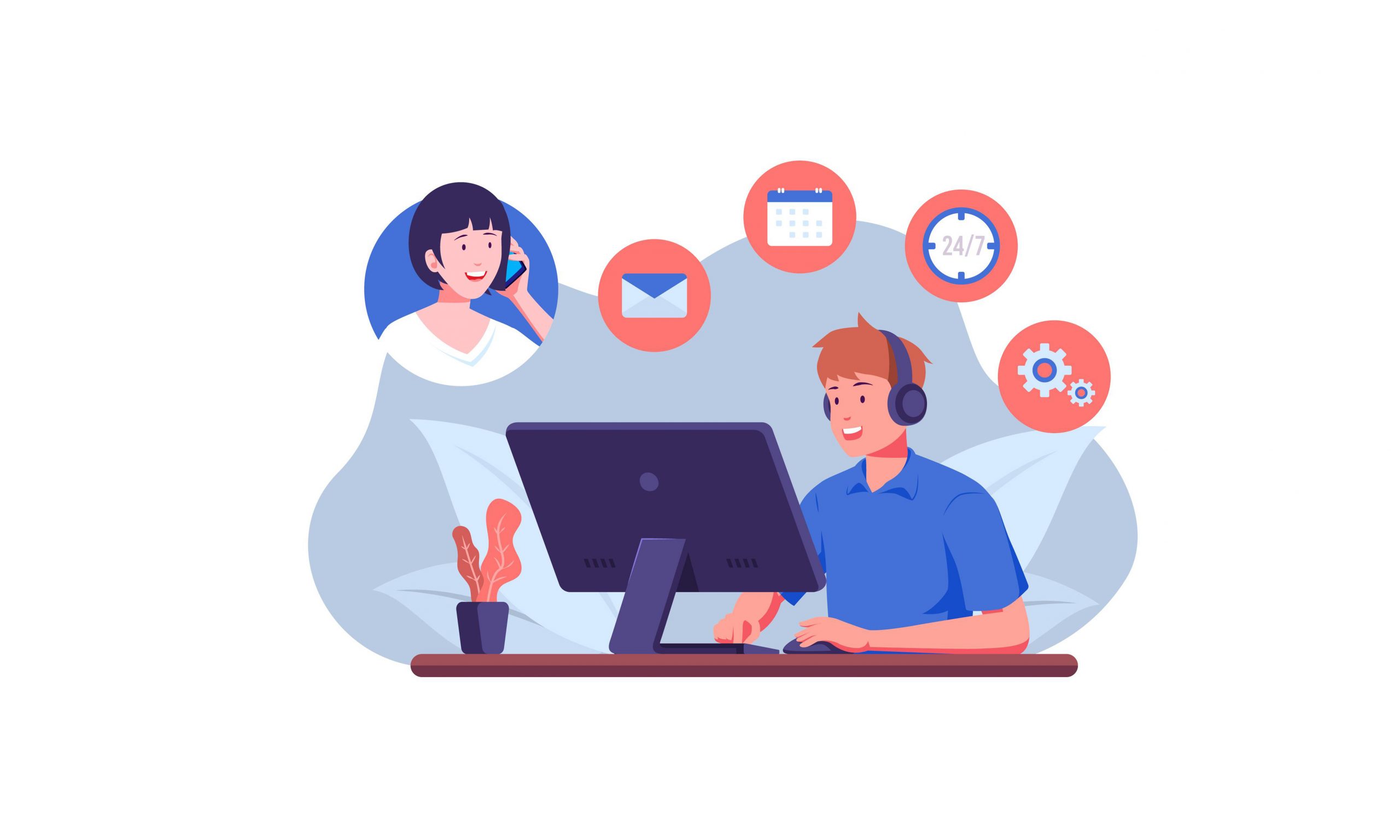 Top Rated Customer Service
WHY ARE E-COMMERCE BUSINESSES TURNING TO SAVE RACK FOR E-COMMERCE FULFILLMENT SERVICES?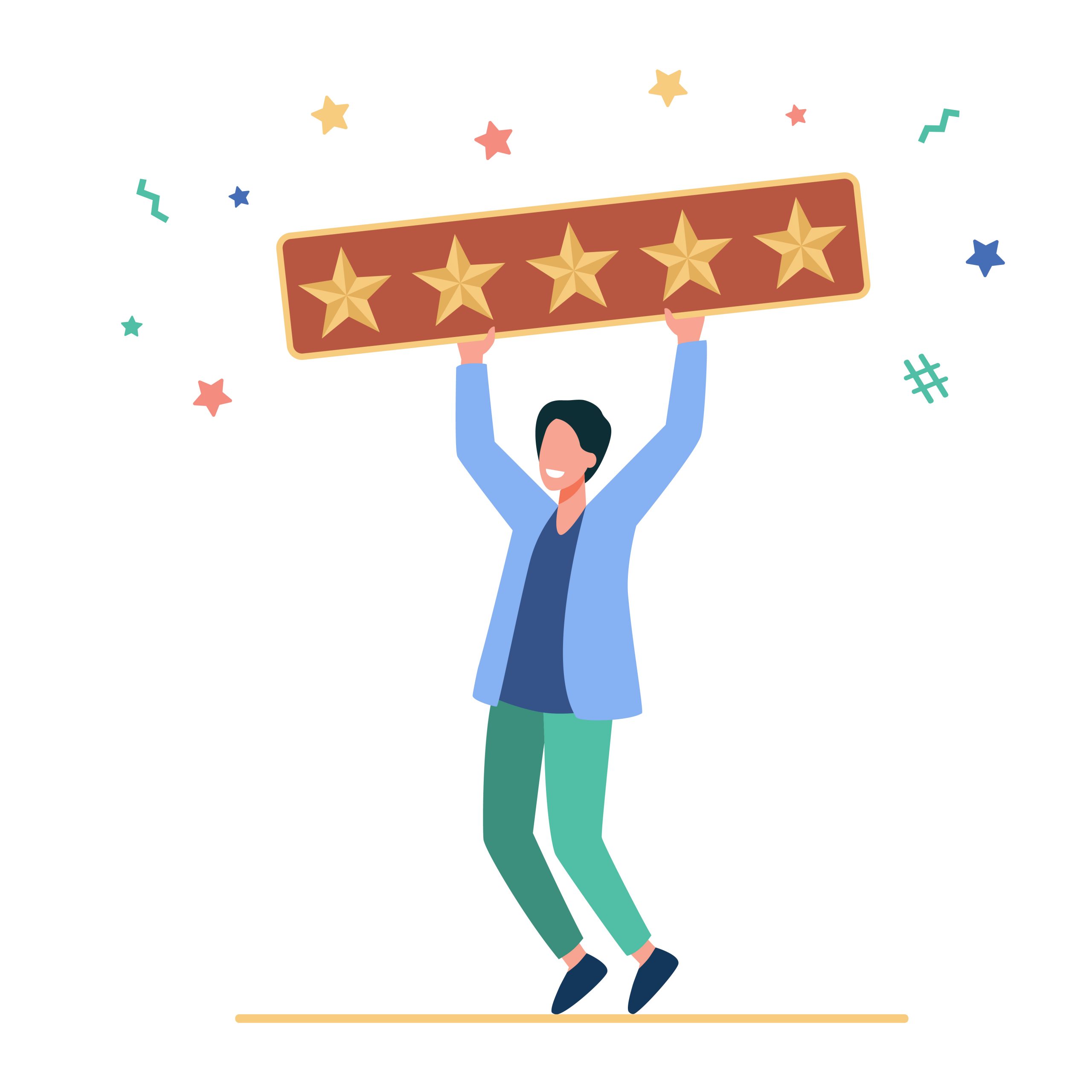 Top Rated Customer Service
Customer service is our top priority. We have 10+ years experience in the industry. Our extensive experience is always on display to help ensure the success of our clients.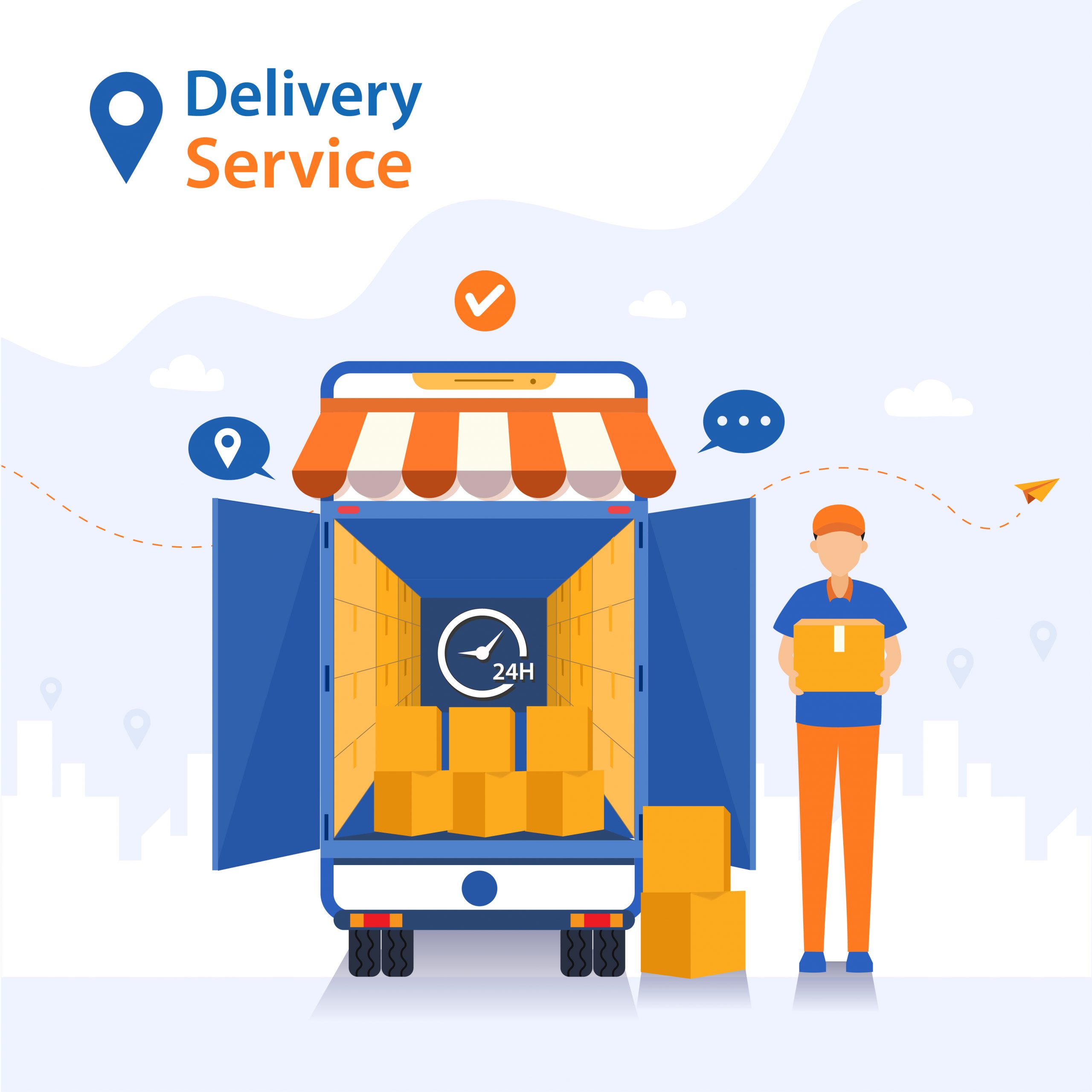 With the volume of orders that we ship out on a daily basis, we qualify for a better shipping rate than a normal small business would be able to qualify for.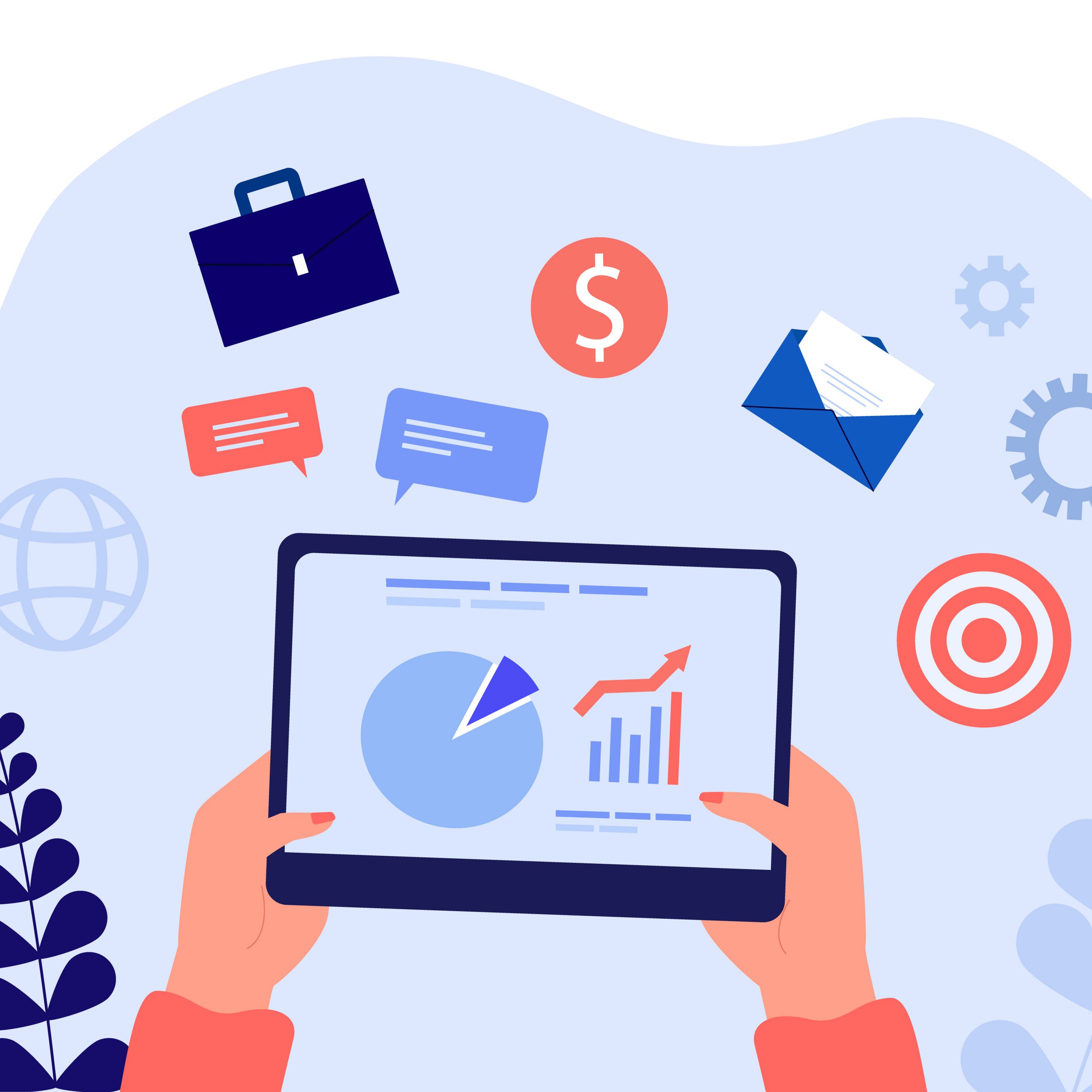 Our custom built CRM allows complete control over your shipments and a transparent view on your billing. View total shipments, product count and returns processed on your account.
​
SAVE RACK'S E-COMMERCE FULFILLMENT SOLUTIONS WITH OUR ALL-IN-ONE SCALABLE SOLUTION​
From the initial setup to delivering products to your customers. Save Rack is packed with features that are proven to grow your business.
E-Commerce Fulfillment
We pick, pack and ship your orders directly to your customers. 
100 + Integrations
We have over 100 shopping carts and marketplace integrations. Get setup in 24 hours or less.
Actionable Reports
Review a breakdown of your shipments, costs, units shipped, and more.
User Permission
New users are added to your account at no extra charge, and you'll be able to easily grant and restrict data permissions.
Product Sourcing
Looking for new products? We can help you source any products and have them in our FL warehouse.
Returns Management
Save Rack can process your returns and log them into our online portal for your processing.
Special Projects
We can execute "special projects" to help you tackle anything outside of the norm.
Inbound Logistics
Inbound management for both domestic and international suppliers & manufactures.
Top Rated Customer Service
Our dedicated account managers are here to assist and help ensure the success of your business.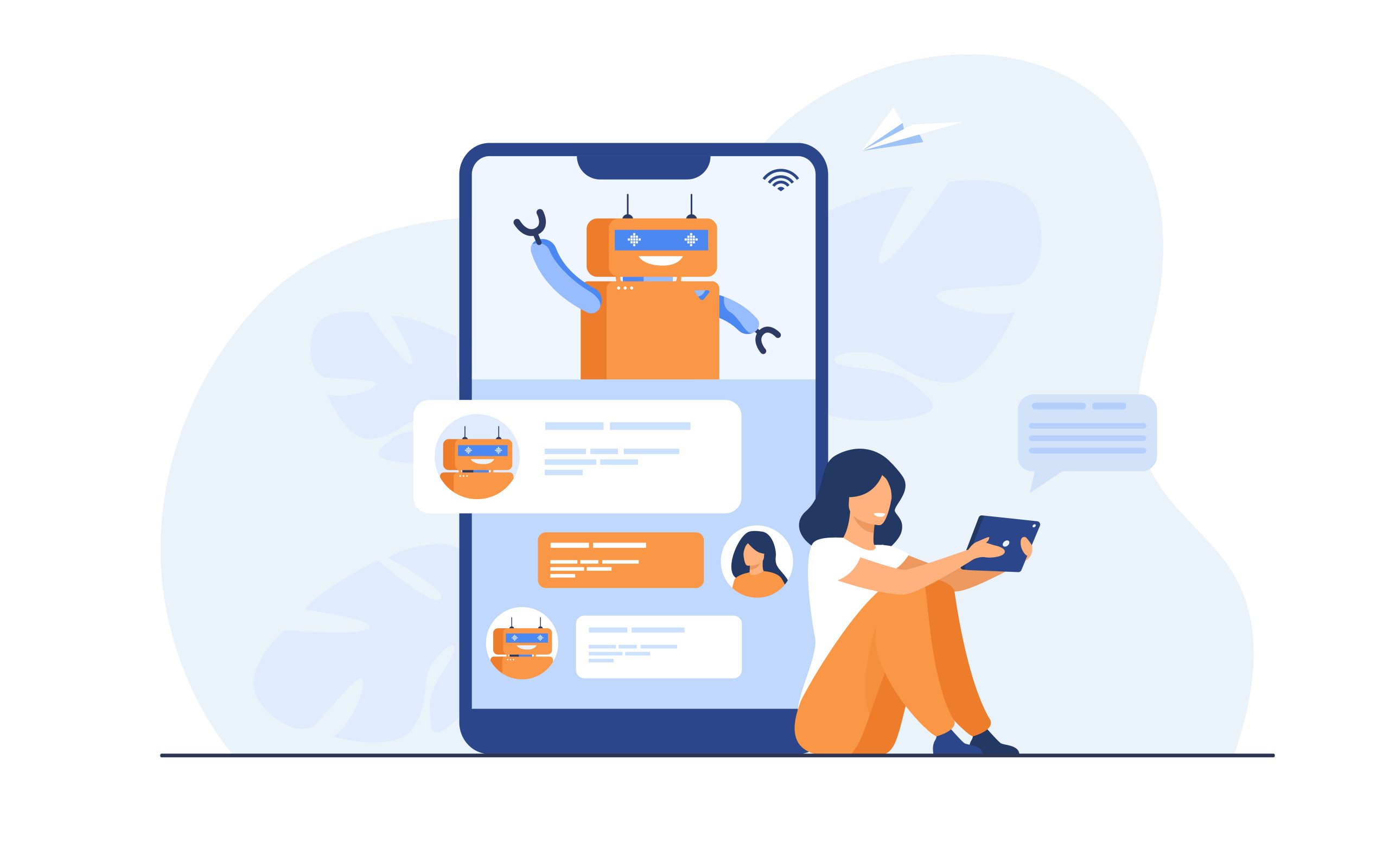 We Match Our Competitor's Pricing!
From 10 orders to 10,000 orders, Save Rack works with all-size businesses and guarantees the lowest fulfillment rates! If we can't beat it we'll match our competitors!