Elevate Your Online Store with Save Rack's Fulfillment and Dropshipping Services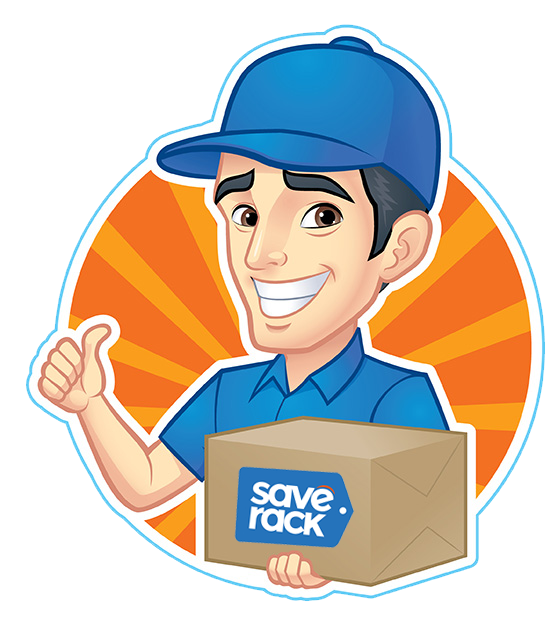 What Can Save Rack Do For You?
Save Rack is a one-stop shop for businesses looking to streamline their e-commerce operations. We offer a comprehensive suite of services, including e- commerce fulfillment, dropshipping, online store development, product sourcing, warehousing, and more. With our expertise and industry-leading technology, we help businesses of all sizes optimize their operations, increase efficiency, and achieve their growth goals.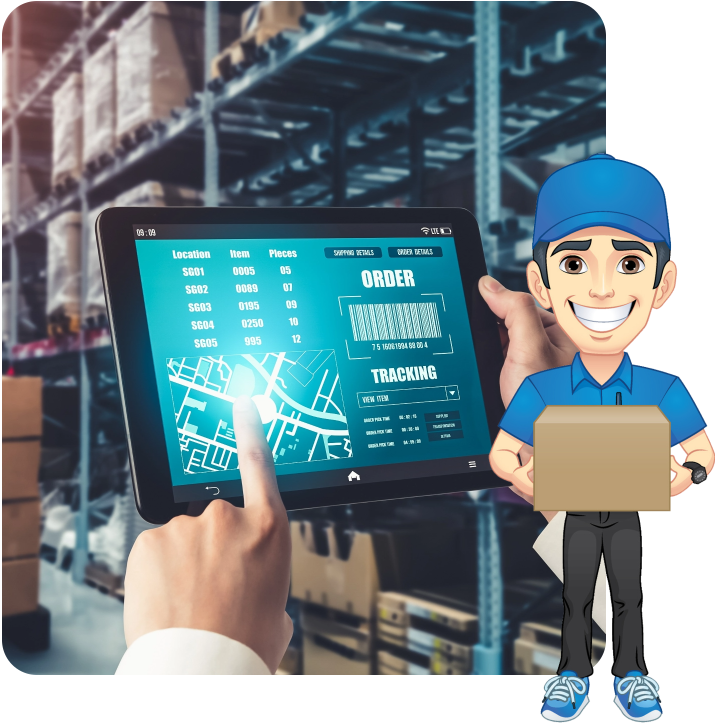 Why Are E-commerce Stores Turning To Save Rack For
Fulfillment Services?
We're more than a service provider; we're your dedicated partner on the journey to business growth. Our commitment is to work hand in hand with you, providing personalized support and tailored solutions to help your e-commerce venture thrive.

Top Rated Customer Service
Our commitment to excellence extends to our round-the-clock live chat support, ensuring that our customers have immediate access to assistance and information whenever they need it.

Affordable Fulfillment Solutions
Save Rack's efficient fulfillment services eliminate the need for costly warehousing and reduce labor expenses, providing significant savings for your business.

On-Time Delivery Guaranteed
Our dedication to meeting delivery deadlines is a cornerstone of our service, allowing you to build trust with your customers and keep them happy, time after time
100+ Marketplace Connections
We seamlessly integrate with over 100 popular online shopping carts and marketplaces, ensuring your products reach customers far and wide with ease. Experience hassle-free order processing and efficient logistics management like never before
Elevate Your
E-commerce Fulfillment

with Save Rack's Comprehensive and Scalable All-in-One Solution
From the initial setup to delivering products to your customers. Save Rack is packed with features that are proven to grow your business.







Health & Beauty
Fulfillment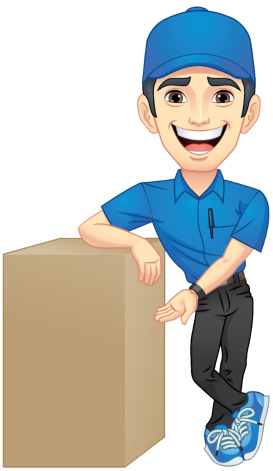 Explore our insightful blogs to uncover a wealth of valuable knowledge on fulfillment and e-commerce strategies.