Launch Your Supplement Brand
Unleash a Six-Figure Income with our
White Label Program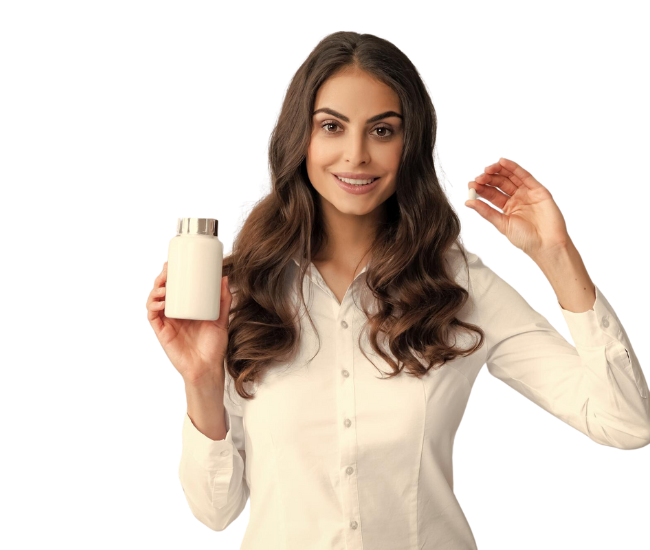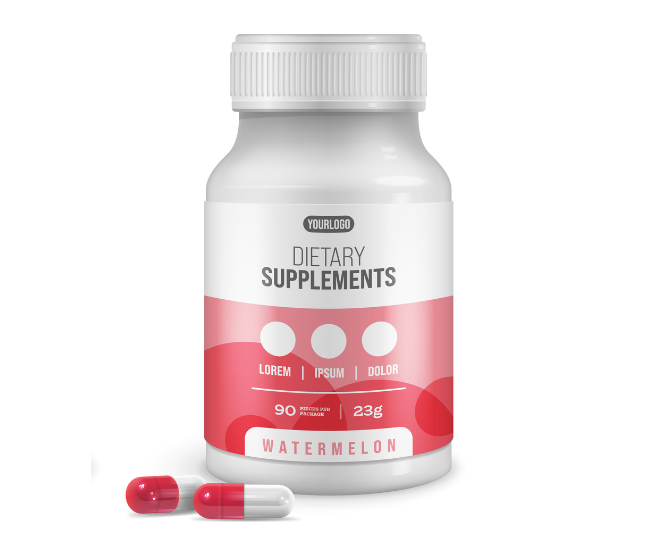 Empower your brand with our customizable white label weight loss supplements, designed to help you offer effective solutions to your customers.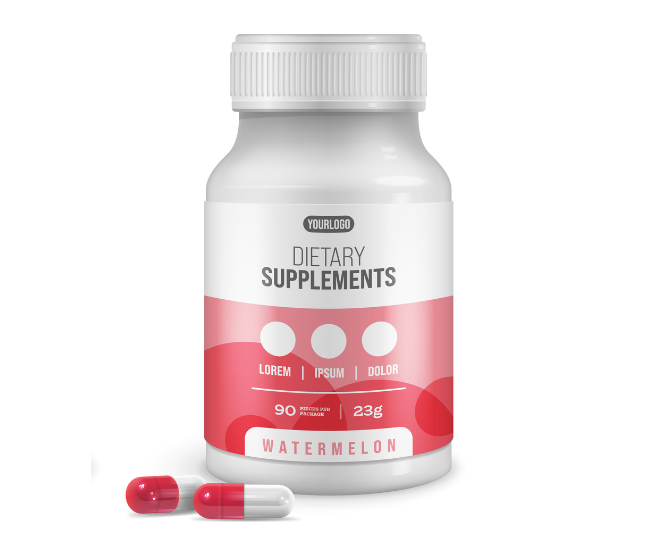 Elevate your business with our white-label CBD and wellness supplements, allowing you to create and market your own premium CBD brand effortlessly.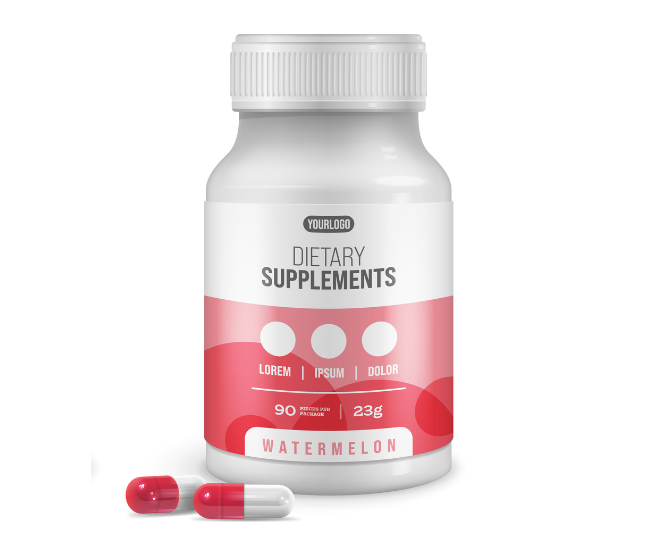 Fuel your brand's success with our white-label male muscle and testosterone supplements, enabling you to craft unique line of performance-enhancing products.
Create Your Own Supplement Brand
How It All Comes Together In 3 Easy Steps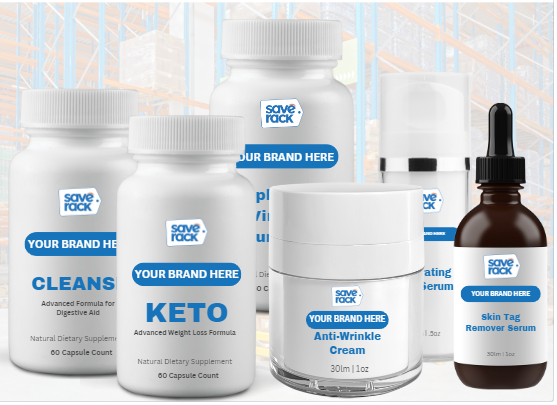 Request Your Supplement Catalog
Discover our comprehensive in-house online catalog featuring a range of stock formulas. Select your preferred supplement to begin, or if you're feeling creative, customize your own formula with our expert guidance, taking you through every step of the process.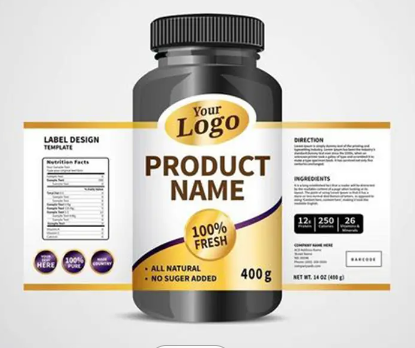 Building Your White Label Brand
Once you've chosen your ideal supplement, the next exciting step is to create your very own custom supplement label, which will adorn each bottle. You have the flexibility to either collaborate with our professional design team for a uniquely crafted label, or we can provide you with a template to craft your own, ensuring a personalized touch to your brand.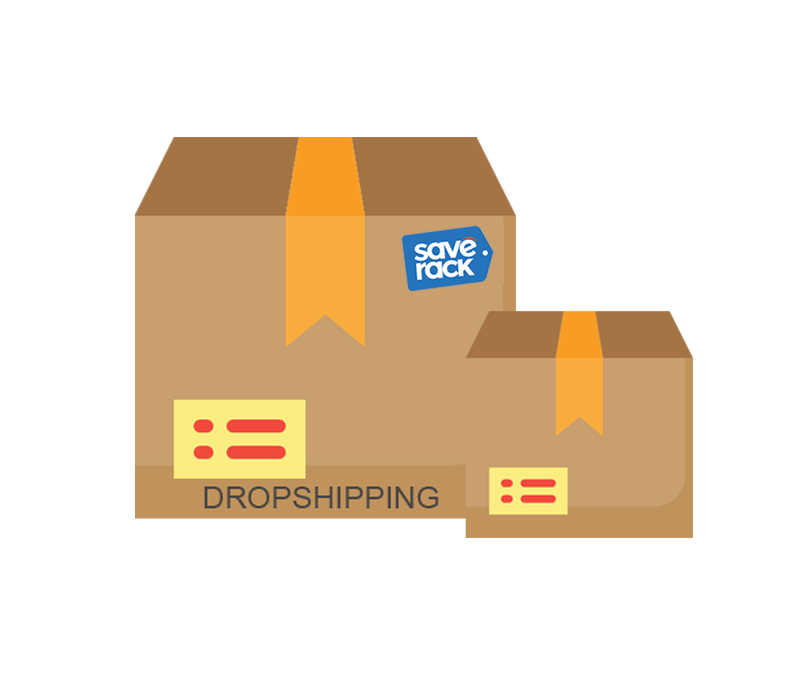 Dropshipping vs Direct Purchase
After successfully crafting your own unique supplement brand, you have the freedom to choose your preferred distribution method. Opt for the convenience of hassle-free dropshipping by Save Rack's fulfillment center, or have us ship your carefully crafted bottles directly to you, giving you full control over distribution – the choice is yours.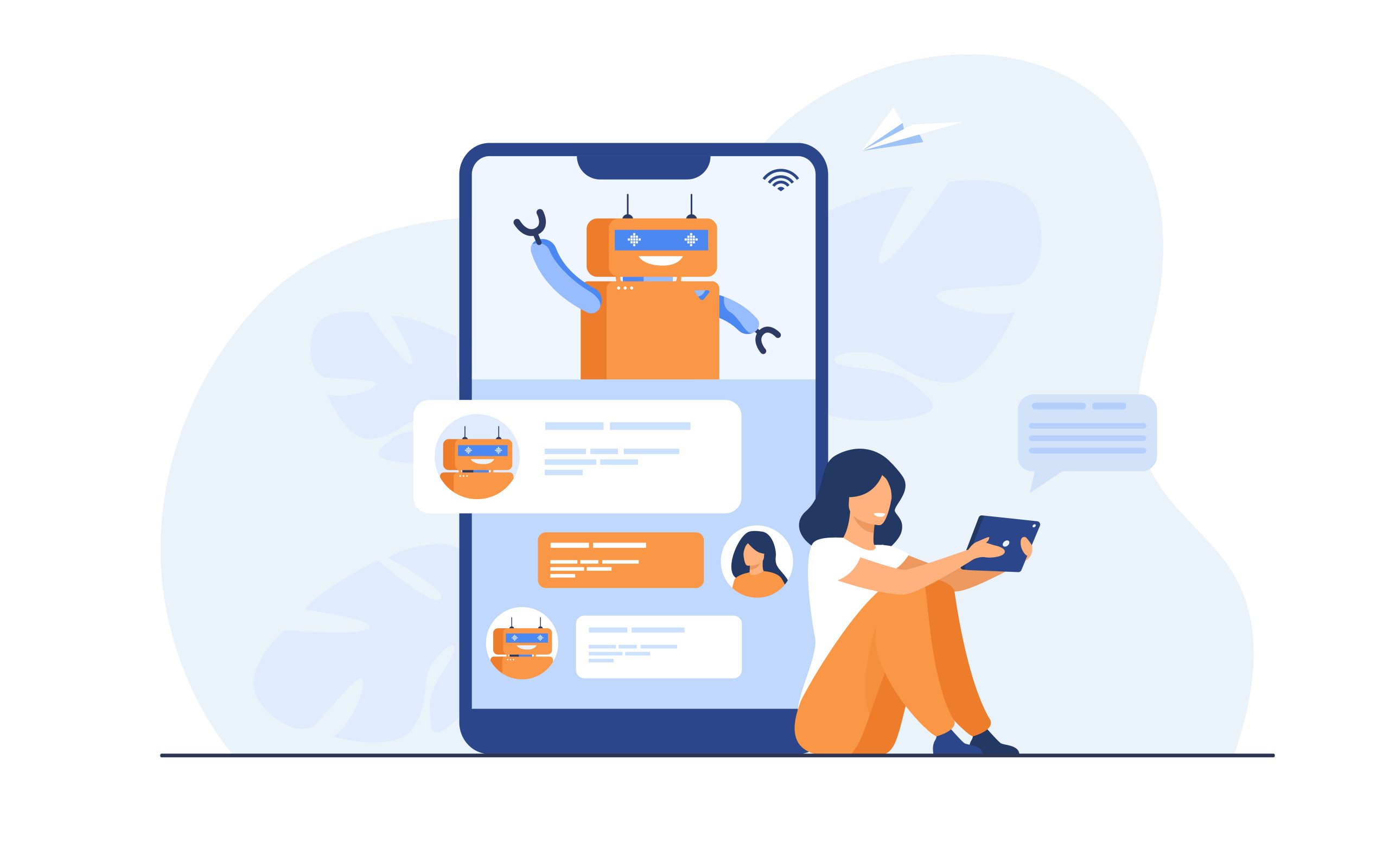 Create & Launch Your Brand Today!
We've simplified the path to starting your own supplement brand. With prices below $5, we've made it cost-effective for everyone to venture into the world of supplements and kickstart their new business journey