Amazon dropshipping refers to a business model where a seller sources products from a supplier, usually at a lower price, and lists them for sale on Amazon at a higher price. When a customer places an order for the product, the seller purchases it from the supplier and has it shipped directly to the customer. The seller profits from the difference between the purchase price from the supplier and the sale price on Amazon.
In other words, the seller never physically handles the product, but instead acts as a middleman between the supplier and the customer. Amazon dropshipping can be a profitable business model for those who are able to find reliable suppliers with good quality products and competitive pricing, and who are skilled in marketing and managing their online store. However, it can also be risky as there may be issues with product quality, shipping times, and customer service, which can negatively impact the seller's reputation and sales.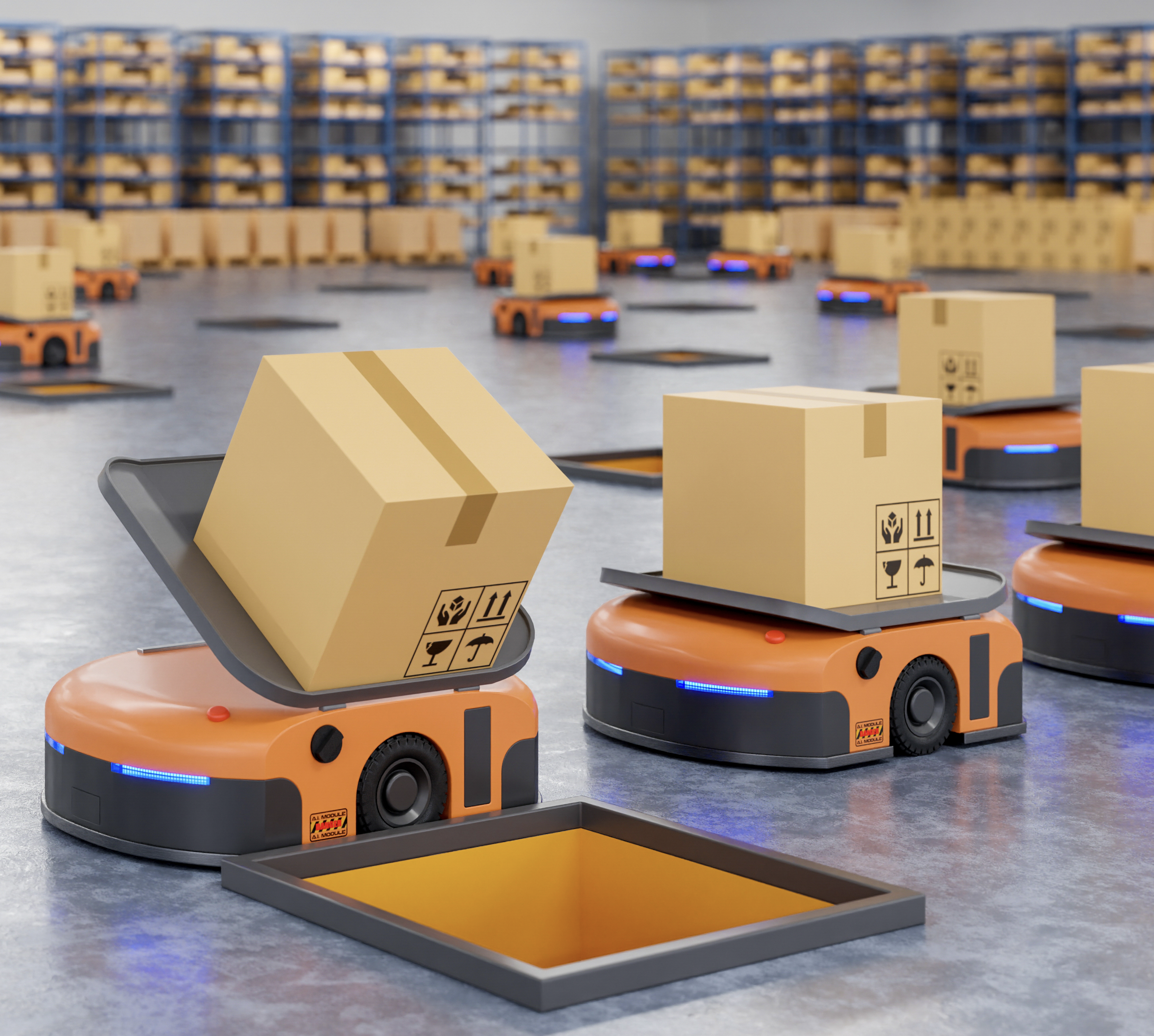 Save Rack offers dropshipping services to online retailers and e-commerce businesses. With our dropshipping services, businesses can sell a wide variety of products without having to worry about sourcing, packing, or shipping.
| | |
| --- | --- |
| T-Shirts | Dresses |
| Hats | Garments |
| Shoes | Jackets |
| | |
| --- | --- |
| Gadgets | Electronics |
| Toys | Garments |
| Kitchen | Home  |
| | |
| --- | --- |
| Supplements | Vitamins |
| Skincare | Cosmetics |
| Nutraceuticals | Herbal |
| | |
| --- | --- |
| Animal Toys | Supplements |
| Food | Grooming |
| Supplies | Treats |
| | |
| --- | --- |
| Watches | Earrings |
| Necklaces | Rings |
| Accessories | Gold |
| | |
| --- | --- |
| Sport Apparel | Equipment |
| Accessories | Fitness |
| Outdoor | Hunting |
What Are The Benefits of Using Save Rack To Dropship your Amazon Orders?
Dropshipping offers several benefits for online retailers and e-commerce businesses:
1. Cost Savings: By using a 3PL to dropship your Amazon orders, you can save money on warehousing, packaging, and shipping costs. 3PL providers can offer economies of scale that allow them to negotiate better rates with carriers and pass those savings on to you.
2. Improved Efficiency: 3PL providers have the expertise and infrastructure to handle all aspects of the fulfillment process, from receiving and storing inventory to picking, packing, and shipping orders. By outsourcing these tasks, you can focus on other aspects of your business, such as marketing and product development.
3. Scalability: 3PL providers can accommodate changes in your order volume, whether you experience sudden spikes in demand or seasonal fluctuations. They can also help you expand your reach into new markets by offering international shipping services.
4. Faster Shipping Times: 3PL providers can often provide faster shipping times than if you were handling fulfillment yourself. They can also offer multiple shipping options, such as expedited or same-day shipping, which can improve customer satisfaction.
5. Improved Customer Experience: By outsourcing fulfillment to a 3PL provider, you can improve the customer experience by ensuring accurate and timely order fulfillment, as well as providing tracking information and other order updates. This can lead to higher customer satisfaction, repeat business, and positive reviews.
Dropshipping can be a valuable tool for online retailers and e-commerce businesses looking to expand their Amazon product offerings and streamline their operations.
Connect With Our Team To Get Started!
Integrate Your Online Store
Select the Products For Dropshipping
Save Rack will Pick, Pack & Ship Your Orders
Access Our Online Inventory Management Portal
Access Online Reporting & Tracking
Focus On Marketing & Running Your Business
Save Rack Got You Covered!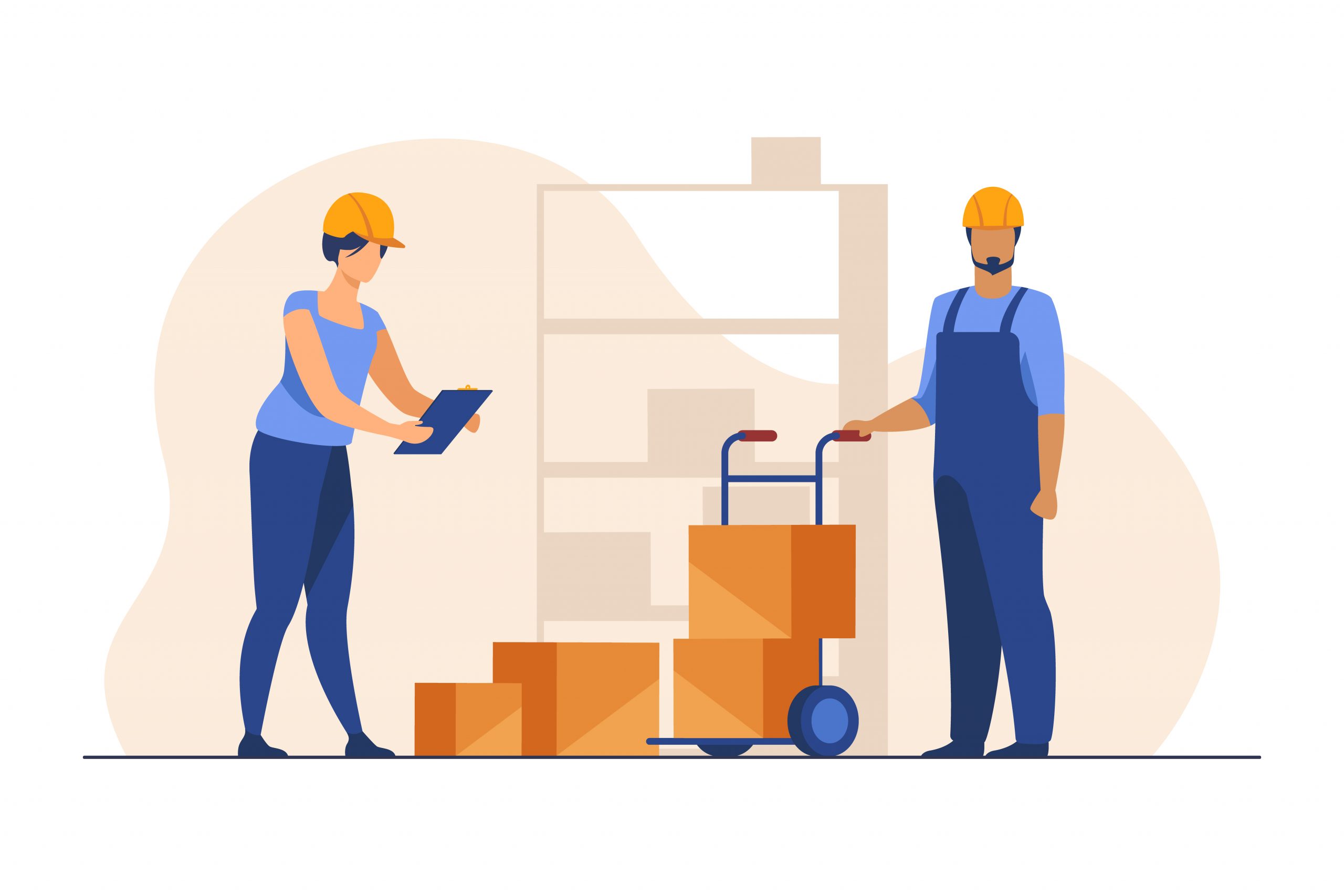 What is Save Rack?
Save Rack is a fulfillment service company that can handle the storage, packing, and shipping of your e-commerce store's products. This means that you can focus on other aspects of your business, such as marketing and customer service, while Save Rack takes care of fulfilling customer orders.
When a customer places an order on your online store, Save Rack will pick up the product from its warehouse, pack it according to your specifications, and ship it to the customer's address. Save Rack can also handle returns and exchanges and provide you with tracking information and real-time updates on the status of your orders.
By using Save Rack's fulfillment services, you can improve the efficiency and reliability of your e-commerce operations and provide a better experience for your customers.