On-demand dropshipping is a variation of the traditional dropshipping model, where products are only produced and shipped when a customer places an order. In this model, the supplier or manufacturer maintains a production facility and only produces products as they are ordered by customers. The supplier or manufacturer then ships the product directly to the customer on behalf of the retailer.
On-demand dropshipping has become increasingly popular in recent years due to its ability to reduce waste and increase efficiency. With on-demand dropshipping, businesses can offer a wider variety of products without the need to keep inventory. This means that businesses can be more agile and respond quickly to changes in customer demand.
Another advantage of on-demand dropshipping is its potential to reduce the environmental impact of traditional retail models. By only producing products when they are ordered, on-demand dropshipping eliminates the need for businesses to hold excess inventory, reducing waste and carbon emissions. Additionally, on-demand dropshipping can also help reduce transportation emissions, as products are shipped directly from the manufacturer to the customer, eliminating the need for multiple shipping points and reducing the distance traveled by each product.
Overall, on-demand dropshipping is an innovative approach to retail fulfillment that offers businesses greater flexibility and efficiency while reducing waste and environmental impact. By producing and shipping products only when they are ordered, businesses can offer a wider variety of products while minimizing financial risk and reducing their carbon footprint. As the world becomes more focused on sustainability, on-demand dropshipping may become an increasingly popular model for businesses looking to reduce waste and increase efficiency.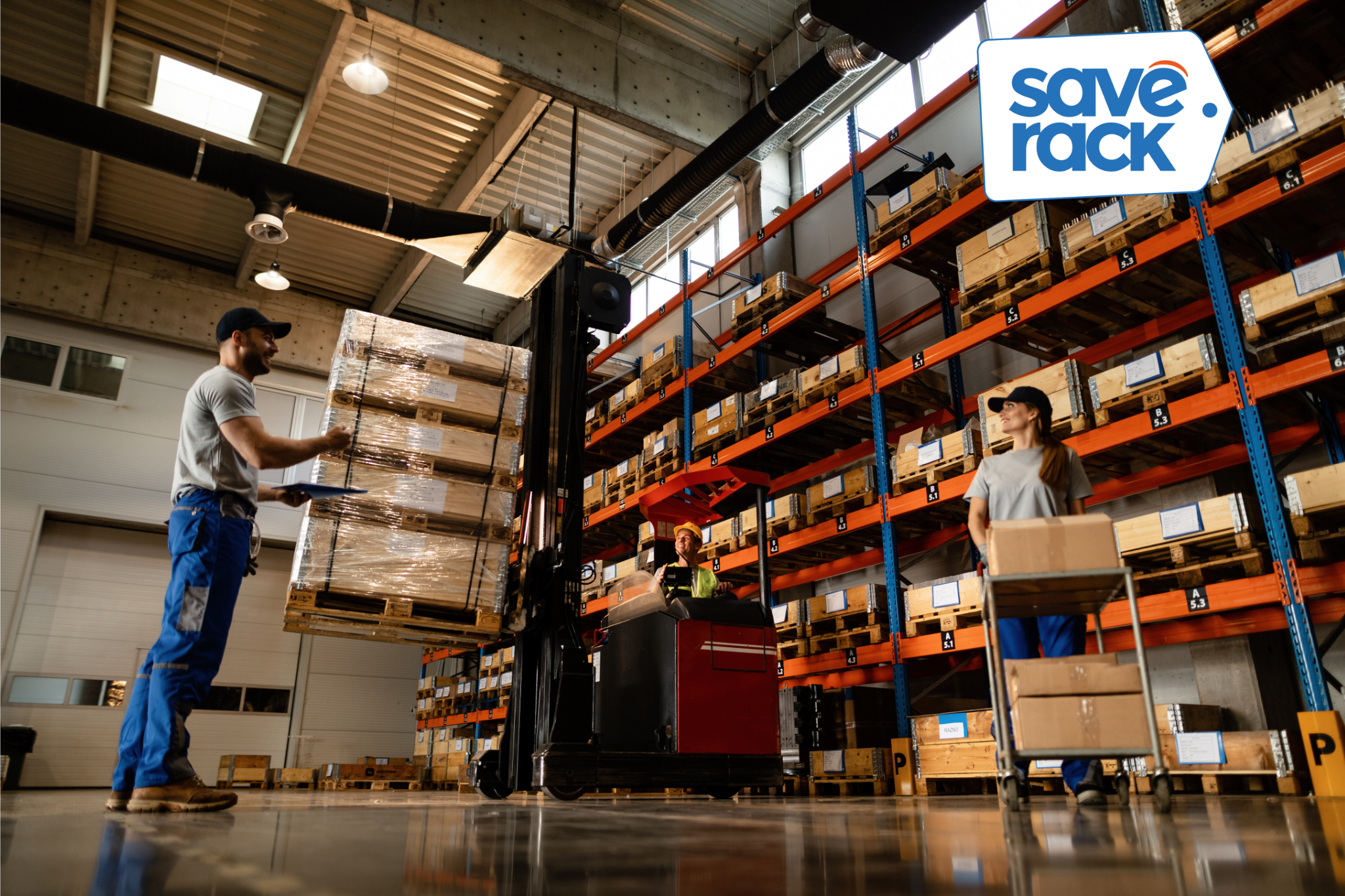 Start Dropshipping With Save Rack
Save Rack is a dropshipping provider in the United States. We offer apparel dropshipping products to help online retailers and e-commerce businesses sell products without holding inventory or managing shipping and fulfillment.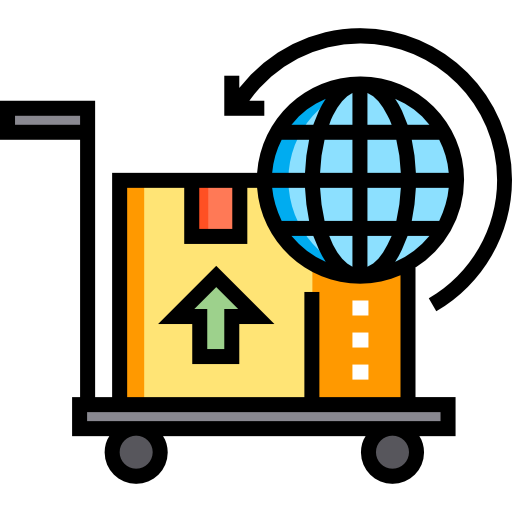 Save Rack offers dropshipping services to online retailers and e-commerce businesses. With our dropshipping services, businesses can sell a wide variety of products without having to worry about sourcing, packing, or shipping.
| | |
| --- | --- |
| T-Shirts | Dresses |
| Hats | Garments |
| Shoes | Jackets |
| | |
| --- | --- |
| Gadgets | Electronics |
| Toys | Garments |
| Kitchen | Home  |
| | |
| --- | --- |
| Supplements | Vitamins |
| Skincare | Cosmetics |
| Nutraceuticals | Herbal |
| | |
| --- | --- |
| Animal Toys | Supplements |
| Food | Grooming |
| Supplies | Treats |
| | |
| --- | --- |
| Watches | Earrings |
| Necklaces | Rings |
| Accessories | Gold |
| | |
| --- | --- |
| Sport Apparel | Equipment |
| Accessories | Fitness |
| Outdoor | Hunting |
What Are The Benefits of Apparel Dropshipping?
Dropshipping offers several benefits for online retailers and e-commerce businesses:
1. Low Start-Up Costs: Since the business doesn't have to purchase inventory upfront, the initial investment is much lower than traditional retail businesses. This means that entrepreneurs can launch an online store with minimal financial risk.
2. Wider Product Range: With dropshipping, businesses have access to a vast array of products without the need to stock them all. This allows businesses to offer a wider range of products to their customers.
3. Scalability: Dropshipping makes it easy for businesses to scale up quickly without having to worry about inventory management or warehouse space. This makes it an ideal business model for those looking to grow quickly.
4. Time-Saving: By not having to handle inventory or shipping, businesses have more time to focus on important aspects of the business such as marketing, sales, and customer service.
5. Location Flexibility: With dropshipping, businesses can operate from anywhere in the world as long as they have an internet connection. This provides businesses with location flexibility and the ability to operate from anywhere.
Connect With Our Team To Get Started!
Integrate Your Online Store
Select the Products For Dropshipping
Save Rack will Pick, Pack & Ship Your Orders
Access Our Online Inventory Management Portal
Access Online Reporting & Tracking
Focus On Marketing & Running Your Business
Save Rack Got You Covered!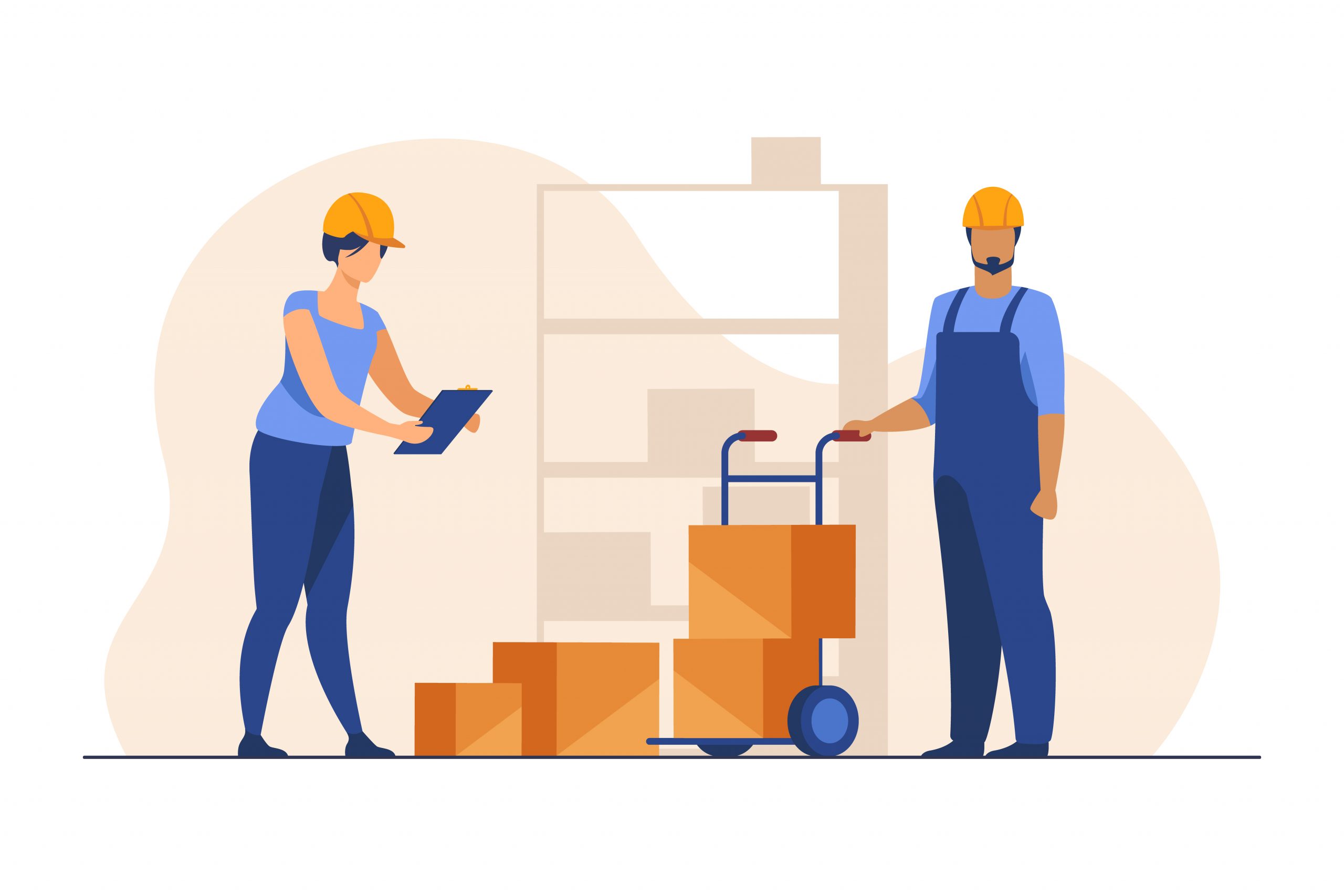 What is Save Rack?
Save Rack is a fulfillment service company that can handle the storage, packing, and shipping of your e-commerce store's products. This means that you can focus on other aspects of your business, such as marketing and customer service, while Save Rack takes care of fulfilling customer orders.
When a customer places an order on your online store, Save Rack will pick up the product from its warehouse, pack it according to your specifications, and ship it to the customer's address. Save Rack can also handle returns and exchanges and provide you with tracking information and real-time updates on the status of your orders.
By using Save Rack's fulfillment services, you can improve the efficiency and reliability of your e-commerce operations and provide a better experience for your customers.