Alibaba dropshipping is a business model that involves sourcing products from suppliers listed on Alibaba.com and selling them to customers without holding any inventory. In this model, you, as the seller or retailer, don't need to purchase products upfront or manage inventory. Instead, you only purchase the products from the supplier once a customer has placed an order with you.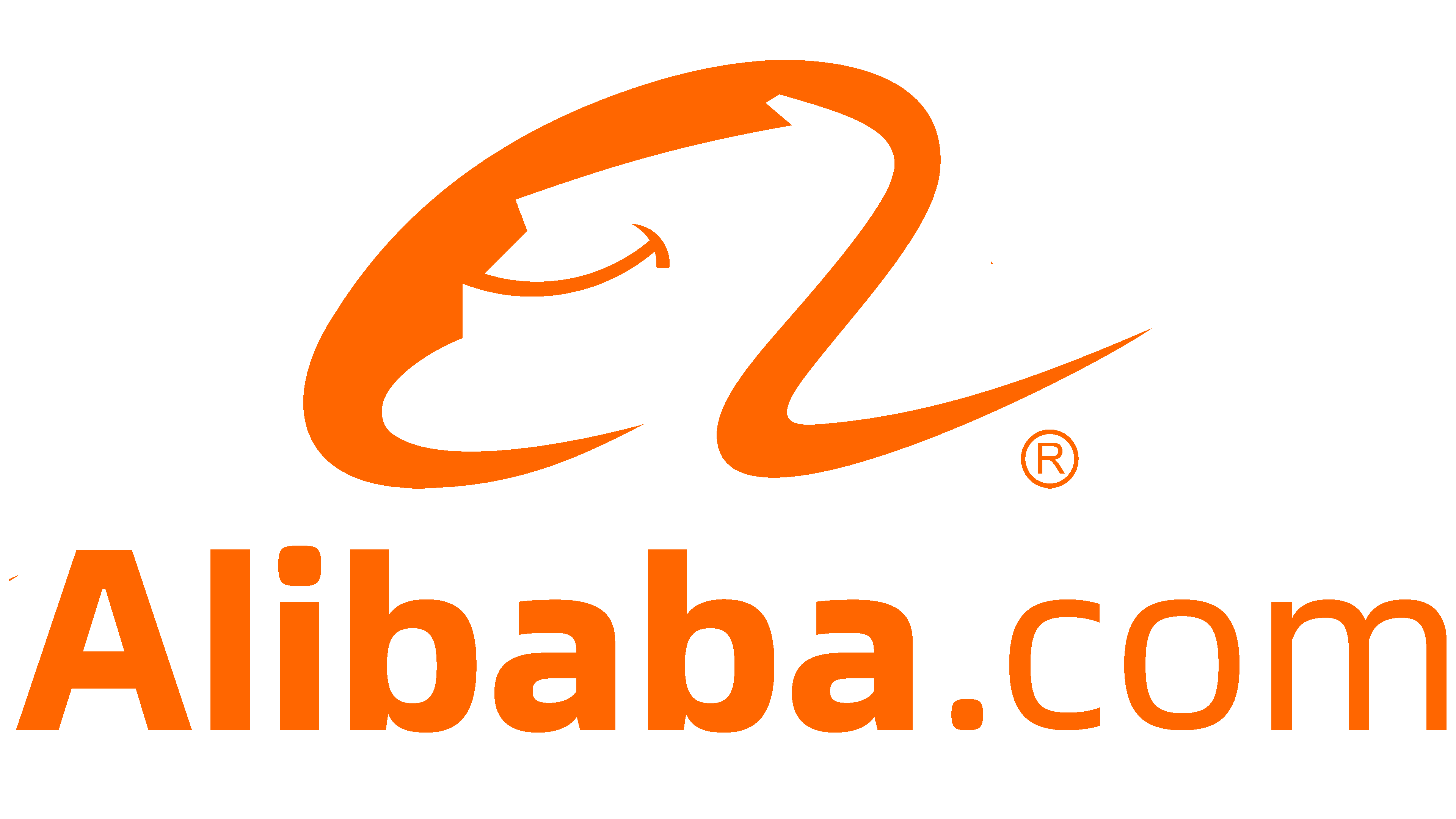 Here's a step-by-step overview of how Alibaba dropshipping works:
1. Find Suppliers: First, you need to find reliable suppliers on Alibaba.com. Alibaba is a vast marketplace with a wide variety of manufacturers and wholesalers. Conduct thorough research, compare prices, read reviews, and contact suppliers to ensure they offer high-quality products and dependable service.
2. Select Products: Choose the products you want to sell online. Identifying products with high demand, competitive pricing, and good profit margins is essential.
3. Create an Online Store: Set up an online store using a platform like Shopify, WooCommerce, or another e-commerce solution. Create product listings with detailed descriptions, high-quality images, and competitive prices.
4. Promote Your Store: Market your online store through various channels such as social media, content marketing, email marketing, and paid advertising to drive traffic and generate sales.
5. Customer Places an Order: When customers place an order in your store, they pay the retail price you've set. Providing a seamless and user-friendly checkout process is essential to maximize conversions.
6. Order Fulfillment: Once you receive an order, you'll forward the order details and customer shipping information to the supplier on Alibaba. You'll pay the supplier the wholesale price for the product, usually lower than the retail price you've charged the customer.
7. Supplier Ships the Product: The supplier will package and ship the product directly to your customer. Make sure to communicate with the supplier about shipping times and tracking information to inform your customers about their orders.
8. Customer Support and Returns: As the seller, you provide customer support and handle returns or exchanges. Establish clear communication channels with your suppliers to address any issues during the fulfillment process.
Why you shouldn't dropship with Alibaba if you're a US Seller!
While dropshipping from Alibaba can be a profitable business model, there are several cons to consider if you sell in the United States. Check out our blog post: 7 Reasons Why You Should Not Dropship With Alibaba!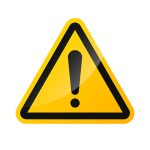 Start Dropshipping With Save Rack
Save Rack is a dropshipping provider in the United States. We offer over 1000+ dropshipping products to help online retailers and e-commerce businesses sell products without holding inventory or managing shipping and fulfillment.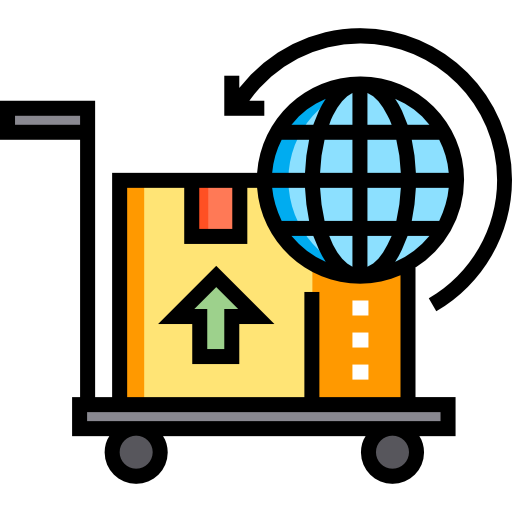 Save Rack offers dropshipping services to online retailers and e-commerce businesses. With our dropshipping services, businesses can sell a wide variety of products without having to worry about sourcing, packing, or shipping.
| | |
| --- | --- |
| T-Shirts | Dresses |
| Hats | Garments |
| Shoes | Jackets |
| | |
| --- | --- |
| Gadgets | Electronics |
| Toys | Garments |
| Kitchen | Home  |
| | |
| --- | --- |
| Supplements | Vitamins |
| Skincare | Cosmetics |
| Nutraceuticals | Herbal |
| | |
| --- | --- |
| Animal Toys | Supplements |
| Food | Grooming |
| Supplies | Treats |
| | |
| --- | --- |
| Watches | Earrings |
| Necklaces | Rings |
| Accessories | Gold |
| | |
| --- | --- |
| Sport Apparel | Equipment |
| Accessories | Fitness |
| Outdoor | Hunting |
What Are The Benefits of  Dropshipping?
Dropshipping offers several benefits for online retailers and e-commerce businesses:
1. No need to hold inventory: With drop shipping, businesses do not need to hold any inventory. This means they don't have to worry about storage costs or the risk of unsold products.
2. Low startup costs: Because businesses do not need to invest in apparel inventory or fulfillment infrastructure, the startup costs for a dropshipping business are relatively low. This makes it a good option for businesses starting or with limited capital.
3. Flexibility: Apparel dropshipping allows businesses to offer various products without committing to large inventory quantities. This allows them to test new products or markets without significant financial risk.
4. Easier to scale: Businesses without worrying about inventory management can more easily scale their operations as demand grows.
5. Focus on marketing and sales: With the fulfillment process outsourced to dropshipping providers, businesses can focus on marketing and selling their products rather than managing the fulfillment logistics.
Dropshipping can be a valuable tool for online retailers and e-commerce businesses looking to expand their product offerings and streamline operations.
Connect With Our Team To Get Started!
Integrate Your Online Store
Select the Products For Dropshipping
Save Rack will Pick, Pack & Ship Your Orders
Access Our Online Inventory Management Portal
Access Online Reporting & Tracking
Focus On Marketing & Running Your Business
Save Rack Got You Covered!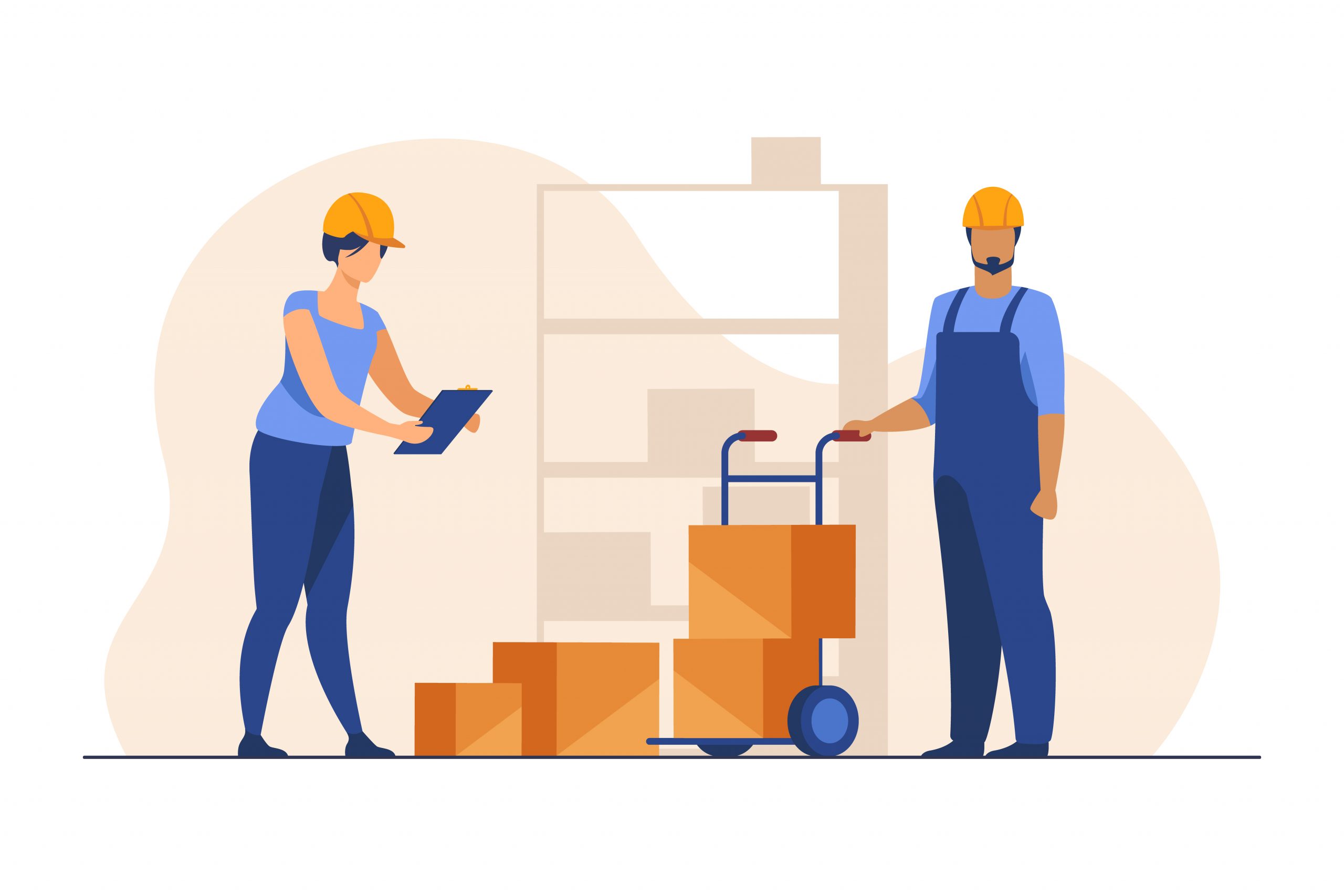 What is Save Rack?
Save Rack is a fulfillment service company that can handle the storage, packing, and shipping of your e-commerce store's products. This means that you can focus on other aspects of your business, such as marketing and customer service, while Save Rack takes care of fulfilling customer orders.
When a customer places an order on your online store, Save Rack will pick up the product from its warehouse, pack it according to your specifications, and ship it to the customer's address. Save Rack can also handle returns and exchanges and provide you with tracking information and real-time updates on the status of your orders.
By using Save Rack's fulfillment services, you can improve the efficiency and reliability of your e-commerce operations and provide a better experience for your customers.