Save Rack is a top-notch fulfillment center in the United States that provides fast and efficient shipping services for e-commerce orders. It offers shipping services to Alabama and its major cities within 2 business days, ensuring that your customers receive their orders on time. 
Alabama is home to several major cities, including Birmingham, Montgomery, Mobile, Huntsville, and Tuscaloosa. Save Rack provides shipping services to these cities and more, making it easier for e-commerce businesses to reach their customers in Alabama.
Using a fulfillment center like Save Rack has many benefits for e-commerce businesses. For example, it reduces the time and effort required to pick, pack, and ship orders. This allows companies to focus on other essential aspects of their business, such as marketing and customer service. Additionally, fulfillment centers like Save Rack have a wealth of experience and resources, allowing them to handle large orders efficiently and effectively.
Another advantage of using a fulfillment center like Save Rack is that it helps businesses reach their customers faster. With shipping services to major cities in Alabama within 2 business days, customers receive their orders quickly, which can increase customer satisfaction and loyalty.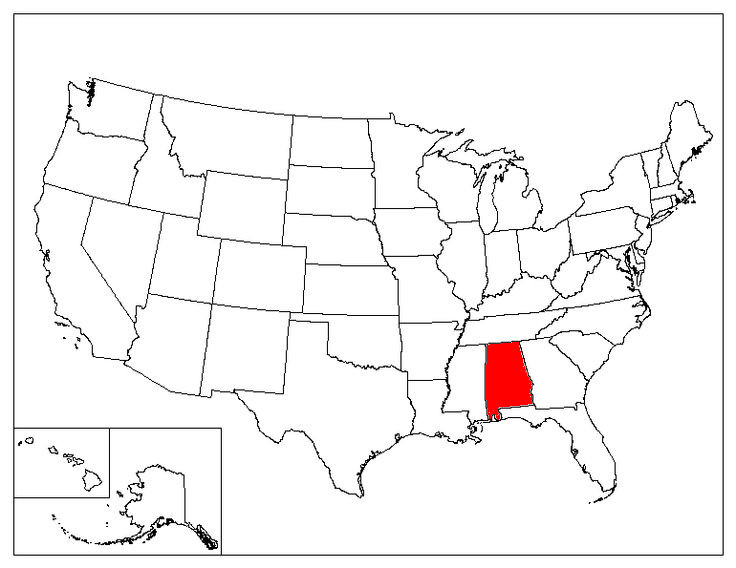 Fun Facts About Alabama:
Alabama is known for being the birthplace of the Civil Rights Movement, with key events taking place in cities like Montgomery and Birmingham
The state is home to the U.S. Space & Rocket Center, the world's largest spaceflight museum.
Alabama is the birthplace of legendary musicians like Hank Williams and Nat King Cole.
The state is home to the Talladega Superspeedway, one of the fastest race tracks in the world.
Alabama is famous for its delicious Southern cuisine, including fried green tomatoes and pecan pie.
Save Rack Full Service E-Commerce Fulfillment
Save Rack is a fulfillment service provider that handles apparel products for online stores, including warehousing and fulfillment, order management, and shipping. With Save Rack, you can store your apparel inventory in our fulfillment center, and we will handle the process of packing and shipping orders to your customers.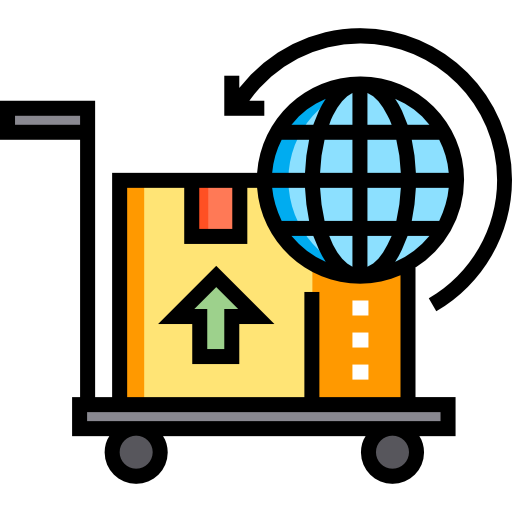 We pick, pack and ship your orders directly to your customers. You can focus on marketing and selling your products – we'll handle the rest. At Save Rack, we provide a wide range of E-Commerce related services that include:
| | |
| --- | --- |
| T-Shirts | Dresses |
| Hats | Garments |
| Shoes | Jackets |
| | |
| --- | --- |
| Gadgets | Electronics |
| Toys | Garments |
| Kitchen | Home  |
| | |
| --- | --- |
| Supplements | Vitamins |
| Skincare | Cosmetics |
| Nutraceuticals | Herbal |
| | |
| --- | --- |
| Animal Toys | Supplements |
| Food | Grooming |
| Supplies | Treats |
| | |
| --- | --- |
| Watches | Earrings |
| Necklaces | Rings |
| Accessories | Gold |
| | |
| --- | --- |
| Sport Apparel | Equipment |
| Accessories | Fitness |
| Outdoor | Hunting |
Connect With Our Team To Get Started!
Integrate Your Online Store
Send Us Your Product Inventory
Save Rack will Pick, Pack & Ship Your Orders
Access Our Online Inventory Management Portal
Access Online Reporting & Tracking
Focus On Marketing & Running Your Business
Save Rack Got You Covered!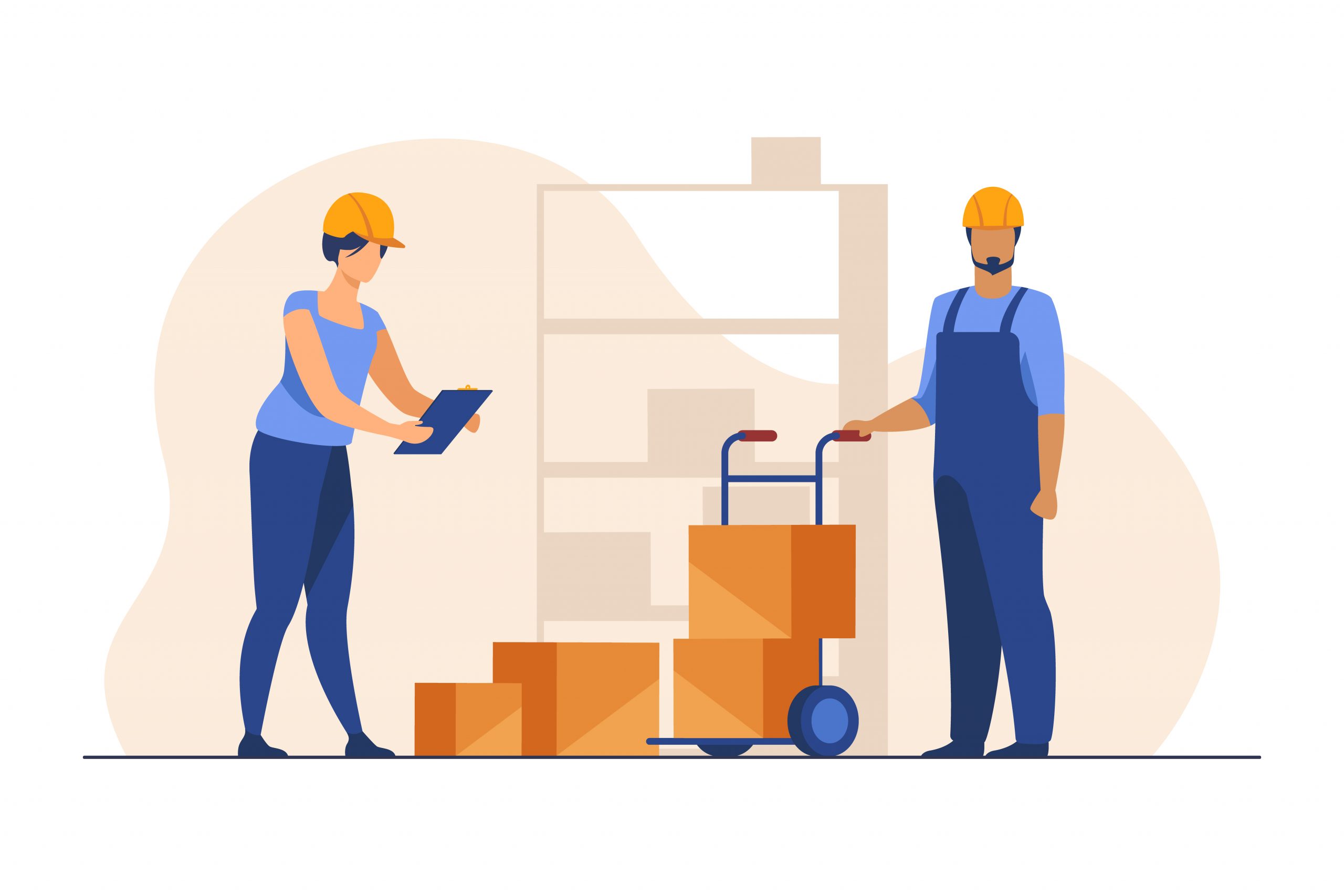 What is Save Rack?
Save Rack is a fulfillment service company that can handle the storage, packing, and shipping of your e-commerce store's products. This means that you can focus on other aspects of your business, such as marketing and customer service, while Save Rack takes care of fulfilling customer orders.
When a customer places an order on your online store, Save Rack will pick up the product from its warehouse, pack it according to your specifications, and ship it to the customer's address. Save Rack can also handle returns and exchanges and provide you with tracking information and real-time updates on the status of your orders.
By using Save Rack's fulfillment services, you can improve the efficiency and reliability of your e-commerce operations and provide a better experience for your customers.