Save Rack: Your Partner in Shipping E-commerce Orders to Nevada
Are you an e-commerce business looking for an efficient and reliable way to ship your orders to customers in Nevada? Look no further than Save Rack, a fulfillment center located in the United States.
Save Rack provides shipping services to all major cities in Nevada, including Reno, Las Vegas, and Carson City, within 3-5 business days. Our fulfillment center offers a variety of services, including order picking, packing, and shipping, making it easier for you to manage your business and focus on what you do best.
Using a fulfillment center like Save Rack has many benefits for your e-commerce business. For one, it allows you to save time and resources by outsourcing your shipping and handling processes. Additionally, a fulfillment center can provide improved order accuracy, faster shipping times, and better customer service.
Now, let's take a look at 5 fun facts about Nevada:
Nevada is known as the "Silver State" due to the rich silver deposits found in the state in the mid-19th century.
Las Vegas is the most populous city in Nevada and is famous for its casinos, entertainment, and nightlife.
Nevada is the driest state in the U.S., receiving an average of only 7 inches of rainfall per year.
Lake Tahoe, located on the border of Nevada and California, is the largest alpine lake in North America.
Area 51, a United States Air Force testing and training facility located in Nevada, is the subject of numerous conspiracy theories and is often associated with extraterrestrial activity.
Save Rack Full Service E-Commerce Fulfillment
Save Rack is a fulfillment service provider that handles apparel products for online stores, including warehousing and fulfillment, order management, and shipping. With Save Rack, you can store your apparel inventory in our fulfillment center, and we will handle the process of packing and shipping orders to your customers.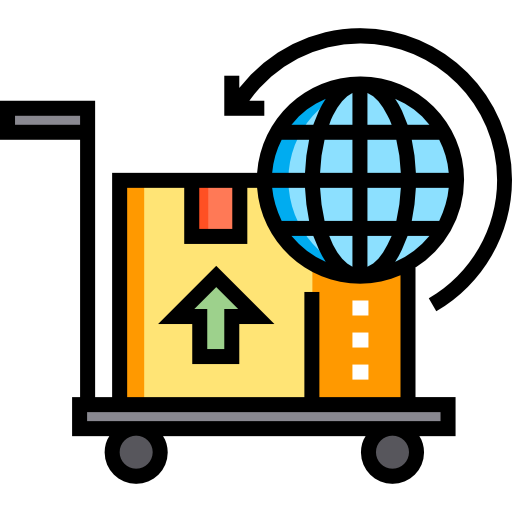 We pick, pack and ship your orders directly to your customers. You can focus on marketing and selling your products – we'll handle the rest. At Save Rack, we provide a wide range of E-Commerce related services that include:
| | |
| --- | --- |
| T-Shirts | Dresses |
| Hats | Garments |
| Shoes | Jackets |
| | |
| --- | --- |
| Gadgets | Electronics |
| Toys | Garments |
| Kitchen | Home  |
| | |
| --- | --- |
| Supplements | Vitamins |
| Skincare | Cosmetics |
| Nutraceuticals | Herbal |
| | |
| --- | --- |
| Animal Toys | Supplements |
| Food | Grooming |
| Supplies | Treats |
| | |
| --- | --- |
| Watches | Earrings |
| Necklaces | Rings |
| Accessories | Gold |
| | |
| --- | --- |
| Sport Apparel | Equipment |
| Accessories | Fitness |
| Outdoor | Hunting |
Connect With Our Team To Get Started!
Integrate Your Online Store
Send Us Your Product Inventory
Save Rack will Pick, Pack & Ship Your Orders
Access Our Online Inventory Management Portal
Access Online Reporting & Tracking
Focus On Marketing & Running Your Business
Save Rack Got You Covered!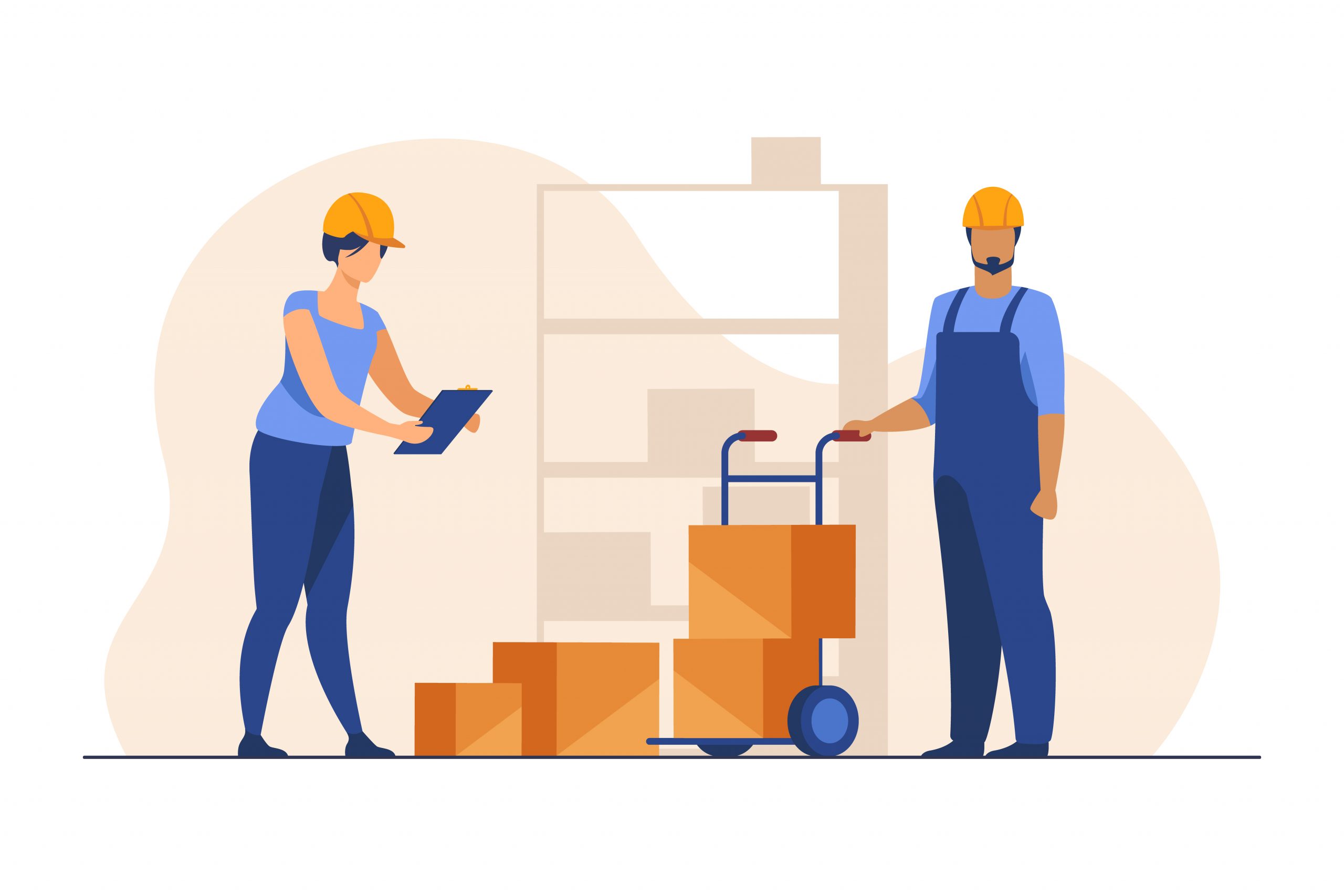 What is Save Rack?
Save Rack is a fulfillment service company that can handle the storage, packing, and shipping of your e-commerce store's products. This means that you can focus on other aspects of your business, such as marketing and customer service, while Save Rack takes care of fulfilling customer orders.
When a customer places an order on your online store, Save Rack will pick up the product from its warehouse, pack it according to your specifications, and ship it to the customer's address. Save Rack can also handle returns and exchanges and provide you with tracking information and real-time updates on the status of your orders.
By using Save Rack's fulfillment services, you can improve the efficiency and reliability of your e-commerce operations and provide a better experience for your customers.