New Hampshire

Fulfillment
Save Rack: Shipping E-Commerce Orders to New Hampshire with 2 Business Day Delivery
Save Rack is a fulfillment center located in the United States, providing efficient and reliable shipping services to e-commerce businesses. The center specializes in delivering orders to customers within the shortest possible time, and this includes shipping to New Hampshire and its major cities.
With Save Rack, you can expect your orders to reach customers in New Hampshire within 2 business days. This means you can provide your customers with fast and reliable delivery, improving their shopping experience and helping to build customer loyalty.
Some of the major cities in New Hampshire include Manchester, Nashua, Concord, and Dover. By using a fulfillment center like Save Rack, businesses in these cities can benefit from:
Reduced Shipping Costs: Fulfillment centers have volume discounts from shipping carriers, which can result in lower shipping costs for businesses.

Improved Order Processing Time: Save Rack uses advanced technologies and processes to pick, pack, and ship orders efficiently. This means orders are processed faster and delivered to customers sooner.

Increased Order Accuracy: By outsourcing order fulfillment to Save Rack, businesses can reduce the risk of errors and increase accuracy in order fulfillment.

Increased Inventory Control: Save Rack helps businesses keep better control of their inventory by handling stock management, reducing the risk of overstocking or stock shortages.

Improved Customer Satisfaction: By providing fast and reliable delivery, businesses can improve customer satisfaction and increase customer loyalty.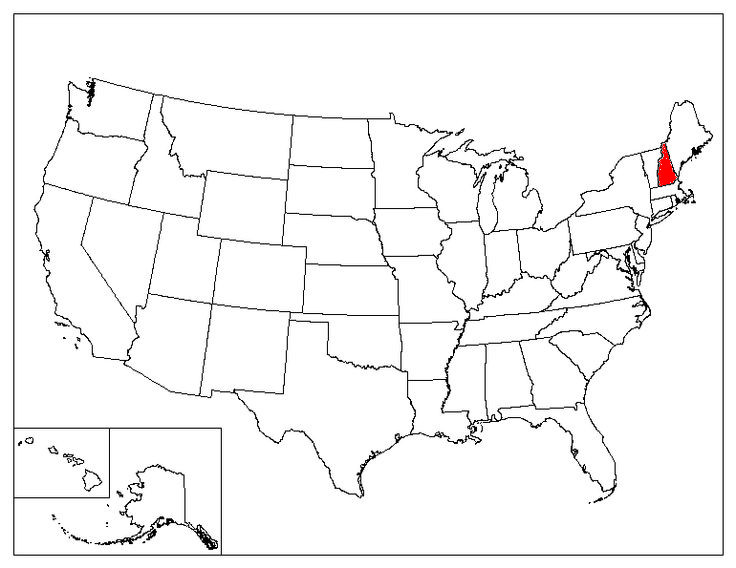 Here are 5 fun facts about New Hampshire:
New Hampshire was the first state to have its own state constitution.
The Old Man of the Mountain, a famous rock formation in Franconia Notch State Park, was the state emblem of New Hampshire until 2003.
The first potato in the United States was grown in Londonderry, New Hampshire in 1719.
New Hampshire is home to the world's first ski tow, which was built in 1933.
New Hampshire is known for its beautiful fall foliage, attracting tourists from all over the world to see the stunning autumn colors.
Save Rack Full Service E-Commerce Fulfillment
Save Rack is a fulfillment service provider that handles apparel products for online stores, including warehousing and fulfillment, order management, and shipping. With Save Rack, you can store your apparel inventory in our fulfillment center, and we will handle the process of packing and shipping orders to your customers.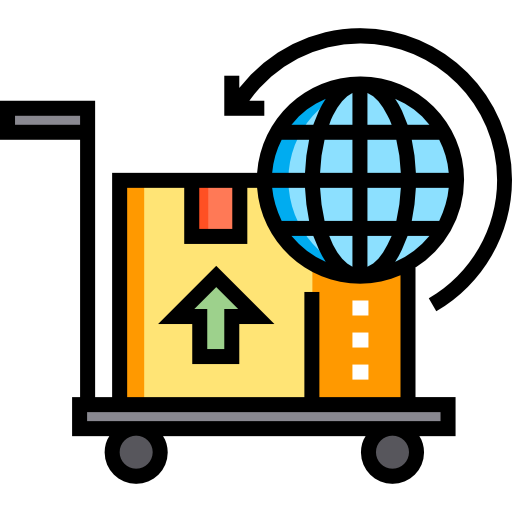 We pick, pack and ship your orders directly to your customers. You can focus on marketing and selling your products – we'll handle the rest. At Save Rack, we provide a wide range of E-Commerce related services that include:
| | |
| --- | --- |
| T-Shirts | Dresses |
| Hats | Garments |
| Shoes | Jackets |
| | |
| --- | --- |
| Gadgets | Electronics |
| Toys | Garments |
| Kitchen | Home  |
| | |
| --- | --- |
| Supplements | Vitamins |
| Skincare | Cosmetics |
| Nutraceuticals | Herbal |
| | |
| --- | --- |
| Animal Toys | Supplements |
| Food | Grooming |
| Supplies | Treats |
| | |
| --- | --- |
| Watches | Earrings |
| Necklaces | Rings |
| Accessories | Gold |
| | |
| --- | --- |
| Sport Apparel | Equipment |
| Accessories | Fitness |
| Outdoor | Hunting |
Connect With Our Team To Get Started!
Integrate Your Online Store
Send Us Your Product Inventory
Save Rack will Pick, Pack & Ship Your Orders
Access Our Online Inventory Management Portal
Access Online Reporting & Tracking
Focus On Marketing & Running Your Business
Save Rack Got You Covered!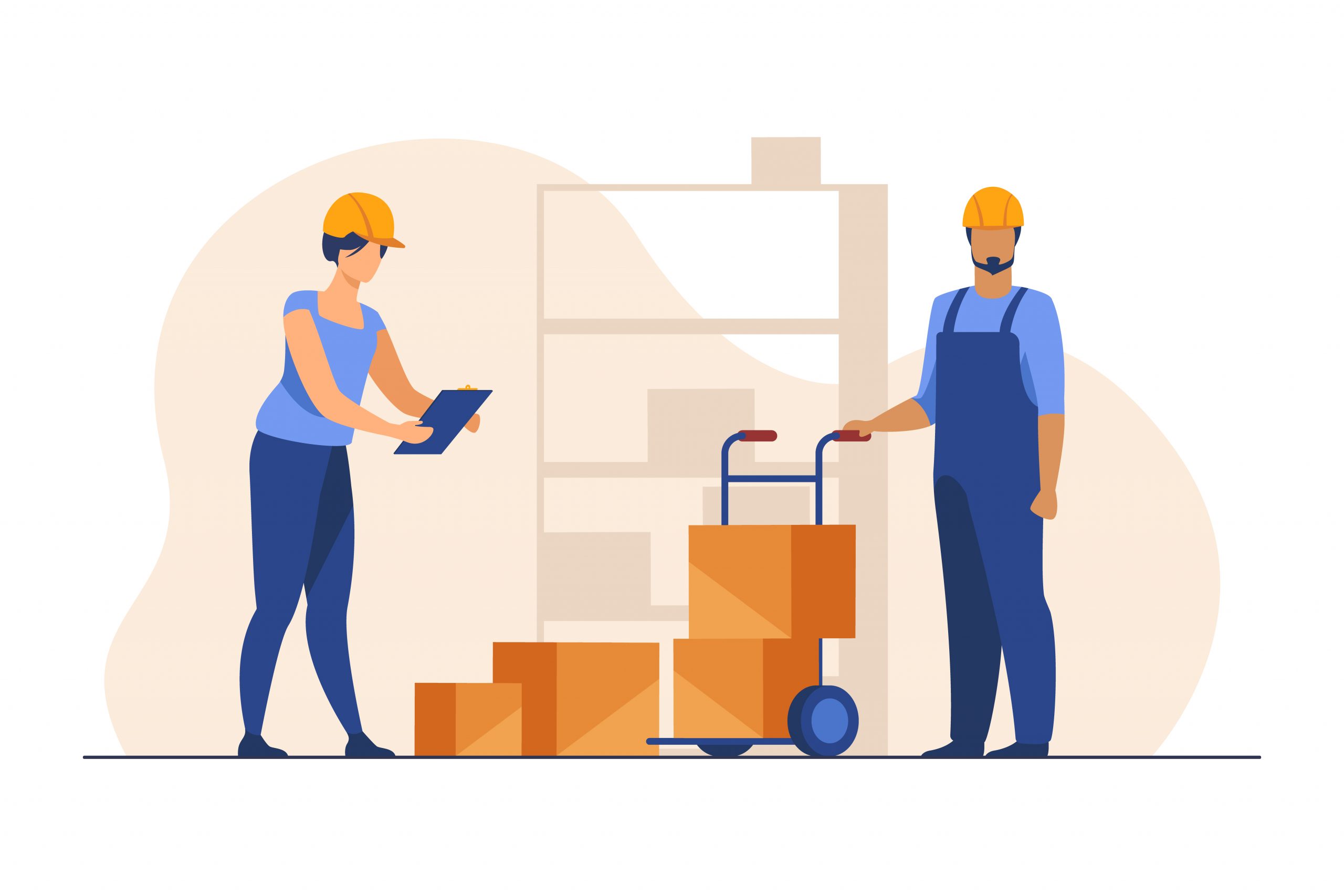 What is Save Rack?
Save Rack is a fulfillment service company that can handle the storage, packing, and shipping of your e-commerce store's products. This means that you can focus on other aspects of your business, such as marketing and customer service, while Save Rack takes care of fulfilling customer orders.
When a customer places an order on your online store, Save Rack will pick up the product from its warehouse, pack it according to your specifications, and ship it to the customer's address. Save Rack can also handle returns and exchanges and provide you with tracking information and real-time updates on the status of your orders.
By using Save Rack's fulfillment services, you can improve the efficiency and reliability of your e-commerce operations and provide a better experience for your customers.