Save Rack: Shipping E-commerce Orders to New Mexico within 3-5 Business Days
Save Rack is a fulfillment center located in the United States that offers a fast and efficient shipping solution for e-commerce businesses. Our state-of-the-art facility is designed to pick, pack and ship orders to customers within 3-5 business days, making sure that your customers receive their purchases in a timely manner.
In this blog post, we will focus on our shipping services to New Mexico and its major cities. With Save Rack, you can rest assured that your customers in New Mexico will receive their orders within the promised timeframe, improving their shopping experience and increasing customer satisfaction.
Major Cities in New Mexico
Some of the major cities in New Mexico that we serve include Albuquerque, Las Cruces, Santa Fe, Roswell, and Farmington. Whether you're based in these cities or you're looking to expand your reach to new customers, Save Rack can help you get your products to your customers fast and efficiently.
Benefits of Using a Fulfillment Center
Using a fulfillment center like Save Rack has several advantages. First, it saves you time and effort, as we take care of the entire shipping process for you. You can focus on other important aspects of your business, such as product development, marketing, and customer service.
Second, our facility is equipped with the latest technology, ensuring accurate and efficient order fulfillment. This helps to reduce errors, improve the speed of delivery, and provide customers with the products they want in a timely manner.
Finally, Save Rack offers a cost-effective solution, as we handle the shipping process in bulk. This helps to reduce the cost of shipping, making it a more affordable option for businesses of all sizes.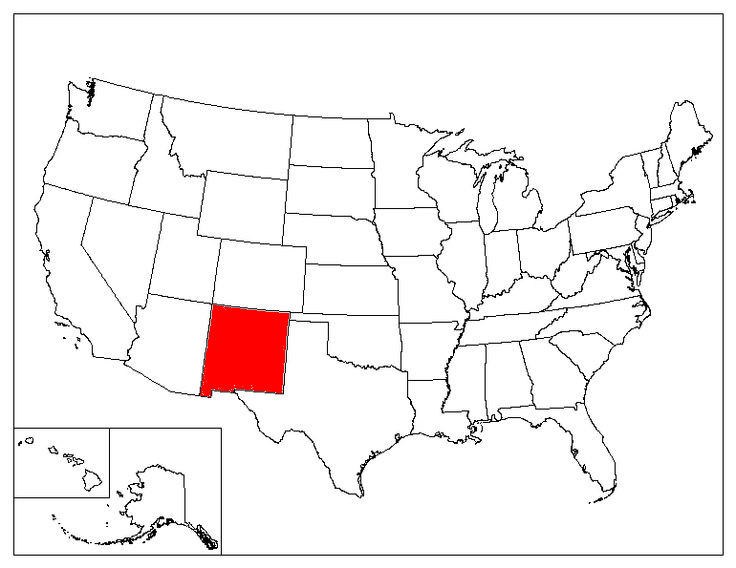 Fun Facts About New Mexico:
New Mexico is home to the world's first atomic bomb, which was detonated in 1945.
New Mexico is the fifth-largest state in the United States by area.
The state is known for its unique blend of Native American, Spanish, and Mexican cultures, which can be seen in its art, architecture, and cuisine.
New Mexico is one of the top producers of pecans, chiles, and pinto beans in the United States.
The state is also home to the White Sands National Monument, a unique and beautiful landscape of white sand dunes.
Save Rack Full Service E-Commerce Fulfillment
Save Rack is a fulfillment service provider that handles apparel products for online stores, including warehousing and fulfillment, order management, and shipping. With Save Rack, you can store your apparel inventory in our fulfillment center, and we will handle the process of packing and shipping orders to your customers.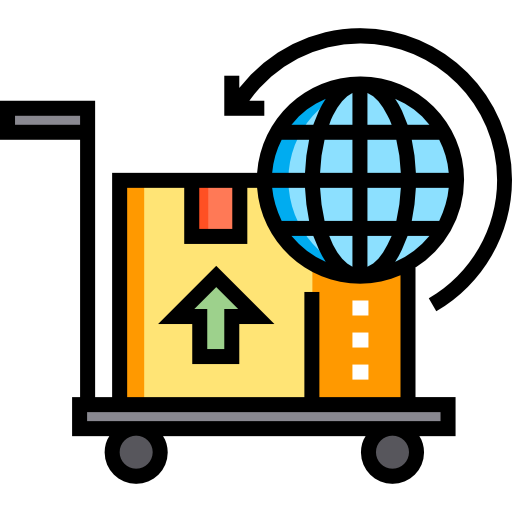 We pick, pack and ship your orders directly to your customers. You can focus on marketing and selling your products – we'll handle the rest. At Save Rack, we provide a wide range of E-Commerce related services that include:
| | |
| --- | --- |
| T-Shirts | Dresses |
| Hats | Garments |
| Shoes | Jackets |
| | |
| --- | --- |
| Gadgets | Electronics |
| Toys | Garments |
| Kitchen | Home  |
| | |
| --- | --- |
| Supplements | Vitamins |
| Skincare | Cosmetics |
| Nutraceuticals | Herbal |
| | |
| --- | --- |
| Animal Toys | Supplements |
| Food | Grooming |
| Supplies | Treats |
| | |
| --- | --- |
| Watches | Earrings |
| Necklaces | Rings |
| Accessories | Gold |
| | |
| --- | --- |
| Sport Apparel | Equipment |
| Accessories | Fitness |
| Outdoor | Hunting |
Connect With Our Team To Get Started!
Integrate Your Online Store
Send Us Your Product Inventory
Save Rack will Pick, Pack & Ship Your Orders
Access Our Online Inventory Management Portal
Access Online Reporting & Tracking
Focus On Marketing & Running Your Business
Save Rack Got You Covered!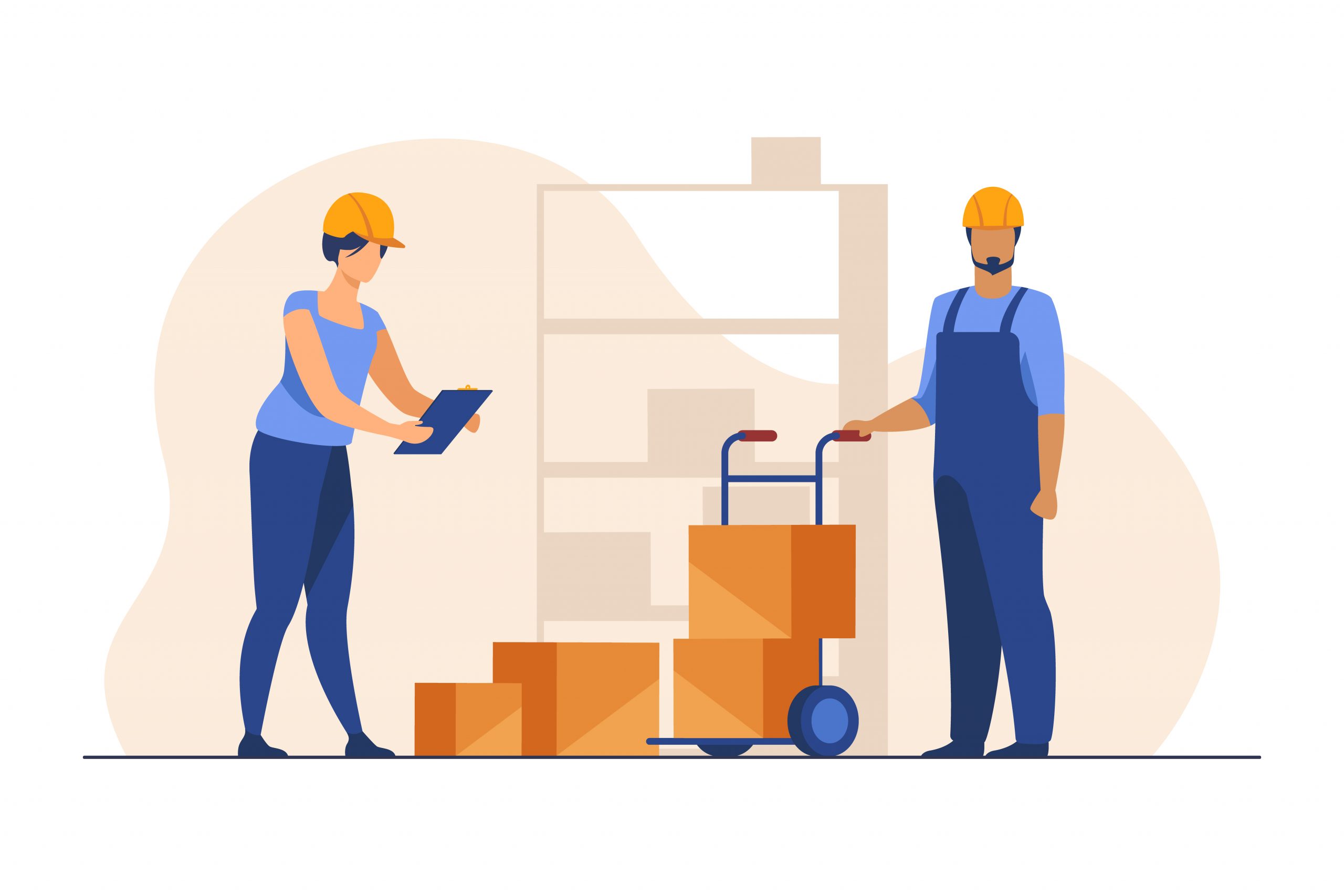 What is Save Rack?
Save Rack is a fulfillment service company that can handle the storage, packing, and shipping of your e-commerce store's products. This means that you can focus on other aspects of your business, such as marketing and customer service, while Save Rack takes care of fulfilling customer orders.
When a customer places an order on your online store, Save Rack will pick up the product from its warehouse, pack it according to your specifications, and ship it to the customer's address. Save Rack can also handle returns and exchanges and provide you with tracking information and real-time updates on the status of your orders.
By using Save Rack's fulfillment services, you can improve the efficiency and reliability of your e-commerce operations and provide a better experience for your customers.