North Carolina

Fulfillment
Save Rack: A Fulfillment Center Providing E-Commerce Shipping Services to North Carolina within 2 Business Days
Save Rack is a fulfillment center located in the United States that provides efficient and reliable shipping services to e-commerce businesses. With a focus on providing fast and secure shipping, Save Rack is now offering 2 business day shipping to North Carolina and its major cities.
Some of the major cities in North Carolina that Save Rack serves include Charlotte, Raleigh, Greensboro, Durham, and Winston-Salem. These cities are home to a large population and a thriving e-commerce industry, making them ideal places for businesses to reach their customers.
By utilizing a fulfillment center like Save Rack, e-commerce businesses can streamline their shipping process, save time, and increase efficiency. Save Rack's experienced staff will pick, pack, and ship orders to customers on behalf of the business, reducing the need for businesses to manage their own shipping and handling operations. This also means that businesses can focus on other aspects of their operations,
such as customer service and product development, while still ensuring that their customers receive their orders on time.
In addition to the time and operational savings, using a fulfillment center like Save Rack provides businesses with a level of flexibility and scalability. As a business grows, it can rely on Save Rack to handle an increased volume of orders, ensuring that its customers continue to receive the same level of service.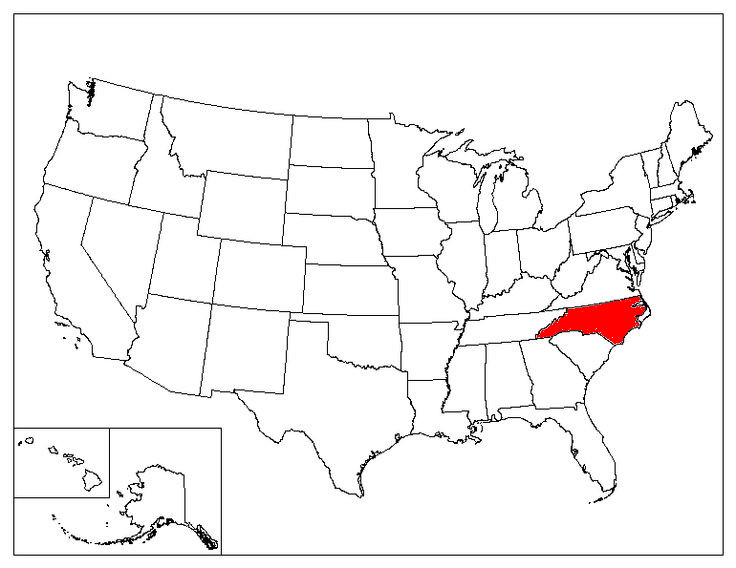 Here are 5 fun facts about North Carolina:
North Carolina is known for its beaches and is home to the Outer Banks, a chain of barrier islands that offer some of the best beaches in the United States.
North Carolina is also known for its rich history, with the first English settlement in America being established in the state in 1584.
North Carolina is the largest producer of sweet potatoes in the United States, producing over 40% of the country's supply.
The Wright Brothers, the inventors of powered flight, were from North Carolina.
North Carolina is also home to the largest research park in the country, Research Triangle Park, which is home to over 170 companies and employs over 50,000 people.
Save Rack Full Service E-Commerce Fulfillment
Save Rack is a fulfillment service provider that handles apparel products for online stores, including warehousing and fulfillment, order management, and shipping. With Save Rack, you can store your apparel inventory in our fulfillment center, and we will handle the process of packing and shipping orders to your customers.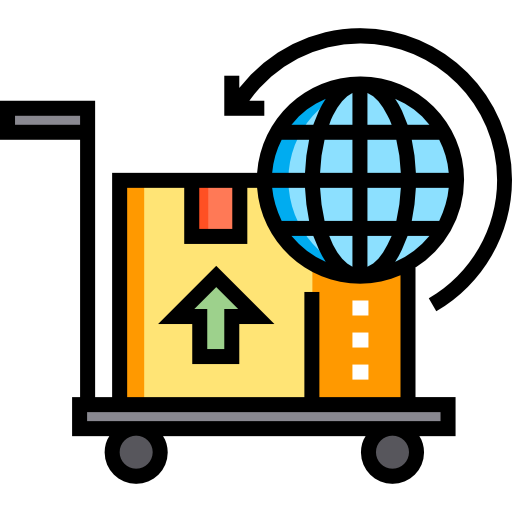 We pick, pack and ship your orders directly to your customers. You can focus on marketing and selling your products – we'll handle the rest. At Save Rack, we provide a wide range of E-Commerce related services that include:
| | |
| --- | --- |
| T-Shirts | Dresses |
| Hats | Garments |
| Shoes | Jackets |
| | |
| --- | --- |
| Gadgets | Electronics |
| Toys | Garments |
| Kitchen | Home  |
| | |
| --- | --- |
| Supplements | Vitamins |
| Skincare | Cosmetics |
| Nutraceuticals | Herbal |
| | |
| --- | --- |
| Animal Toys | Supplements |
| Food | Grooming |
| Supplies | Treats |
| | |
| --- | --- |
| Watches | Earrings |
| Necklaces | Rings |
| Accessories | Gold |
| | |
| --- | --- |
| Sport Apparel | Equipment |
| Accessories | Fitness |
| Outdoor | Hunting |
Connect With Our Team To Get Started!
Integrate Your Online Store
Send Us Your Product Inventory
Save Rack will Pick, Pack & Ship Your Orders
Access Our Online Inventory Management Portal
Access Online Reporting & Tracking
Focus On Marketing & Running Your Business
Save Rack Got You Covered!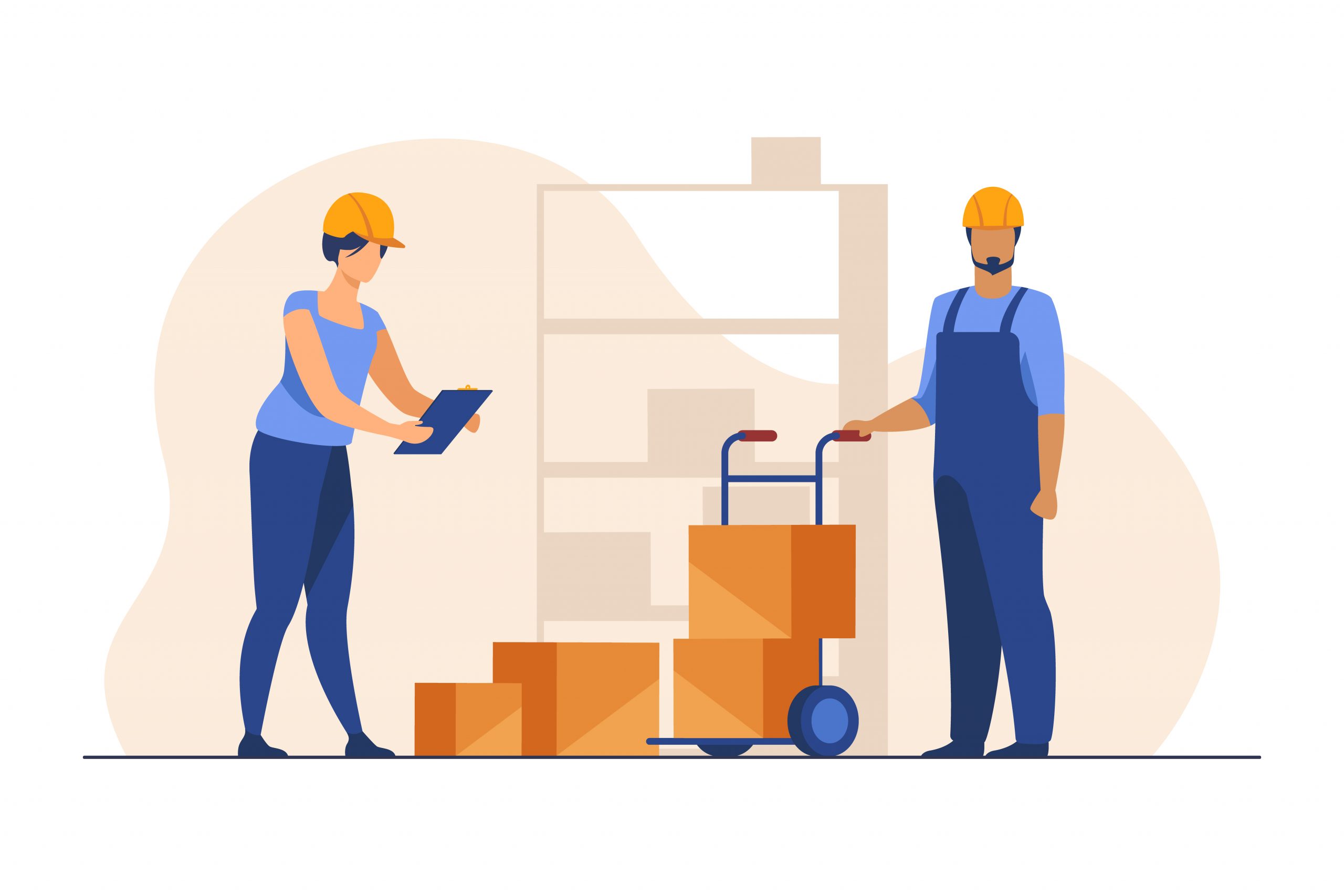 What is Save Rack?
Save Rack is a fulfillment service company that can handle the storage, packing, and shipping of your e-commerce store's products. This means that you can focus on other aspects of your business, such as marketing and customer service, while Save Rack takes care of fulfilling customer orders.
When a customer places an order on your online store, Save Rack will pick up the product from its warehouse, pack it according to your specifications, and ship it to the customer's address. Save Rack can also handle returns and exchanges and provide you with tracking information and real-time updates on the status of your orders.
By using Save Rack's fulfillment services, you can improve the efficiency and reliability of your e-commerce operations and provide a better experience for your customers.