Save Rack: A Fulfillment Center Shipping E-Commerce Orders to Oklahoma in 3-5 Business Days
Are you an e-commerce business owner looking for a reliable and efficient shipping solution? Look no further than Save Rack, a fulfillment center located in the United States. Save Rack offers shipping services to businesses in Oklahoma and its major cities within 3-5 business days.
Some of the major cities in Oklahoma that Save Rack ships to include Oklahoma City, Tulsa, Norman, and Broken Arrow. By using a fulfillment center like Save Rack, e-commerce businesses can benefit from a number of advantages, including:
Time Savings: Save Rack's experienced team of professionals handles all aspects of the shipping process, freeing up time for business owners to focus on other important tasks.

Cost Savings: By leveraging bulk shipping rates, Save Rack is able to offer competitive pricing on shipping services.

Improved Accuracy: Save Rack utilizes advanced technology and processes to ensure orders are picked, packed, and shipped accurately and efficiently.

Increased Flexibility: Save Rack offers a variety of shipping options, allowing businesses to choose the option that best fits their needs and budget.

Increased Customer Satisfaction: Fast and reliable shipping helps businesses keep their customers happy and coming back for more.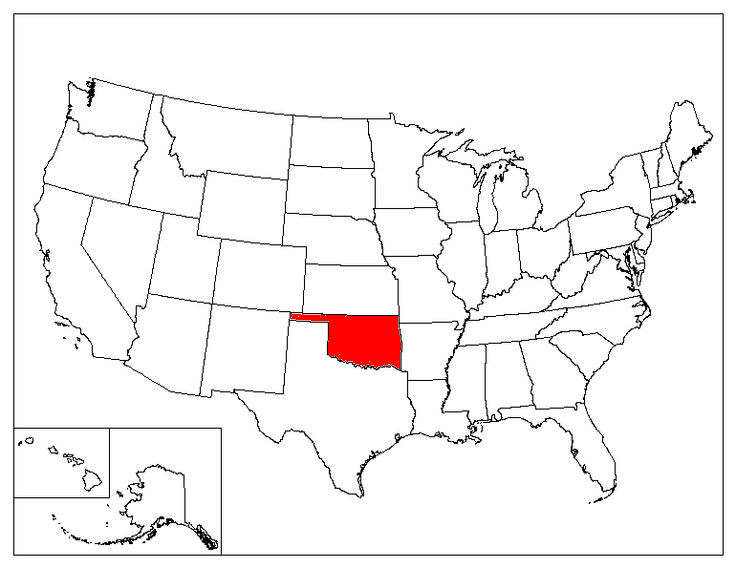 Fun Facts About Oklahoma:
Oklahoma is known as the "Sooner State", named after the settlers who arrived in the state before the official opening.
Oklahoma is home to the National Cowboy & Western Heritage Museum, which showcases the rich history and culture of the American West.
The state capital of Oklahoma, Oklahoma City, is home to the state's largest museum, the Oklahoma History Center.
Oklahoma is the home of many Native American tribes, including the Cherokee, Chickasaw, Creek, and Seminole tribes.
The state is also home to the "Tallgrass Prairie", one of the largest areas of tallgrass prairie in North America.
Save Rack Full Service E-Commerce Fulfillment
Save Rack is a fulfillment service provider that handles apparel products for online stores, including warehousing and fulfillment, order management, and shipping. With Save Rack, you can store your apparel inventory in our fulfillment center, and we will handle the process of packing and shipping orders to your customers.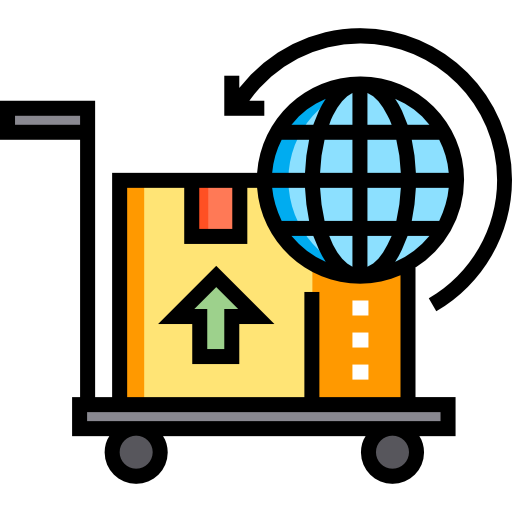 We pick, pack and ship your orders directly to your customers. You can focus on marketing and selling your products – we'll handle the rest. At Save Rack, we provide a wide range of E-Commerce related services that include:
| | |
| --- | --- |
| T-Shirts | Dresses |
| Hats | Garments |
| Shoes | Jackets |
| | |
| --- | --- |
| Gadgets | Electronics |
| Toys | Garments |
| Kitchen | Home  |
| | |
| --- | --- |
| Supplements | Vitamins |
| Skincare | Cosmetics |
| Nutraceuticals | Herbal |
| | |
| --- | --- |
| Animal Toys | Supplements |
| Food | Grooming |
| Supplies | Treats |
| | |
| --- | --- |
| Watches | Earrings |
| Necklaces | Rings |
| Accessories | Gold |
| | |
| --- | --- |
| Sport Apparel | Equipment |
| Accessories | Fitness |
| Outdoor | Hunting |
Connect With Our Team To Get Started!
Integrate Your Online Store
Send Us Your Product Inventory
Save Rack will Pick, Pack & Ship Your Orders
Access Our Online Inventory Management Portal
Access Online Reporting & Tracking
Focus On Marketing & Running Your Business
Save Rack Got You Covered!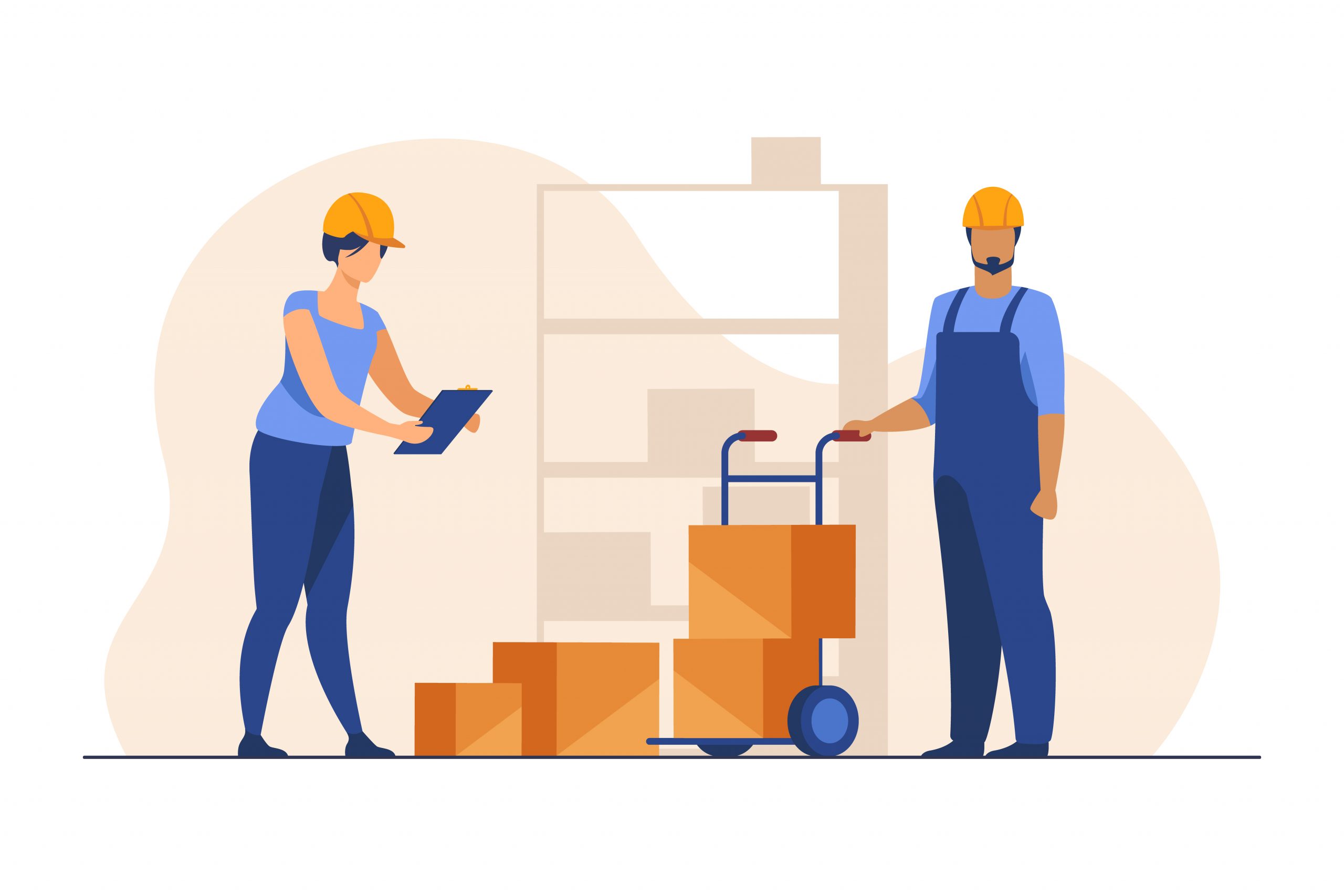 What is Save Rack?
Save Rack is a fulfillment service company that can handle the storage, packing, and shipping of your e-commerce store's products. This means that you can focus on other aspects of your business, such as marketing and customer service, while Save Rack takes care of fulfilling customer orders.
When a customer places an order on your online store, Save Rack will pick up the product from its warehouse, pack it according to your specifications, and ship it to the customer's address. Save Rack can also handle returns and exchanges and provide you with tracking information and real-time updates on the status of your orders.
By using Save Rack's fulfillment services, you can improve the efficiency and reliability of your e-commerce operations and provide a better experience for your customers.