Save Rack: Shipping E-commerce Orders to Pennsylvania Within 2 Business Days
Save Rack is a fulfillment center located in the United States that provides efficient and reliable shipping services to e-commerce businesses. If you're looking for a way to get your products to your customers quickly and efficiently, Save Rack is the perfect solution.
With our fulfillment center located in the heart of the country, we're able to provide fast shipping to all of Pennsylvania and its major cities, with a delivery time of just 2 business days. This means that your customers will receive their orders quickly and in perfect condition, and you'll be able to focus on growing your business instead of worrying about shipping.
Some of the major cities in Pennsylvania that we serve include Philadelphia, Pittsburgh, Allentown, and Erie. These cities are home to a large and growing population, and are ideal locations for e-commerce businesses looking to reach a large customer base.
One of the biggest benefits of using a fulfillment center like Save Rack is that we handle all the hard work for you. We'll pick, pack, and ship your orders, taking care of all the details so you can focus on what you do best: running your business. With our state-of-the-art facilities and experienced staff, you can trust that your orders will be handled with the utmost care and professionalism.
In addition to fast and reliable shipping, using a fulfillment center like Save Rack can also help you save time and money. You'll no longer have to worry about shipping supplies, packaging materials, or postage costs, and you'll be able to take advantage of our bulk shipping rates to get even better value for your money.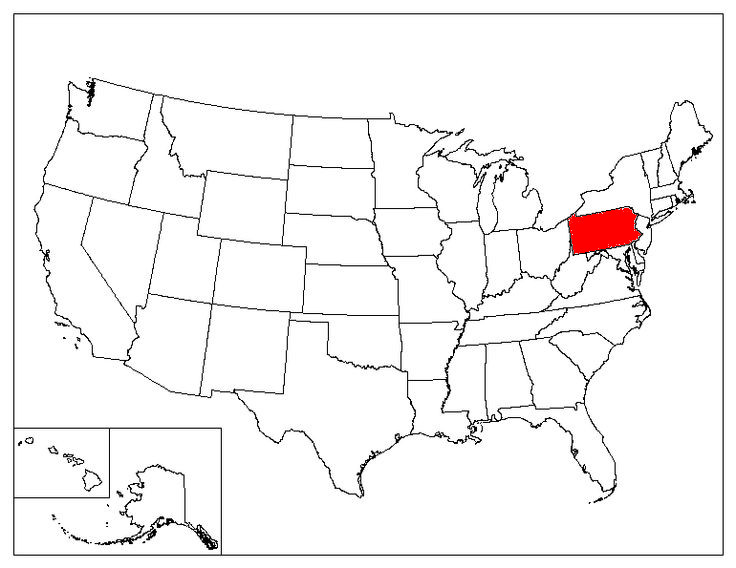 Now, let's take a look at some fun facts about Pennsylvania:
Pennsylvania is home to the Liberty Bell, one of the most iconic symbols of American independence.
The state is also home to the first capital of the United States, Philadelphia.
Pennsylvania is the birthplace of both pretzels and root beer.
The state is home to over 120 state parks, offering plenty of opportunities for outdoor recreation and exploration.
Pennsylvania is the largest producer of mushrooms in the United States, producing over a million pounds of the tasty fungi every year.
Save Rack Full Service E-Commerce Fulfillment
Save Rack is a fulfillment service provider that handles apparel products for online stores, including warehousing and fulfillment, order management, and shipping. With Save Rack, you can store your apparel inventory in our fulfillment center, and we will handle the process of packing and shipping orders to your customers.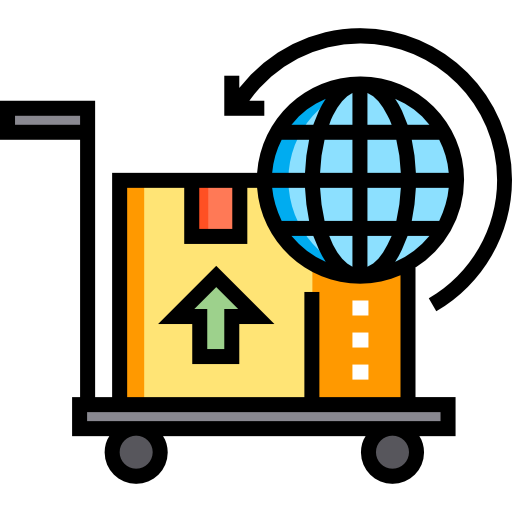 We pick, pack and ship your orders directly to your customers. You can focus on marketing and selling your products – we'll handle the rest. At Save Rack, we provide a wide range of E-Commerce related services that include:
| | |
| --- | --- |
| T-Shirts | Dresses |
| Hats | Garments |
| Shoes | Jackets |
| | |
| --- | --- |
| Gadgets | Electronics |
| Toys | Garments |
| Kitchen | Home  |
| | |
| --- | --- |
| Supplements | Vitamins |
| Skincare | Cosmetics |
| Nutraceuticals | Herbal |
| | |
| --- | --- |
| Animal Toys | Supplements |
| Food | Grooming |
| Supplies | Treats |
| | |
| --- | --- |
| Watches | Earrings |
| Necklaces | Rings |
| Accessories | Gold |
| | |
| --- | --- |
| Sport Apparel | Equipment |
| Accessories | Fitness |
| Outdoor | Hunting |
Connect With Our Team To Get Started!
Integrate Your Online Store
Send Us Your Product Inventory
Save Rack will Pick, Pack & Ship Your Orders
Access Our Online Inventory Management Portal
Access Online Reporting & Tracking
Focus On Marketing & Running Your Business
Save Rack Got You Covered!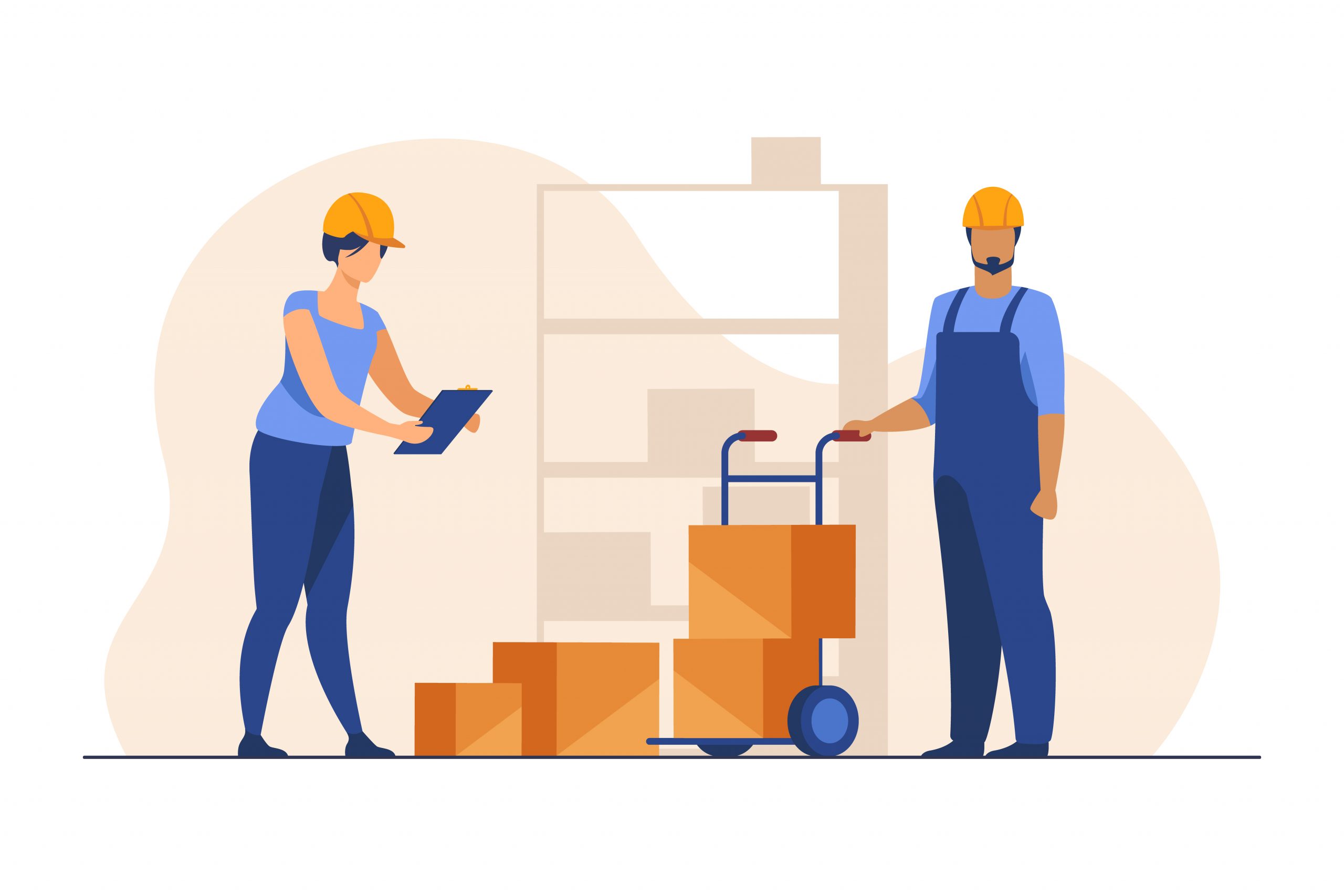 What is Save Rack?
Save Rack is a fulfillment service company that can handle the storage, packing, and shipping of your e-commerce store's products. This means that you can focus on other aspects of your business, such as marketing and customer service, while Save Rack takes care of fulfilling customer orders.
When a customer places an order on your online store, Save Rack will pick up the product from its warehouse, pack it according to your specifications, and ship it to the customer's address. Save Rack can also handle returns and exchanges and provide you with tracking information and real-time updates on the status of your orders.
By using Save Rack's fulfillment services, you can improve the efficiency and reliability of your e-commerce operations and provide a better experience for your customers.