Save Rack: The Trusted Fulfillment Center for Rhode Island Orders
Are you an e-commerce business looking for a reliable shipping partner? Look no further than Save Rack, the top-notch fulfillment center located in the United States. We offer efficient and fast shipping services to businesses in Rhode Island and its major cities, with a delivery time of 3-5 business days.
Rhode Island, the smallest state in the US, is home to a thriving e-commerce market. With its rich history and diverse cities, it's no wonder that many businesses are looking to tap into this market. Save Rack's fulfillment services can help you make the most of this opportunity, with fast and efficient shipping to cities like Providence, Warwick, Cranston, and Pawtucket.
One of the benefits of working with a fulfillment center like Save Rack is that we take care of the entire shipping process for you. Our team of experts will pick, pack, and ship your orders to your customers, freeing you up to focus on other aspects of your business. This can save you time and money, and ensure that your orders are delivered to your customers on time.
Moreover, by using Save Rack's fulfillment services, you can enjoy a number of benefits, including:
Efficient and fast shipping to major cities in Rhode Island

Professional pick and pack services, ensuring that your orders are handled with care

Secure storage for your inventory, with 24/7 surveillance

Easy order tracking, allowing you to keep tabs on your shipments

A dedicated customer service team, ready to assist you with any questions or concerns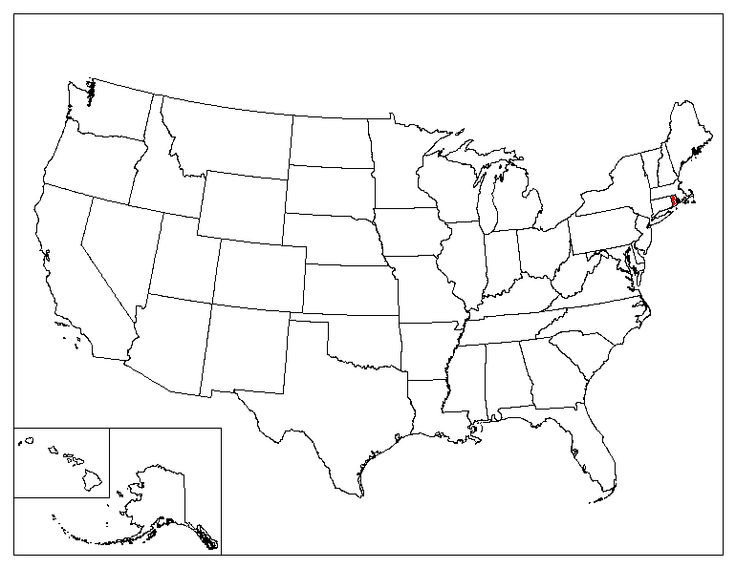 Now, let's have a look at 5 fun facts about Rhode Island:
Rhode Island is the smallest state in the US, both in terms of land area and population.
The state is home to many historic sites, including the Newport Mansions, which are a collection of summer homes built by wealthy families in the late 19th and early 20th centuries.
Rhode Island is known as the "Ocean State" due to its numerous bays and inlets.
The state is also famous for its seafood, particularly its clam cakes and stuffies, which are deep-fried balls of clam and breading.
Rhode Island is the birthplace of the Industrial Revolution in America, with its first water-powered cotton spinning mill established in 1793.
Save Rack Full Service E-Commerce Fulfillment
Save Rack is a fulfillment service provider that handles apparel products for online stores, including warehousing and fulfillment, order management, and shipping. With Save Rack, you can store your apparel inventory in our fulfillment center, and we will handle the process of packing and shipping orders to your customers.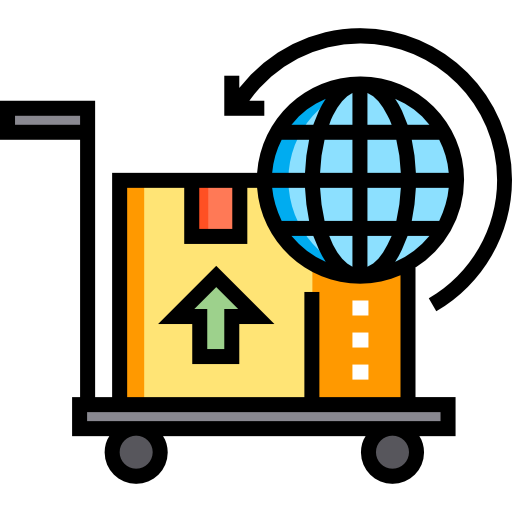 We pick, pack and ship your orders directly to your customers. You can focus on marketing and selling your products – we'll handle the rest. At Save Rack, we provide a wide range of E-Commerce related services that include:
| | |
| --- | --- |
| T-Shirts | Dresses |
| Hats | Garments |
| Shoes | Jackets |
| | |
| --- | --- |
| Gadgets | Electronics |
| Toys | Garments |
| Kitchen | Home  |
| | |
| --- | --- |
| Supplements | Vitamins |
| Skincare | Cosmetics |
| Nutraceuticals | Herbal |
| | |
| --- | --- |
| Animal Toys | Supplements |
| Food | Grooming |
| Supplies | Treats |
| | |
| --- | --- |
| Watches | Earrings |
| Necklaces | Rings |
| Accessories | Gold |
| | |
| --- | --- |
| Sport Apparel | Equipment |
| Accessories | Fitness |
| Outdoor | Hunting |
Connect With Our Team To Get Started!
Integrate Your Online Store
Send Us Your Product Inventory
Save Rack will Pick, Pack & Ship Your Orders
Access Our Online Inventory Management Portal
Access Online Reporting & Tracking
Focus On Marketing & Running Your Business
Save Rack Got You Covered!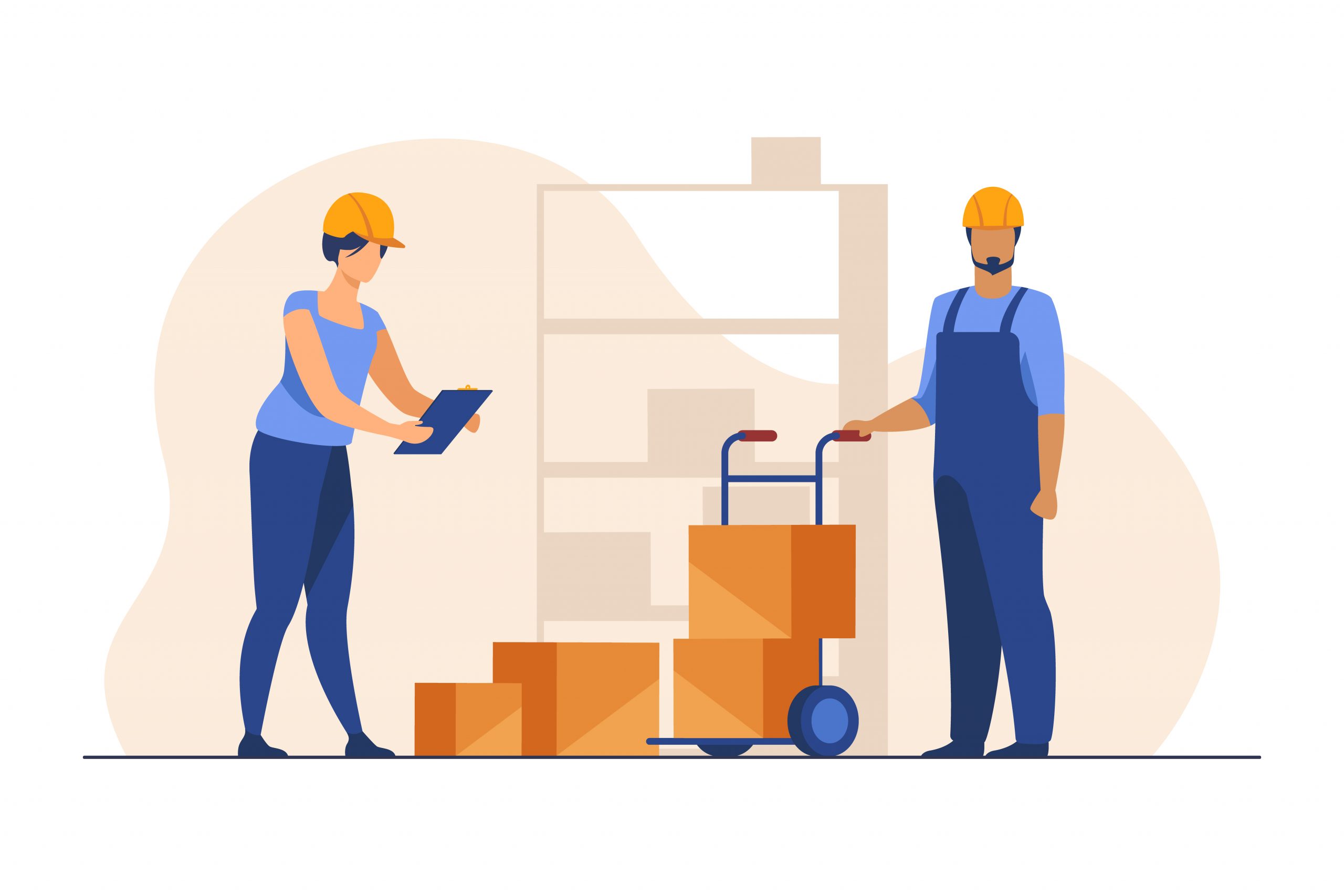 What is Save Rack?
Save Rack is a fulfillment service company that can handle the storage, packing, and shipping of your e-commerce store's products. This means that you can focus on other aspects of your business, such as marketing and customer service, while Save Rack takes care of fulfilling customer orders.
When a customer places an order on your online store, Save Rack will pick up the product from its warehouse, pack it according to your specifications, and ship it to the customer's address. Save Rack can also handle returns and exchanges and provide you with tracking information and real-time updates on the status of your orders.
By using Save Rack's fulfillment services, you can improve the efficiency and reliability of your e-commerce operations and provide a better experience for your customers.