Save Rack: The Ultimate Solution for Shipping E-Commerce Orders to South Dakota
As an e-commerce business owner, you know how crucial it is to deliver products to your customers on time. The speed of delivery is just as important as the quality of the product itself. That's where Save Rack comes in. Save Rack is a fulfillment center located in the United States, providing fast and reliable shipping services to South Dakota and its major cities.
With Save Rack, you can expect your e-commerce orders to be shipped to South Dakota within 3-5 business days. This means you can keep your customers happy, without sacrificing the speed of delivery. Major cities in South Dakota that we serve include Sioux Falls, Rapid City, Aberdeen, Brookings, and Watertown, among others.
The benefits of using a fulfillment center like Save Rack are numerous. By outsourcing the shipping and handling of your orders, you can focus on growing your business and expanding your reach. You'll also save time and resources by not having to handle the picking, packing, and shipping of orders yourself.
Additionally, a fulfillment center like Save Rack offers many benefits to customers in South Dakota. They will receive their orders faster, with guaranteed delivery times of 3-5 business days. Furthermore, they will also receive their orders in excellent condition, as our team takes care to pack and ship products with care.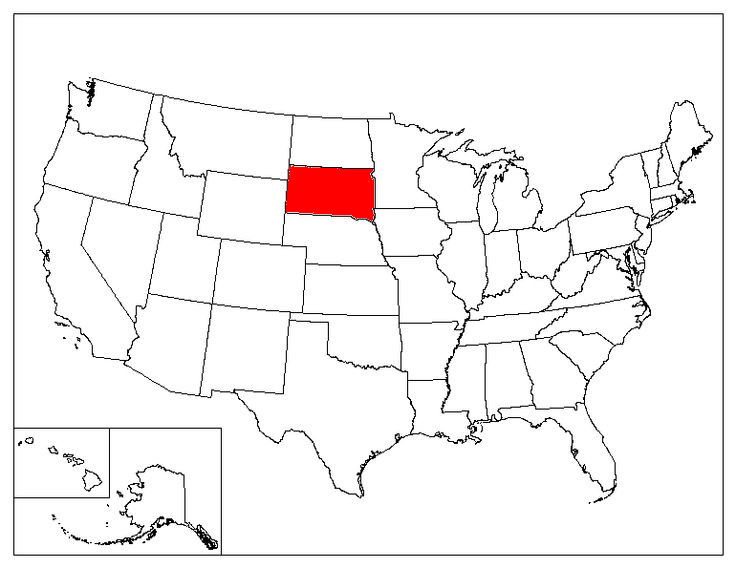 Fun Facts About South Dakota:
South Dakota is home to Mount Rushmore, a famous national memorial that features the faces of George Washington, Thomas Jefferson, Theodore Roosevelt, and Abraham Lincoln.
South Dakota is known as the "Land of the Great Plains," and is known for its rolling hills, prairies, and badlands.
The state is also home to the Badlands National Park, a unique and beautiful landscape of deep canyons and jagged rock formations.
South Dakota is the birthplace of Crazy Horse, a famous Oglala Sioux warrior who fought against the US government in the late 1800s.
The state is also known for its delicious, locally-raised bison meat, which is enjoyed by locals and visitors alike.
Save Rack Full Service E-Commerce Fulfillment
Save Rack is a fulfillment service provider that handles apparel products for online stores, including warehousing and fulfillment, order management, and shipping. With Save Rack, you can store your apparel inventory in our fulfillment center, and we will handle the process of packing and shipping orders to your customers.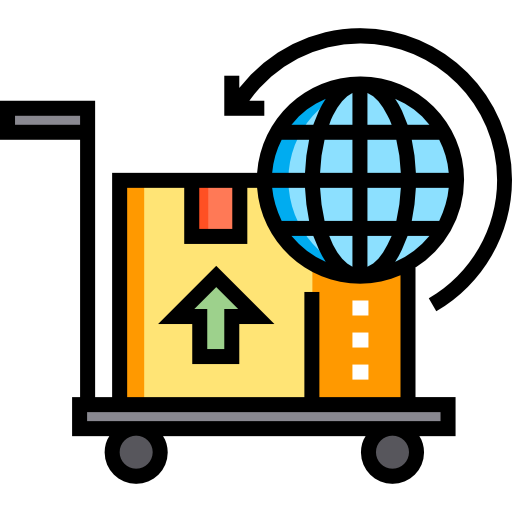 We pick, pack and ship your orders directly to your customers. You can focus on marketing and selling your products – we'll handle the rest. At Save Rack, we provide a wide range of E-Commerce related services that include:
| | |
| --- | --- |
| T-Shirts | Dresses |
| Hats | Garments |
| Shoes | Jackets |
| | |
| --- | --- |
| Gadgets | Electronics |
| Toys | Garments |
| Kitchen | Home  |
| | |
| --- | --- |
| Supplements | Vitamins |
| Skincare | Cosmetics |
| Nutraceuticals | Herbal |
| | |
| --- | --- |
| Animal Toys | Supplements |
| Food | Grooming |
| Supplies | Treats |
| | |
| --- | --- |
| Watches | Earrings |
| Necklaces | Rings |
| Accessories | Gold |
| | |
| --- | --- |
| Sport Apparel | Equipment |
| Accessories | Fitness |
| Outdoor | Hunting |
Connect With Our Team To Get Started!
Integrate Your Online Store
Send Us Your Product Inventory
Save Rack will Pick, Pack & Ship Your Orders
Access Our Online Inventory Management Portal
Access Online Reporting & Tracking
Focus On Marketing & Running Your Business
Save Rack Got You Covered!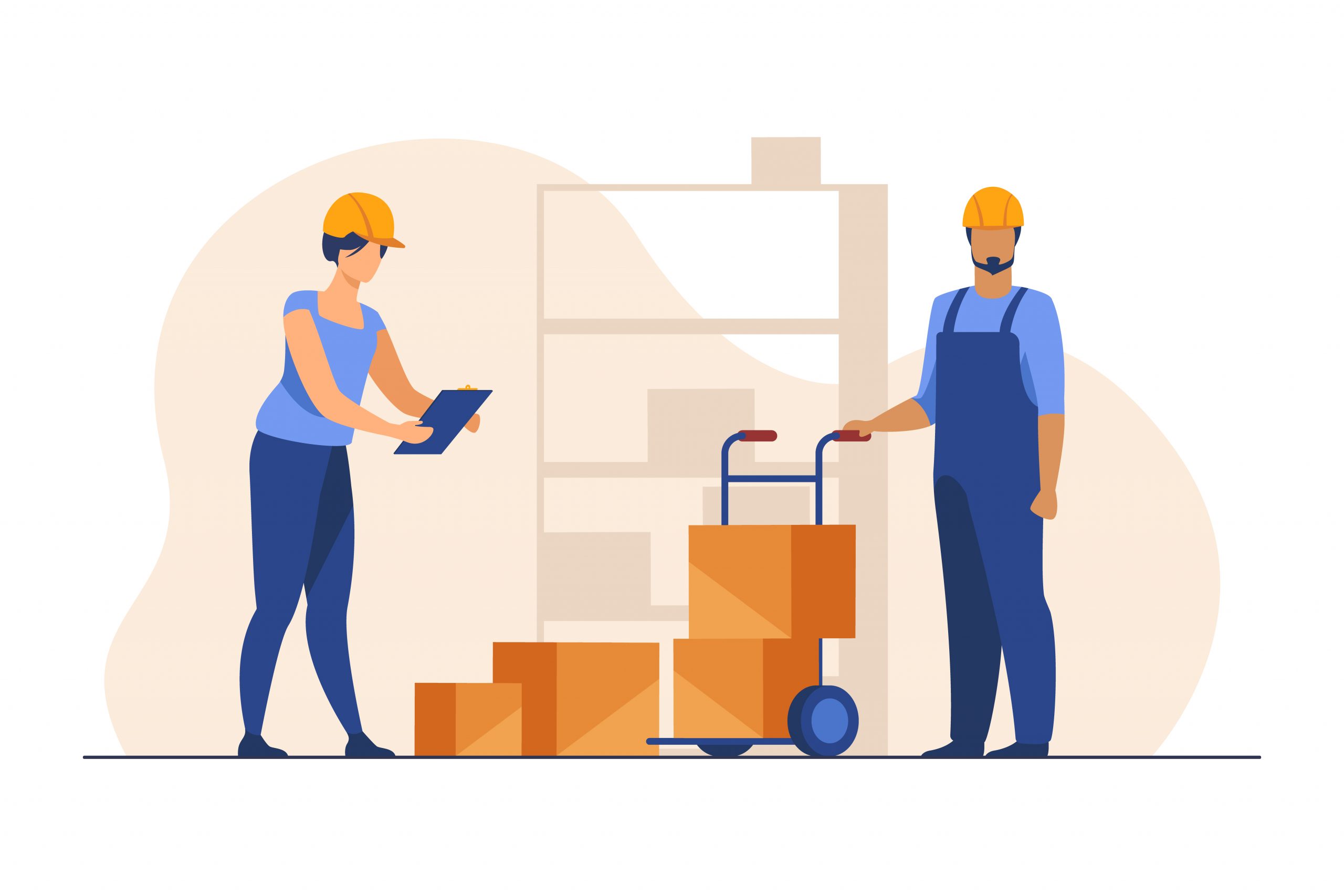 What is Save Rack?
Save Rack is a fulfillment service company that can handle the storage, packing, and shipping of your e-commerce store's products. This means that you can focus on other aspects of your business, such as marketing and customer service, while Save Rack takes care of fulfilling customer orders.
When a customer places an order on your online store, Save Rack will pick up the product from its warehouse, pack it according to your specifications, and ship it to the customer's address. Save Rack can also handle returns and exchanges and provide you with tracking information and real-time updates on the status of your orders.
By using Save Rack's fulfillment services, you can improve the efficiency and reliability of your e-commerce operations and provide a better experience for your customers.