Save Rack: A Reliable Fulfillment Center for E-Commerce Orders in Tennessee
As an e-commerce business owner, ensuring that your customers receive their orders promptly is critical to building trust and maintaining a positive reputation. That's where Save Rack, a fulfillment center located in the United States, comes in. With its fast and efficient shipping services, Save Rack makes it easy for e-commerce businesses to deliver orders to their customers in Tennessee and its major cities within just 2 business days.
Major Cities in Tennessee
Some of the major cities in Tennessee that Save Rack provides shipping services to include:
Memphis

Nashville

Knoxville

Chattanooga

Clarksville

Murfreesboro
Benefits of Using a Fulfillment Center for E-Commerce Orders
There are several benefits to using a fulfillment center like Save Rack to pick, pack, and ship your e-commerce orders. These benefits include:
Cost savings: By outsourcing your fulfillment needs to Save Rack, you can save money on shipping and handling costs, as well as the cost of storing inventory.

Improved order accuracy: With Save Rack handling your orders, you can rest assured that each order will be picked and packed with care, reducing the likelihood of errors and increasing customer satisfaction.

Increased efficiency: Save Rack's experienced and efficient team will handle your orders quickly and effectively, freeing up time and resources for you to focus on growing your business.

Access to a wider audience: With Save Rack's fast shipping times and broad coverage area, you can reach more customers in Tennessee and beyond.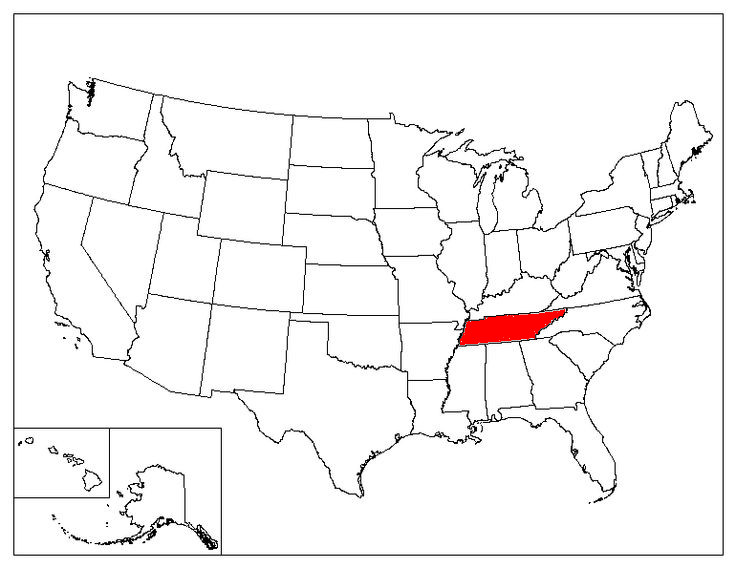 Fun Facts About Tennessee:
Tennessee is the birthplace of blues and rock and roll music, with Memphis being the birthplace of blues and Nashville being the capital of country music.
Tennessee is home to the Great Smoky Mountains National Park, the most visited national park in the United States.
Nashville is known as the "Athens of the South" due to its rich cultural heritage and numerous educational institutions.
The state flower of Tennessee is the iris, while the state bird is the mockingbird.
Tennessee was the last state to secede from the Union before the start of the American Civil War.
Save Rack Full Service E-Commerce Fulfillment
Save Rack is a fulfillment service provider that handles apparel products for online stores, including warehousing and fulfillment, order management, and shipping. With Save Rack, you can store your apparel inventory in our fulfillment center, and we will handle the process of packing and shipping orders to your customers.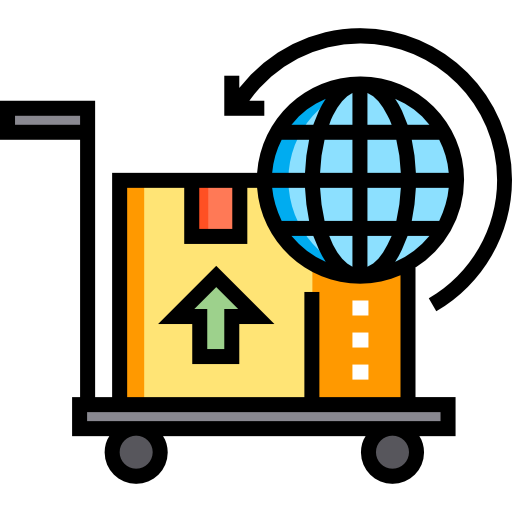 We pick, pack and ship your orders directly to your customers. You can focus on marketing and selling your products – we'll handle the rest. At Save Rack, we provide a wide range of E-Commerce related services that include:
| | |
| --- | --- |
| T-Shirts | Dresses |
| Hats | Garments |
| Shoes | Jackets |
| | |
| --- | --- |
| Gadgets | Electronics |
| Toys | Garments |
| Kitchen | Home  |
| | |
| --- | --- |
| Supplements | Vitamins |
| Skincare | Cosmetics |
| Nutraceuticals | Herbal |
| | |
| --- | --- |
| Animal Toys | Supplements |
| Food | Grooming |
| Supplies | Treats |
| | |
| --- | --- |
| Watches | Earrings |
| Necklaces | Rings |
| Accessories | Gold |
| | |
| --- | --- |
| Sport Apparel | Equipment |
| Accessories | Fitness |
| Outdoor | Hunting |
Connect With Our Team To Get Started!
Integrate Your Online Store
Send Us Your Product Inventory
Save Rack will Pick, Pack & Ship Your Orders
Access Our Online Inventory Management Portal
Access Online Reporting & Tracking
Focus On Marketing & Running Your Business
Save Rack Got You Covered!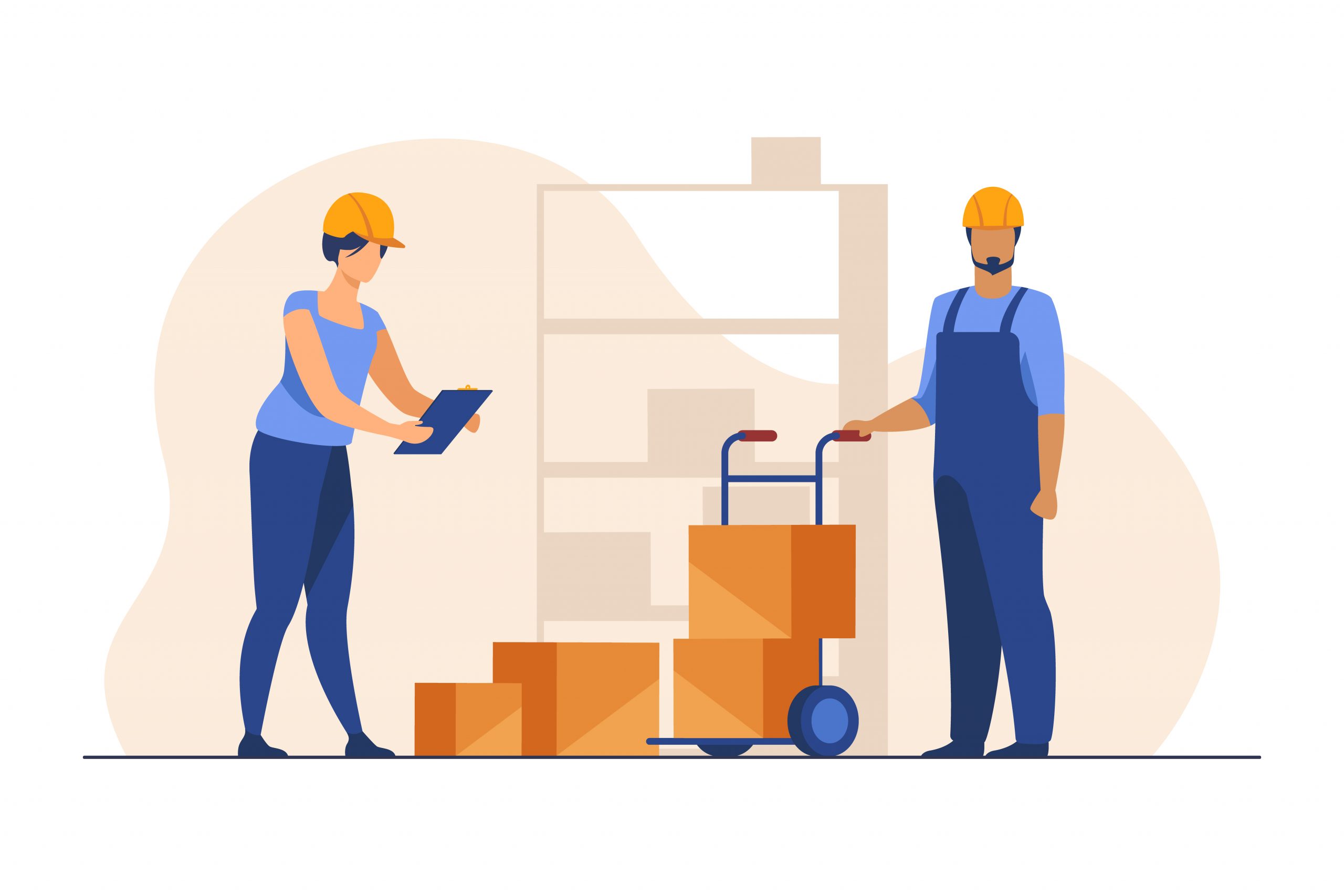 What is Save Rack?
Save Rack is a fulfillment service company that can handle the storage, packing, and shipping of your e-commerce store's products. This means that you can focus on other aspects of your business, such as marketing and customer service, while Save Rack takes care of fulfilling customer orders.
When a customer places an order on your online store, Save Rack will pick up the product from its warehouse, pack it according to your specifications, and ship it to the customer's address. Save Rack can also handle returns and exchanges and provide you with tracking information and real-time updates on the status of your orders.
By using Save Rack's fulfillment services, you can improve the efficiency and reliability of your e-commerce operations and provide a better experience for your customers.