Texas is a large and diverse state with a thriving e-commerce industry. With its many major cities, there is a high demand for fast and reliable shipping. Save Rack is here to meet that demand by providing quick and efficient shipping services to Texas and its major cities.
Some of the major cities in Texas include Austin, Dallas, Houston, San Antonio, and Fort Worth. Each of these cities has its own unique e-commerce market, and Save Rack is equipped to handle orders from each of them. Our fulfillment center is strategically located to ensure that we can provide fast shipping to all parts of Texas.
There are many benefits to using a fulfillment center like Save Rack to pick, pack, and ship orders. For one, it can save you time and resources by taking care of the shipping process for you. This allows you to focus on other aspects of your business, like product development and marketing. Additionally, a fulfillment center like Save Rack can provide more efficient shipping, as we have the resources and infrastructure to handle large volumes of orders.
In conclusion, Save Rack is a fulfillment center that provides fast and reliable shipping services to Texas and its major cities. By utilizing our services, e-commerce businesses in Texas can save time and resources, and enjoy more efficient shipping to their customers.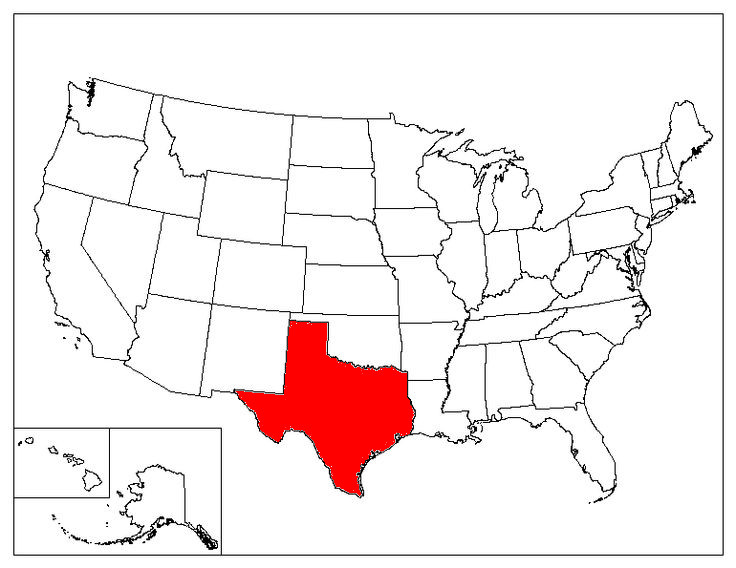 Fun Facts About Texas:
Texas is the second largest state in the United States by both land area and population.
Texas is known as the "Lone Star State," and its flag is the only state flag in the US with the ability to fly at the same height as the US flag.
The Alamo, located in San Antonio, is one of the most famous historic sites in the US and was the site of a battle during the Texas Revolution.
The state of Texas has its own power grid, separate from the rest of the US, to ensure a more stable and reliable source of electricity.
Houston is home to the Johnson Space Center, which serves as the center of operations for the US space program and NASA.
Save Rack Full Service E-Commerce Fulfillment
Save Rack is a fulfillment service provider that handles apparel products for online stores, including warehousing and fulfillment, order management, and shipping. With Save Rack, you can store your apparel inventory in our fulfillment center, and we will handle the process of packing and shipping orders to your customers.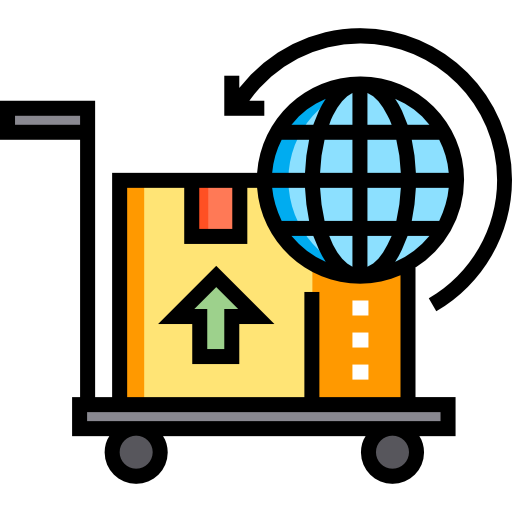 We pick, pack and ship your orders directly to your customers. You can focus on marketing and selling your products – we'll handle the rest. At Save Rack, we provide a wide range of E-Commerce related services that include:
| | |
| --- | --- |
| T-Shirts | Dresses |
| Hats | Garments |
| Shoes | Jackets |
| | |
| --- | --- |
| Gadgets | Electronics |
| Toys | Garments |
| Kitchen | Home  |
| | |
| --- | --- |
| Supplements | Vitamins |
| Skincare | Cosmetics |
| Nutraceuticals | Herbal |
| | |
| --- | --- |
| Animal Toys | Supplements |
| Food | Grooming |
| Supplies | Treats |
| | |
| --- | --- |
| Watches | Earrings |
| Necklaces | Rings |
| Accessories | Gold |
| | |
| --- | --- |
| Sport Apparel | Equipment |
| Accessories | Fitness |
| Outdoor | Hunting |
Connect With Our Team To Get Started!
Integrate Your Online Store
Send Us Your Product Inventory
Save Rack will Pick, Pack & Ship Your Orders
Access Our Online Inventory Management Portal
Access Online Reporting & Tracking
Focus On Marketing & Running Your Business
Save Rack Got You Covered!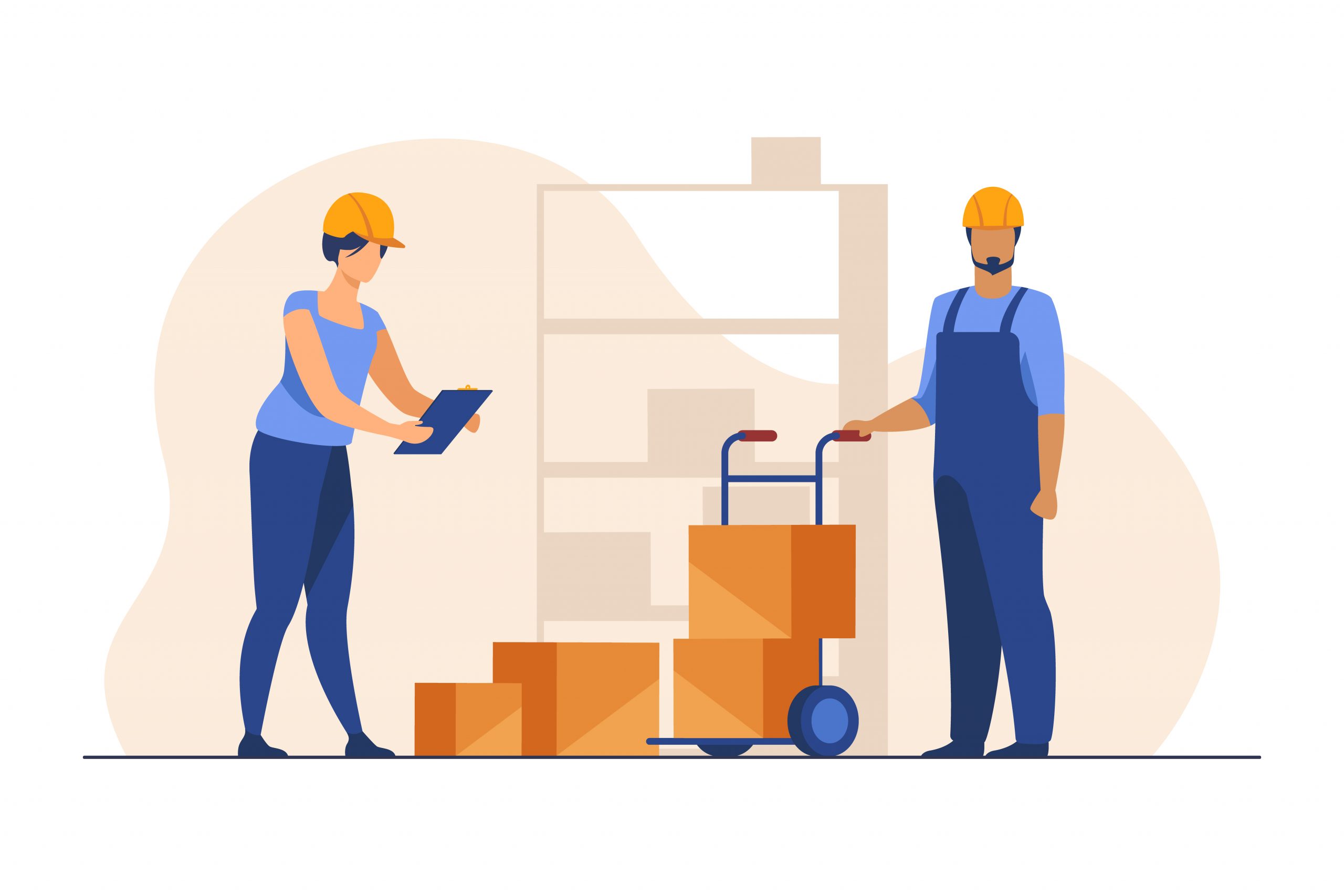 What is Save Rack?
Save Rack is a fulfillment service company that can handle the storage, packing, and shipping of your e-commerce store's products. This means that you can focus on other aspects of your business, such as marketing and customer service, while Save Rack takes care of fulfilling customer orders.
When a customer places an order on your online store, Save Rack will pick up the product from its warehouse, pack it according to your specifications, and ship it to the customer's address. Save Rack can also handle returns and exchanges and provide you with tracking information and real-time updates on the status of your orders.
By using Save Rack's fulfillment services, you can improve the efficiency and reliability of your e-commerce operations and provide a better experience for your customers.