Save Rack: Shipping E-Commerce Orders to Utah Within 3-5 Business Days
Save Rack is a fulfillment center located in the United States that provides efficient and cost-effective services for e-commerce businesses. With a focus on customer satisfaction, Save Rack makes sure that orders are shipped out to customers within 3-5 business days, no matter where they are located in Utah.
Utah is a state located in the western part of the United States and is known for its diverse geography and vibrant culture. Some of the major cities in Utah include Salt Lake City, Provo, Ogden, St. George, and Logan. These cities are known for their unique attractions, historical landmarks, and vibrant downtown areas, making them popular destinations for both tourists and residents alike.
For e-commerce businesses, shipping orders to these cities in a timely and efficient manner is crucial to maintaining customer satisfaction and building brand loyalty. That's where Save Rack comes in. Our fulfillment center provides a range of services that make it easy for e-commerce businesses to pick, pack, and ship orders to customers in Utah.
Some of the benefits of using a fulfillment center like Save Rack include:
Cost-effective: By outsourcing shipping and fulfillment to Save Rack, e-commerce businesses can save money on shipping and handling costs. We have established relationships with major carriers, which allows us to secure favorable shipping rates and pass the savings on to our customers.

Increased efficiency: Our fulfillment center is equipped with state-of-the-art technology and staffed by experienced professionals, making it easy for us to pick, pack, and ship orders quickly and accurately. This increased efficiency means that customers receive their orders faster and with fewer mistakes, which can lead to higher customer satisfaction and repeat business.

Increased flexibility: Save Rack provides e-commerce businesses with the flexibility they need to grow and adapt to changes in the market. Whether it's adjusting to seasonal spikes in demand or expanding into new markets, we provide the resources and support businesses need to succeed.
In conclusion, Save Rack is the perfect solution for e-commerce businesses looking to provide fast and reliable shipping to their customers in Utah. Our fulfillment center provides a range of services that make it easy to pick, pack, and ship orders, while our focus on customer satisfaction ensures that customers receive their orders on time and in perfect condition.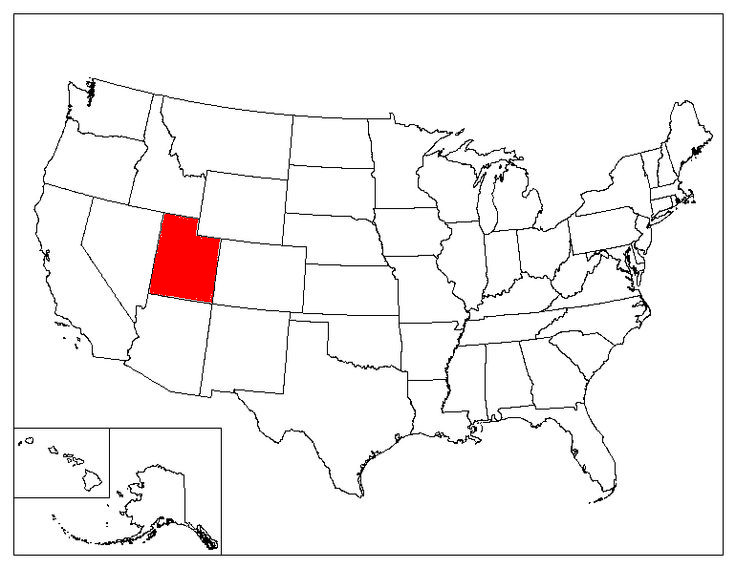 Fun Facts About Utah:
Utah is home to five National Parks, including Zion, Bryce Canyon, and Arches, making it a popular destination for outdoor enthusiasts and nature lovers.
Salt Lake City, the capital of Utah, was founded by Mormon pioneers in 1847.
The Great Salt Lake, located in Utah, is the largest saltwater lake in the Western Hemisphere.
Utah is one of the fastest-growing states in the country, with a population that has doubled since 1990.
The Mormon Tabernacle Choir, based in Salt Lake City, is one of the world's most famous choir groups and has been performing for over 150 years.
Save Rack Full Service E-Commerce Fulfillment
Save Rack is a fulfillment service provider that handles apparel products for online stores, including warehousing and fulfillment, order management, and shipping. With Save Rack, you can store your apparel inventory in our fulfillment center, and we will handle the process of packing and shipping orders to your customers.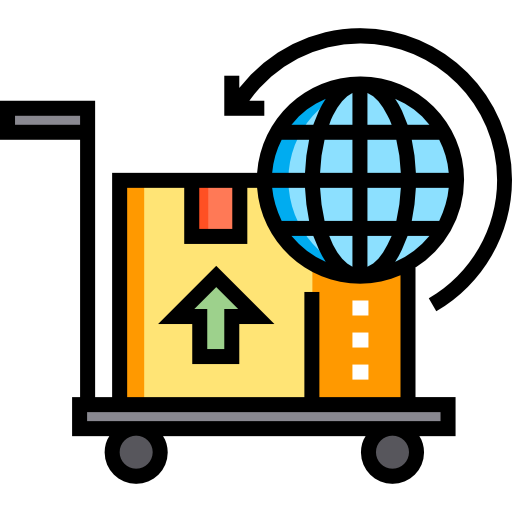 We pick, pack and ship your orders directly to your customers. You can focus on marketing and selling your products – we'll handle the rest. At Save Rack, we provide a wide range of E-Commerce related services that include:
| | |
| --- | --- |
| T-Shirts | Dresses |
| Hats | Garments |
| Shoes | Jackets |
| | |
| --- | --- |
| Gadgets | Electronics |
| Toys | Garments |
| Kitchen | Home  |
| | |
| --- | --- |
| Supplements | Vitamins |
| Skincare | Cosmetics |
| Nutraceuticals | Herbal |
| | |
| --- | --- |
| Animal Toys | Supplements |
| Food | Grooming |
| Supplies | Treats |
| | |
| --- | --- |
| Watches | Earrings |
| Necklaces | Rings |
| Accessories | Gold |
| | |
| --- | --- |
| Sport Apparel | Equipment |
| Accessories | Fitness |
| Outdoor | Hunting |
Connect With Our Team To Get Started!
Integrate Your Online Store
Send Us Your Product Inventory
Save Rack will Pick, Pack & Ship Your Orders
Access Our Online Inventory Management Portal
Access Online Reporting & Tracking
Focus On Marketing & Running Your Business
Save Rack Got You Covered!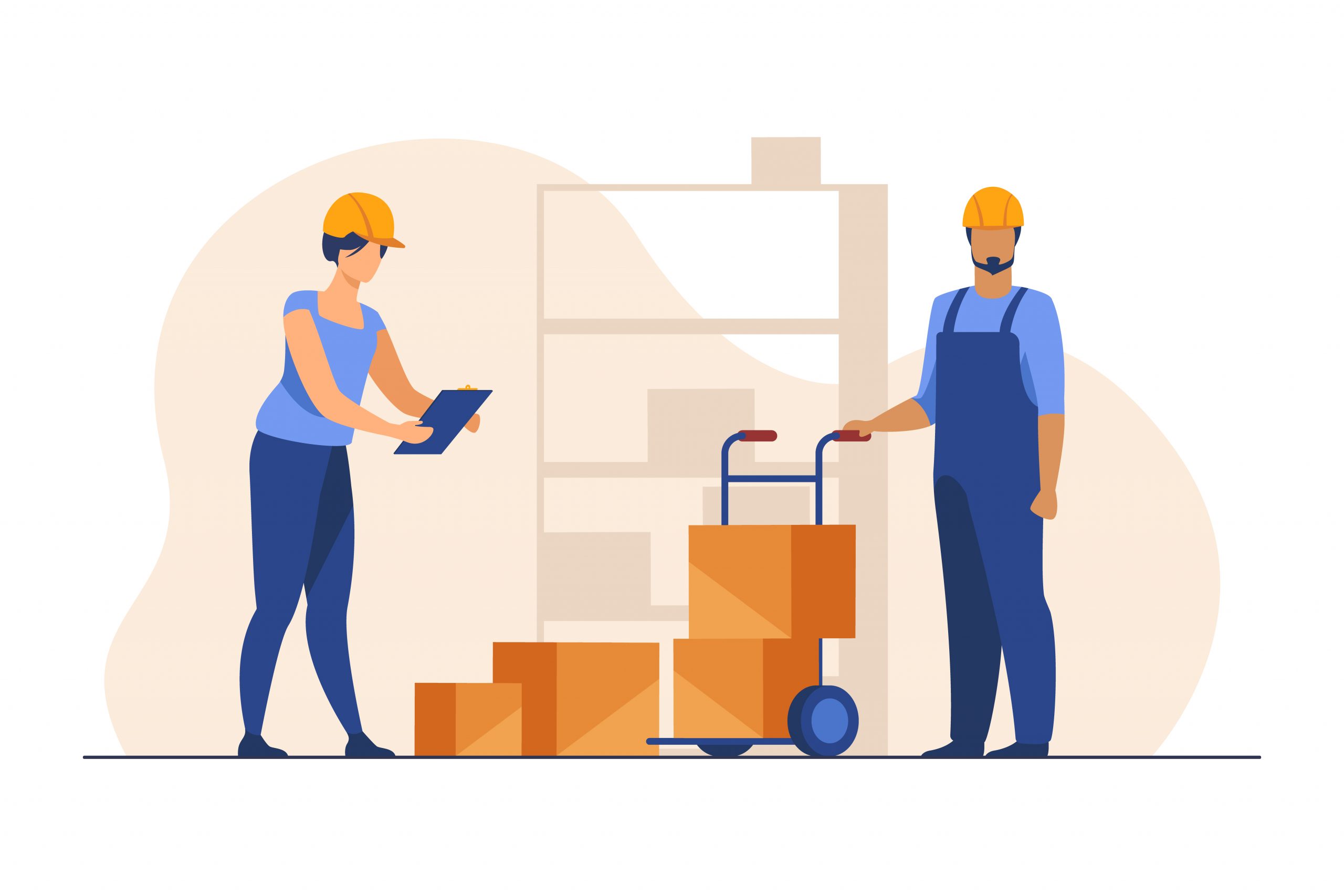 What is Save Rack?
Save Rack is a fulfillment service company that can handle the storage, packing, and shipping of your e-commerce store's products. This means that you can focus on other aspects of your business, such as marketing and customer service, while Save Rack takes care of fulfilling customer orders.
When a customer places an order on your online store, Save Rack will pick up the product from its warehouse, pack it according to your specifications, and ship it to the customer's address. Save Rack can also handle returns and exchanges and provide you with tracking information and real-time updates on the status of your orders.
By using Save Rack's fulfillment services, you can improve the efficiency and reliability of your e-commerce operations and provide a better experience for your customers.