Save Rack: Your E-Commerce Partner in Vermont
E-commerce has become an increasingly popular way to buy and sell goods in recent years, and with that has come the need for reliable and efficient order fulfillment services. That's where Save Rack comes in. Save Rack is a fulfillment center located in the United States that provides shipping services to e-commerce orders in Vermont and its major cities within 2 business days.
One of the major benefits of using a fulfillment center like Save Rack is the convenience it offers. Instead of having to store and ship your own products, you can rely on Save Rack to handle it all for you. This not only saves you time and effort, but it also frees up space in your own facility. Additionally, Save Rack's experienced and professional team will ensure that your orders are picked, packed and shipped to your customers on time and in excellent condition.
Some of the major cities in Vermont that Save Rack serves include Burlington, Rutland, and South Burlington. Whether you're based in one of these cities or anywhere else in Vermont, you can count on Save Rack to provide fast and reliable shipping services.
In conclusion, if you're looking for an efficient and convenient solution for your e-commerce order fulfillment needs in Vermont, consider Save Rack. With its fast 2-day shipping, professional team, and comprehensive services, Save Rack has everything you need to take your business to the next level.
Fun Facts About Vermont:
Vermont was the first state to join the Union after the original 13 colonies.
Vermont is the largest producer of maple syrup in the United States.
Vermont is home to the Green Mountain National Forest, the oldest national forest in the Eastern United States.
The first ski lift in the United States was built in Vermont in 1934.
The state capital of Vermont, Montpelier, is the smallest state capital in the United States with a population of just over 7,500 people.
Save Rack Full Service E-Commerce Fulfillment
Save Rack is a fulfillment service provider that handles apparel products for online stores, including warehousing and fulfillment, order management, and shipping. With Save Rack, you can store your apparel inventory in our fulfillment center, and we will handle the process of packing and shipping orders to your customers.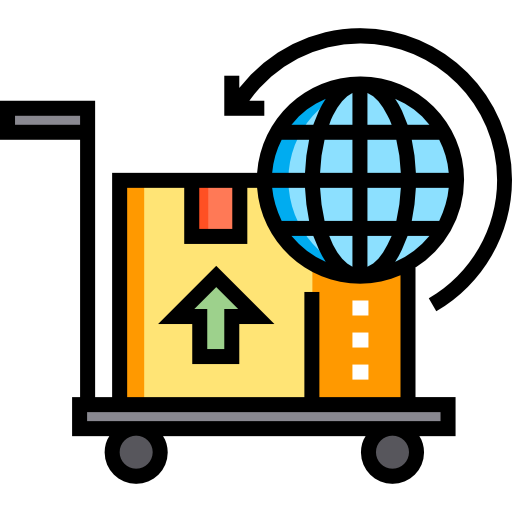 We pick, pack and ship your orders directly to your customers. You can focus on marketing and selling your products – we'll handle the rest. At Save Rack, we provide a wide range of E-Commerce related services that include:
| | |
| --- | --- |
| T-Shirts | Dresses |
| Hats | Garments |
| Shoes | Jackets |
| | |
| --- | --- |
| Gadgets | Electronics |
| Toys | Garments |
| Kitchen | Home  |
| | |
| --- | --- |
| Supplements | Vitamins |
| Skincare | Cosmetics |
| Nutraceuticals | Herbal |
| | |
| --- | --- |
| Animal Toys | Supplements |
| Food | Grooming |
| Supplies | Treats |
| | |
| --- | --- |
| Watches | Earrings |
| Necklaces | Rings |
| Accessories | Gold |
| | |
| --- | --- |
| Sport Apparel | Equipment |
| Accessories | Fitness |
| Outdoor | Hunting |
Connect With Our Team To Get Started!
Integrate Your Online Store
Send Us Your Product Inventory
Save Rack will Pick, Pack & Ship Your Orders
Access Our Online Inventory Management Portal
Access Online Reporting & Tracking
Focus On Marketing & Running Your Business
Save Rack Got You Covered!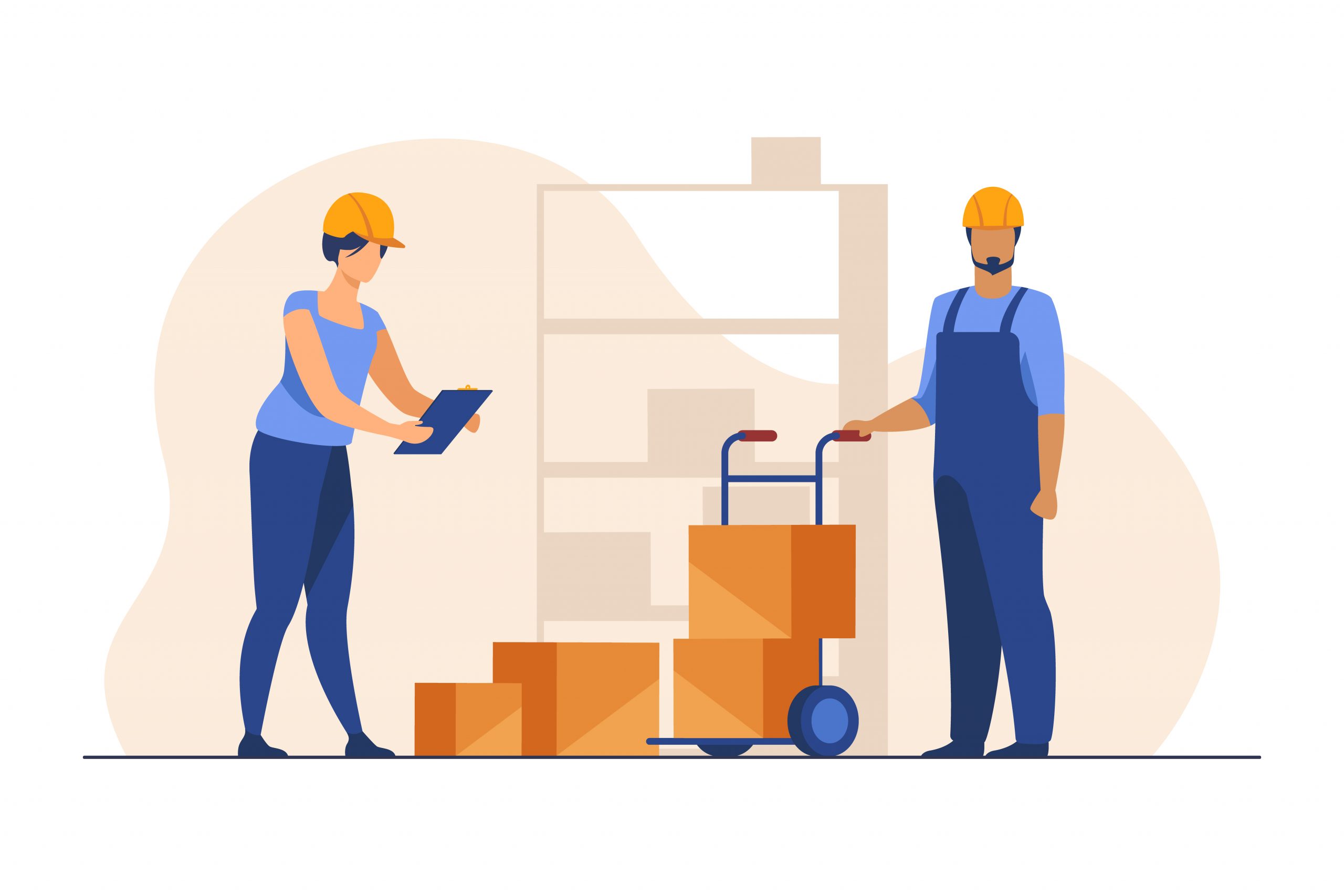 What is Save Rack?
Save Rack is a fulfillment service company that can handle the storage, packing, and shipping of your e-commerce store's products. This means that you can focus on other aspects of your business, such as marketing and customer service, while Save Rack takes care of fulfilling customer orders.
When a customer places an order on your online store, Save Rack will pick up the product from its warehouse, pack it according to your specifications, and ship it to the customer's address. Save Rack can also handle returns and exchanges and provide you with tracking information and real-time updates on the status of your orders.
By using Save Rack's fulfillment services, you can improve the efficiency and reliability of your e-commerce operations and provide a better experience for your customers.